Have a look at the OFSTED page for a copy of our new OFSTED report
Castle Hills Primary School are delighted to offer 30 hour places for our nursery children, from September 2017. Please click HERE to access further information
Welcome to Castle Hills Primary School's Website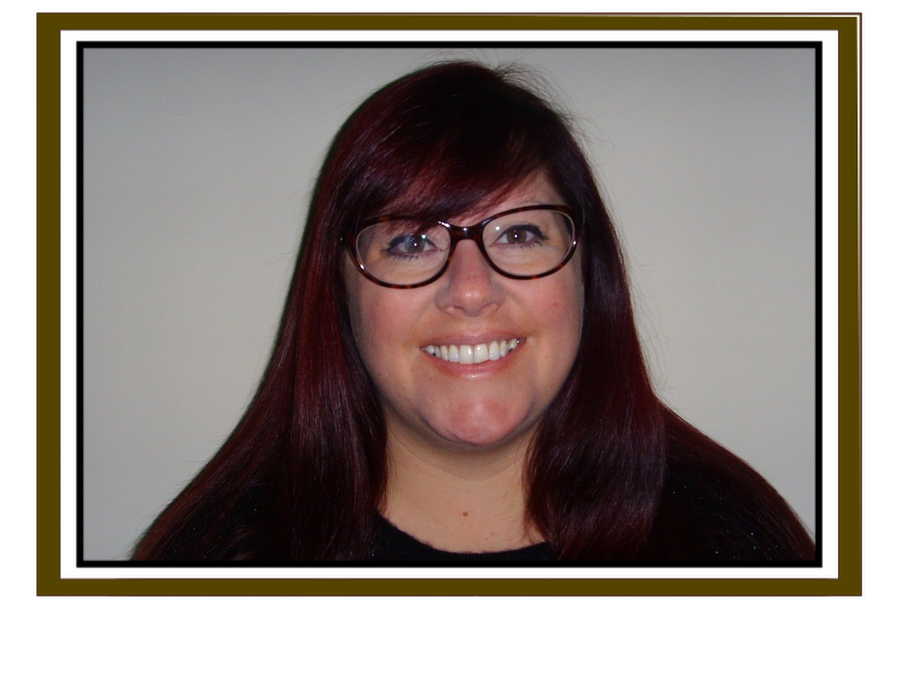 Hello and welcome. I am very proud to be Headteacher of Scawthorpe Castle Hills Primary School in which all pupils of different genders, cultures and backgrounds succeed together in harmony.
We are a friendly, caring school with high expectations for all our pupils. Our children are encouraged to explore, discover and question through a range of exciting learning opportunities both within and outside the classroom. The staff endeavour to provide a calm and stimulating environment where good behaviour and mutual respect is modelled by everyone and where everyone is valued.
We work in partnership with parents/carers and the wider community to ensure the success of our children. We believe that children deserve the best possible chances in life and that they learn best when there are strong links between home and school.
New to Scawthorpe Castle Hills?
Choosing the right school for your child is crucial. We firmly believe that Castle Hills is an exceptional school and we always welcome visits from prospective parents, so that we can share with you our passion for learning and our commitment to our children and their families. If you are new to Castle Hills, then I hope that you are able to find all the information you need on this website. If you have any other questions, please contact me directly at the school.
Mrs S McBride
Head teacher
To all at Castle Hills
"Thank you all for helping to raise me to be a better person. I have enjoyed my time here and I wish I could stay back, I know that I now have to move on.
I will never forget the great humour of the teachers that I have helped to brighten up my day. I can never regret my decision of coming to Castle Hills because this is a unique 'one of a kind' school and I am glad to have been part of it. I have made many great friends that have never left my side for this I am grateful for because I don't want to leave on my own.
I have been here from the first day of Nursery and I have had all of the support I could ever need. I love you all and it is difficult for me to say goodbye. I can now be an independent learner when I go to secondary school".
Thank you
Phoebe
Being the Best we can Be!
Thank you for your visit to our school's website - Please come back soon.
I
Inset Days (Training Days)
Sept - July 2017-2018
Monday 4th September 2017
Friday 27th October 2017
Monday 4th December 2017
Friday 22nd December 2017
Monday 23rd July 2018
Latest School Events
F2/Y1C, F2/Y1S & Y1W Phonics lesson and Phonics Screening information meeting @2:45pm (Parents/Carers invited)

30

Nov

2017

Robin Wood Residential Weekend (Years 3, 4 & 5 (limited places still available)

01

Dec

2017

INSET DAY - School Closed

04

Dec

2017

School opens at normal time

05

Dec

2017

Whole School Christmas Dinner (pupils only)

06

Dec

2017

Christmas Production - F2Y1C, F2/Y1S & 1W @ 9:15am

11

Dec

2017

Whole School Christingle craft day (pupils only)

11

Dec

2017

Christmas Production - Classes 2/3A & 2/3S @ 4:30pm

13

Dec

2017

Christmas Production F1 @ 11am

13

Dec

2017

Carol Concert (Years 4, 5 & 6 @ 2:15pm & 5pm

14

Dec

2017

Family Dodgeball from 1PM (letters to follow)

15

Dec

2017

Christmas Disco - Years 3 through to 6 @ 4pm-5:30pm £3

18

Dec

2017

Pantomime - Beauty and the Beast (CAST Theatre Doncaster) Reception (F2) through to Year 6 - letters to follow

19

Dec

2017

Christmas Disco Reception, years 1 & 2 @ 3:15pm-4:30pm £2.50

20

Dec

2017