Class 2/3A
Spring Term - 2018
Welcome back to the Spring term, we hope you've had a lovely Christmas and New Year!

Our topic for next half term is Gods and Mortals. Some of the things we will be learning about is Ancient Greece, Myths and Legends and the different types of Greek art. We are looking forward to exploring something new in 2/3.
Gods and Mortals

From nothingness came chaos; from chaos came air and water; from air and water came life! Then, rising majestically from the darkness, came Gaia, Mother Earth, a beacon of warmth and light.

Discover a world full of mythical creatures and legendary heroes. Poseidon, Apollo, Artemis and Zeus reign almighty from Mount Olympus, watching mere mortals on dusty Athenian Streets.

Meet Thesus, the hero, and Helen of Troy, the beautiful face that launched a thousand ships.

Explore the terrains of Greece, where in pure blue skies, the sun scorches waxen wings and melts the fortunes of Icarus and Daedalus.

We are also looking forward to Austerfield with the year 2's and Young Voices with the year 3's.
Your child will receive homework every Friday which needs to be completed by the following Thursday (Year 3 are required to complete 2 pieces each week). They are also expected to read at least 5 times a week which needs to be recorded in their reading records by an adult. They have PE on a Thursday morning but are expected to bring their PE kits into school on a Monday and it will be sent home on a Friday. The children who complete all of these will gain a raffle ticket for the chance to win a prize as part of our whole school 'In it to win it' challenge. Come on 2/3A, we can do it!
Please use the link below to see our Curriculum Map
Curriculum Map Year 2-3 Spring 2018.pdf
We thank you for your continued support in your child's learning, if you have any questions or concerns, we have an open door policy for you to speak with your child's teacher or any other member of staff.
Science week - W/C 12.03.18
Science foam workshop
Year 2 Austerfield Residential
Thursday 1st - Friday 2nd February 2018
Friday 24th November
Weekly Achievers
Ava, Lola, Hannah, Paige and Abigail. Congratulations!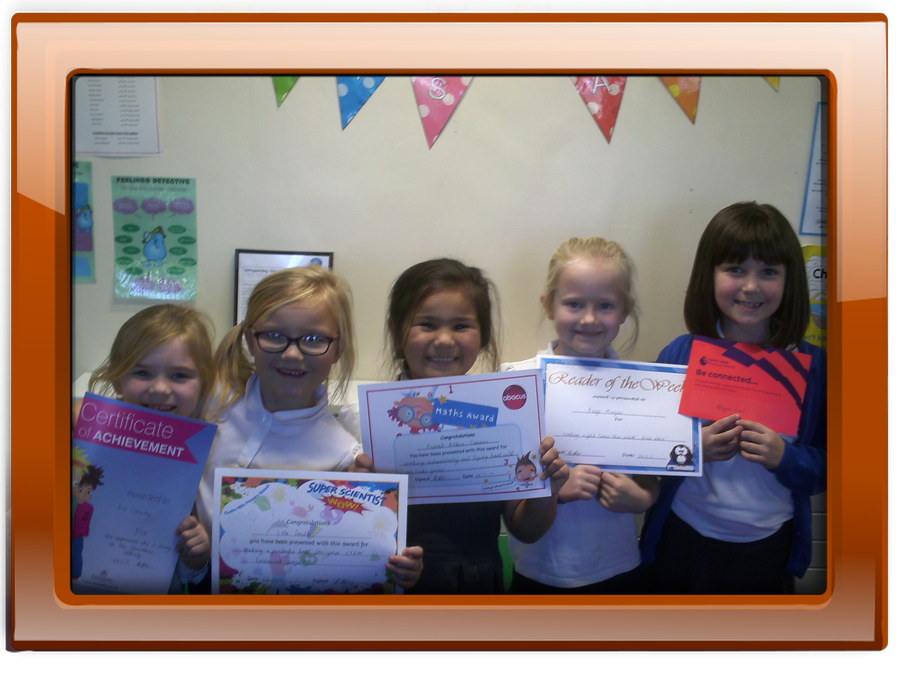 Friday 17th November
Weekly Achievers
Jessica, Abigail and Leyton. Congratulations!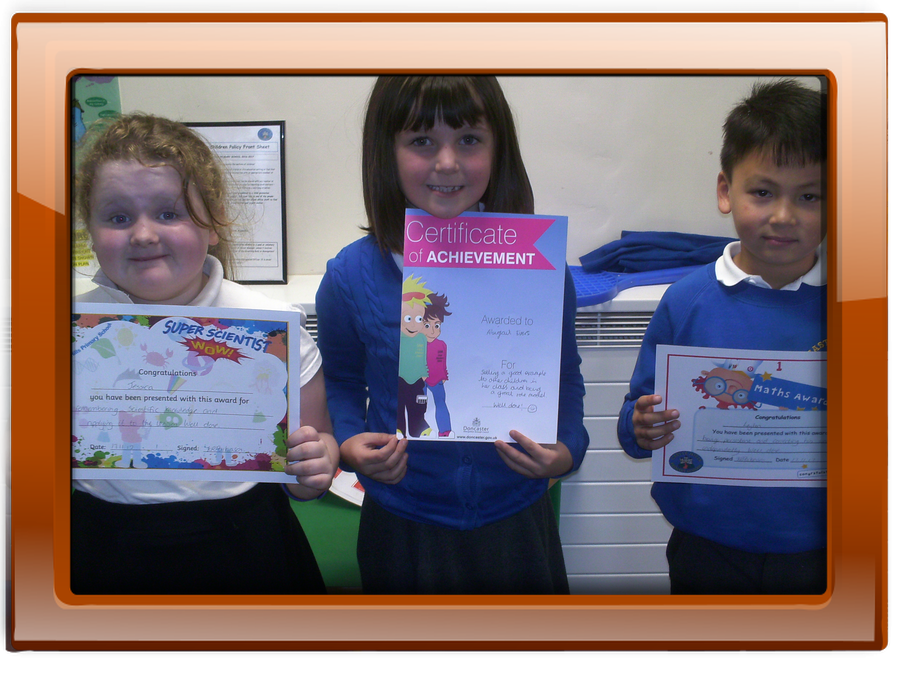 Friday 20th October
Weekly Achievers
Sacha, Jamie and Liam. Congratulations!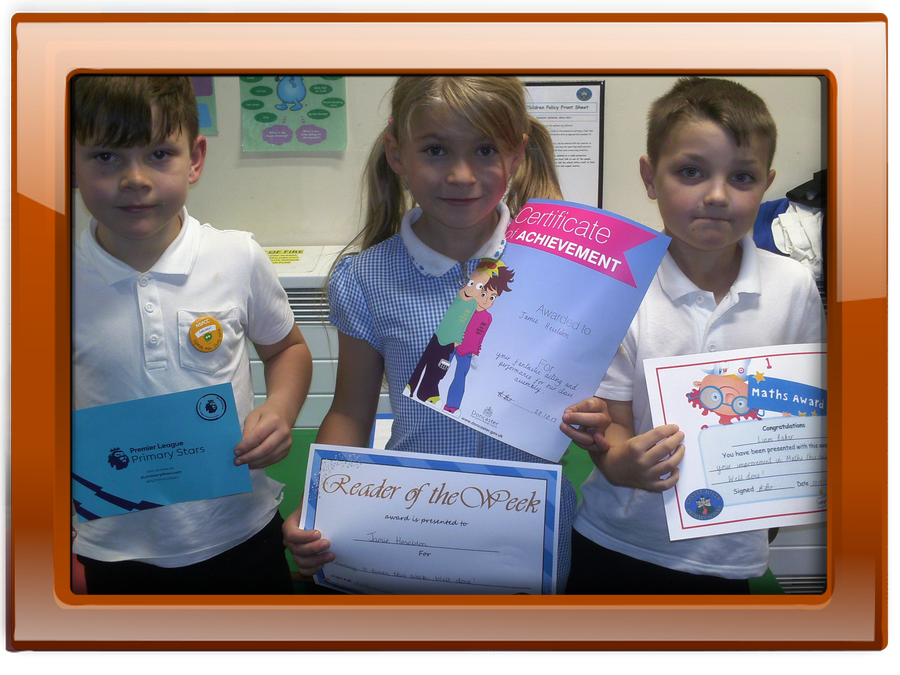 Friday 13th October
Weekly Achievers
Paige, Kian and Leyton. Congratulations!
Friday 29th September
Weekly Achievers
Jayden, Daisy, Abigail and Oliver. Congratulations!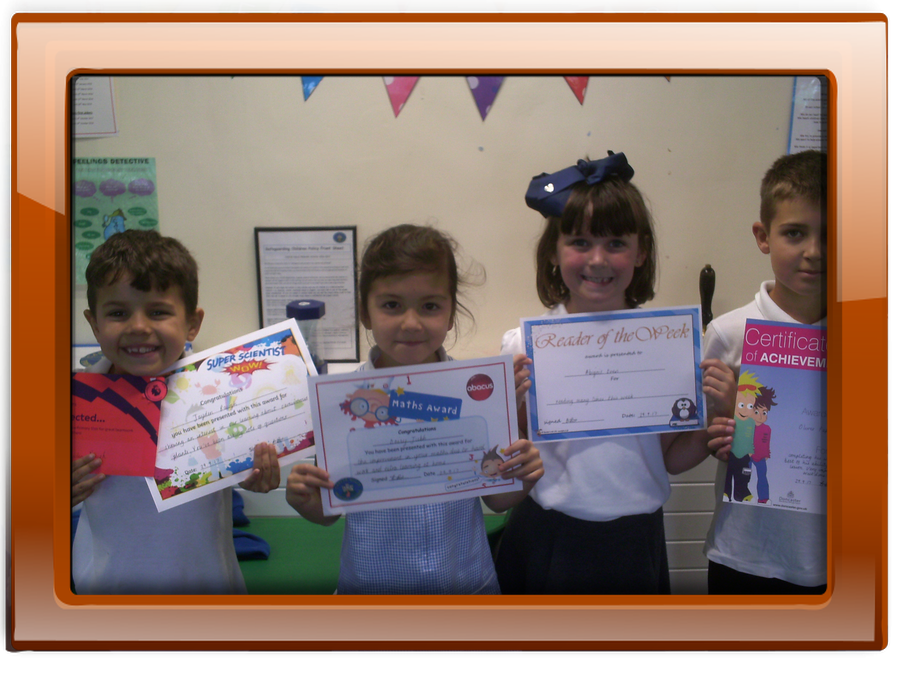 Friday 22nd September
Weekly Achievers
Mason, Alfie, Abigail and Olivia. Congratulations!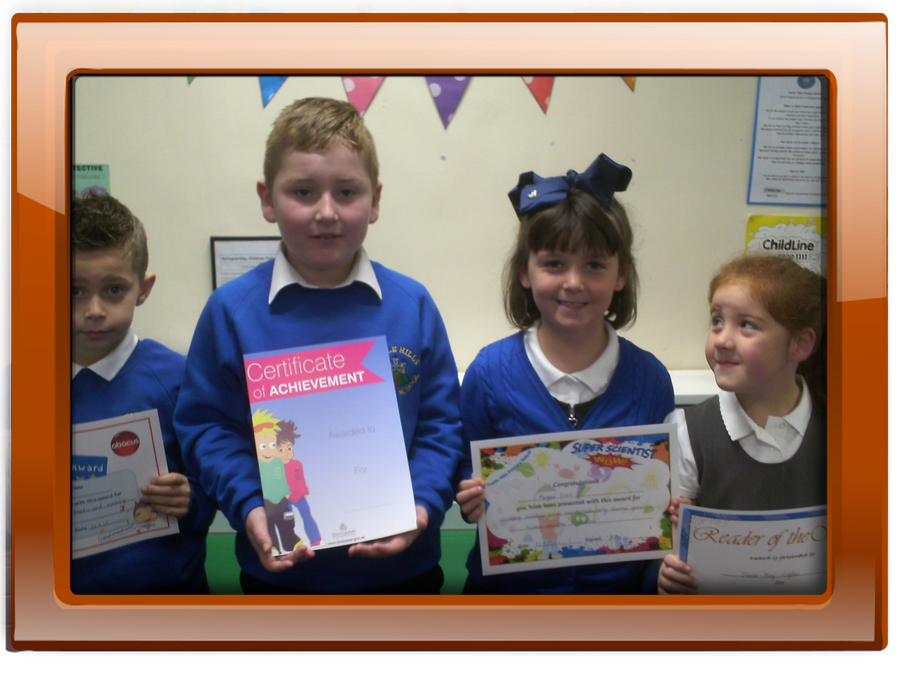 Friday 15th September
Weekly Achievers
Lola, Sacha, Paige, Kayden and Vilte. Congratulations!