Class F2/Y1S
Summer Term - 2017
CRASH!! What's that in the hall? Let's go and take a look. Stand back everyone - it looks like a UFO has crash landed!
This half term we are going to explore who might have landed and investigate scattered scientific specimens. We are going to create a 'Welcome to Earth' box for an alien explorer. What are you going to put into it to explain what life is like on our planet?
Would you like to be an astronaut? You'll need a pretty sturdy spacecraft if you do. Start off small by making an air-propelling rocket....WHOOSH!! How far can you make it travel?
Find out about the planets.There's Mercury, Neptune and Mars.....do you know any others? Then, an alien is found......can you help him get home?
Are you ready for take off year 1?
Hold tight... 5-4-3-2-1...BLAST OFF!!!
We thank you for your continued support in your child's learning, if you have any questions or concerns, we have an open door policy for you to speak with your child's teacher or any other member of staff.
**CONGRATULATIONS!**
Since the start of The Daily Mile, these children have run 10 MILES!!
Sam, Rahman, Esme, Layla, Francesca, Paige and Charlie.
Gracie-Mae, Hannah, Jimmy, Ellis and Lola.
Noah, Layton, Logan, Tyler and Jake.
This weeks Achievements for 5th April 2017 goes to:
Reader of the week - Rahman.
Maths Award to Layla for using a hundred square to add 2 two-digit numbers together.
Achievement Award to Esme for improving the presentation of her work.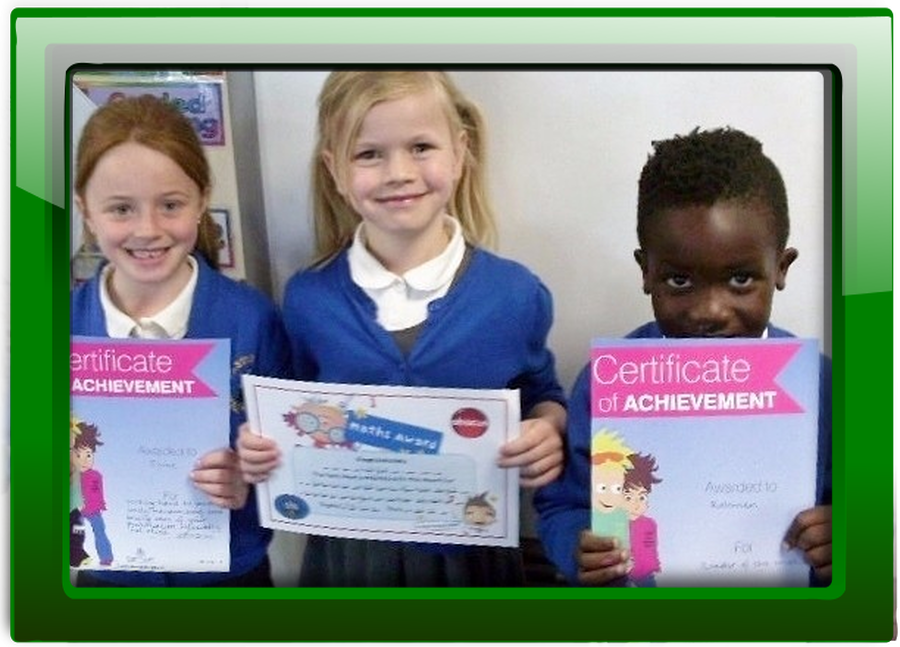 This weeks Achievements for 5th April 2017 goes to:
Reader of the week - Noah.
Achievement certificate for Jessica for being kind and helping others.
Mathematics Award for Charlie, for excellent work telling the time.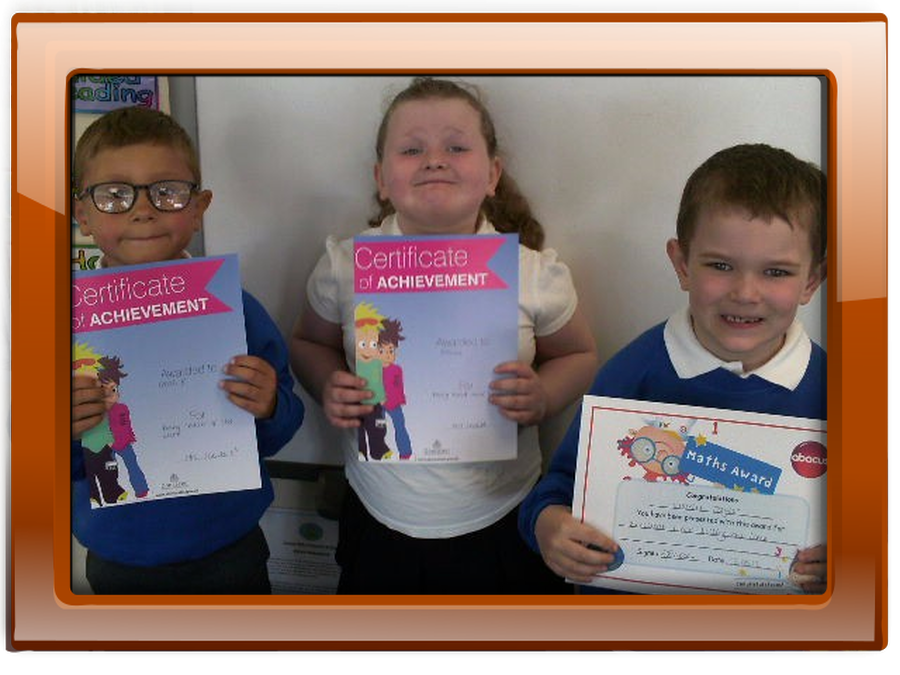 This weeks Achievements for 31st March 2017 goes to:
Maths award- Sam for independently using a number line to add together 2 2-digit numbers.
Achievement -Tyler for choosing to write a story in enhanced provision. Tyler used the word wall to aid spellings and used finger spaces.
Reader of the Week - Paige
This weeks Achievements for 24th March 2017 goes to:
Layton for excellent work measuring in centimetres.
Reader of the Week goes to Jacob.
Achievement certificate to Jake, for trying hard when reading and improving his comprehensions skills.
Jake has moved up four book bands, well done!
This weeks Achievements for 17th March 2017 goes to:
Noah- excellent work with trying to improve his writing.
Layla- Read 19 times! WOW!
Jacob- excellent work with capacity.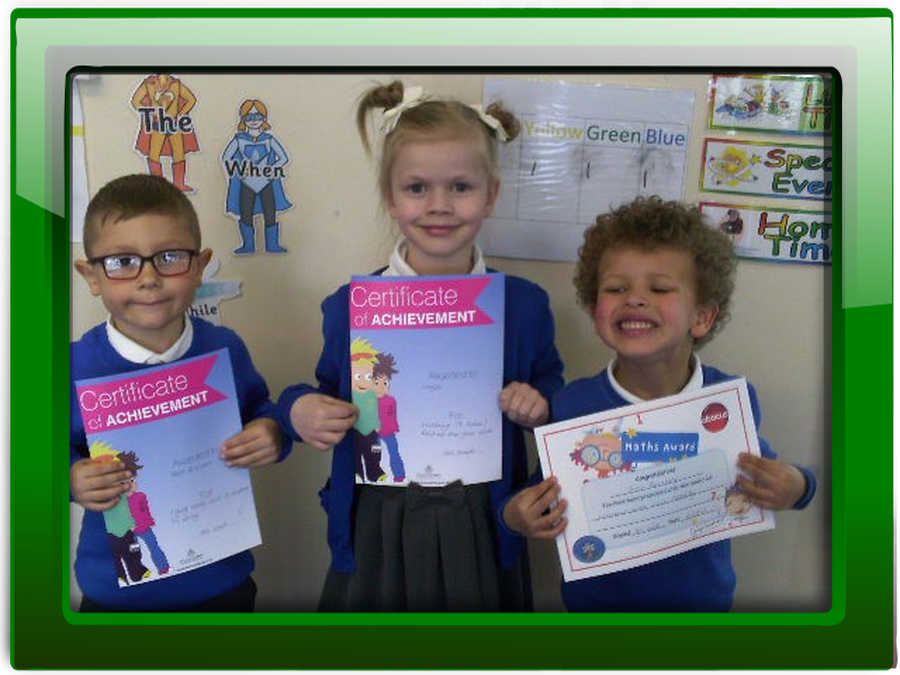 This weeks Achievements for 10th March 2017 goes to:
Lola, who has won the reader of the week with an amazing 10 reads.
Ellis has received the achievement certificate this week for excellent work
subtracting using a number line.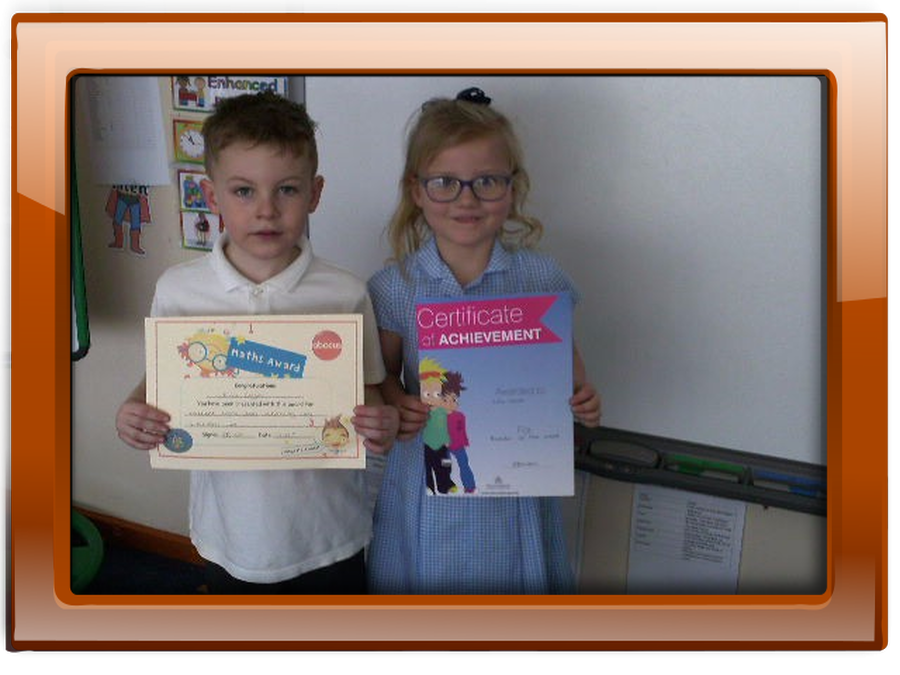 Celebrating
World Book Day 2017
Zero the Hero 100th Day!
The children had a Maths filled day.
Just like Super Hero's they accessed the challenges with determination.
Zero the Hero 100th day themed PE lesson. The children climbed to the tallest building,
swooped over larva and balance on the top of high bridges.
This weeks Achievements for Friday 10th February goes to:
Leyton for always using his manners and being a great role model for his class. What a super star!
Jack for demonstrating fantastic sharing skills when dividing a number.
Readers of the week both reading 10 times- Noah and Charlie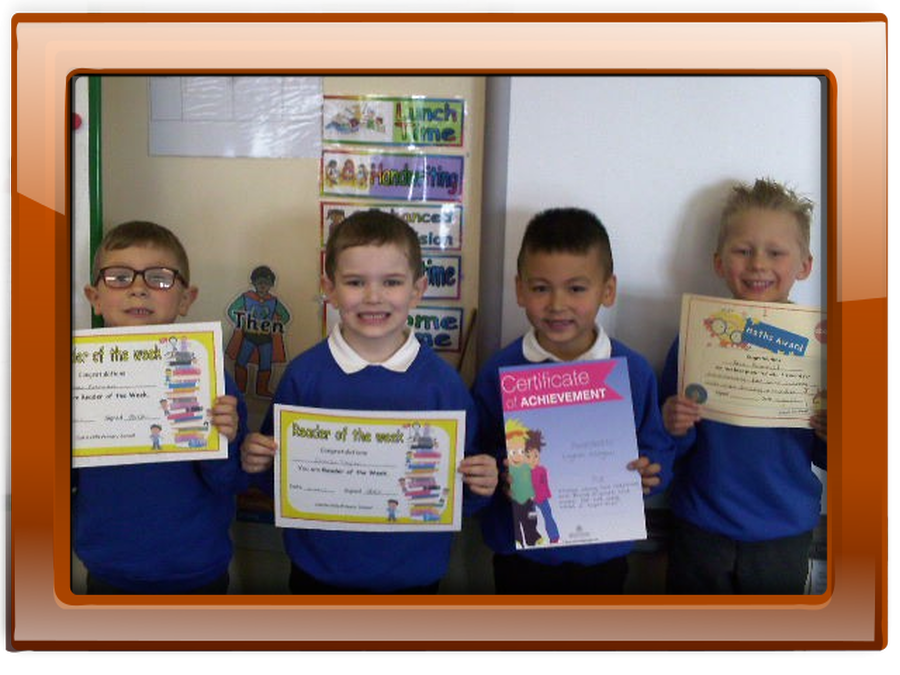 This weeks Achievements for Friday 3rd February goes to:
Lola for trying her best to improve her writing. Lola has used phonics for spelling and included expanded noun phrases into her description.
Reader of the week goes to Layla who has read twelve times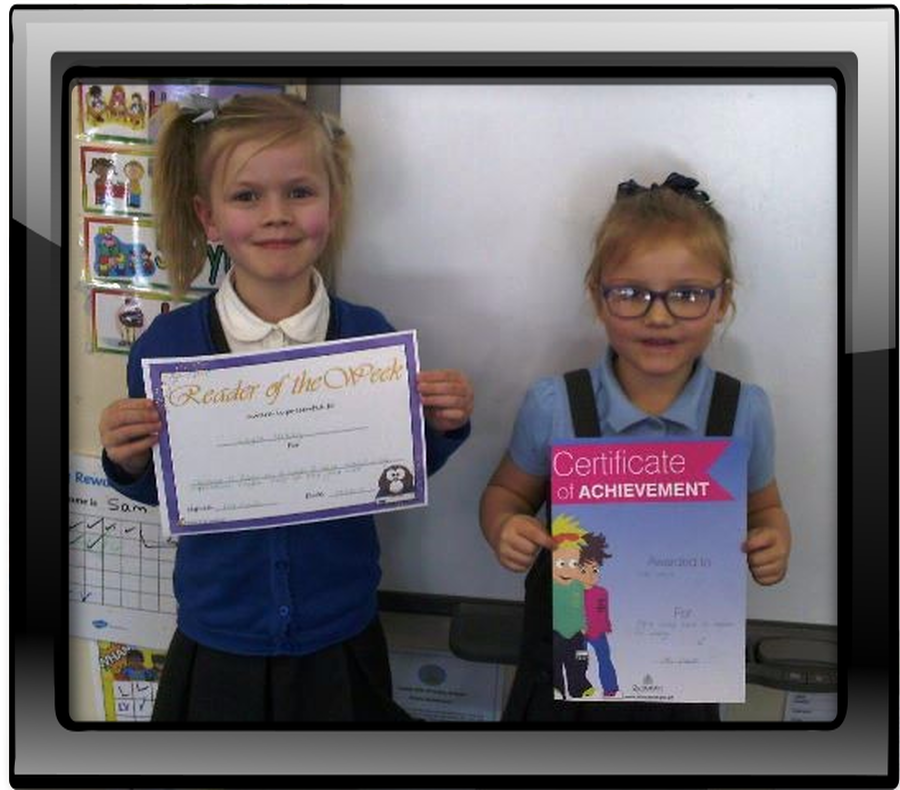 This week's achievement for Friday 27th January goes to:
Logan for applying finger spaces in his work all week. Logan completed the chocolate finger challenge. Well done Logan - keep up the good work :)
This week's maths award goes to Ava for trying her best to form her letter the correct way. I have noticed a massive improvement this week Ava- Keep up the good work :)
Please can I remind all parents to bring a jar labelled with their child's name on the bottom. Without a jar your child will not be able to perform one of the fun experiments that Science Week has to bring!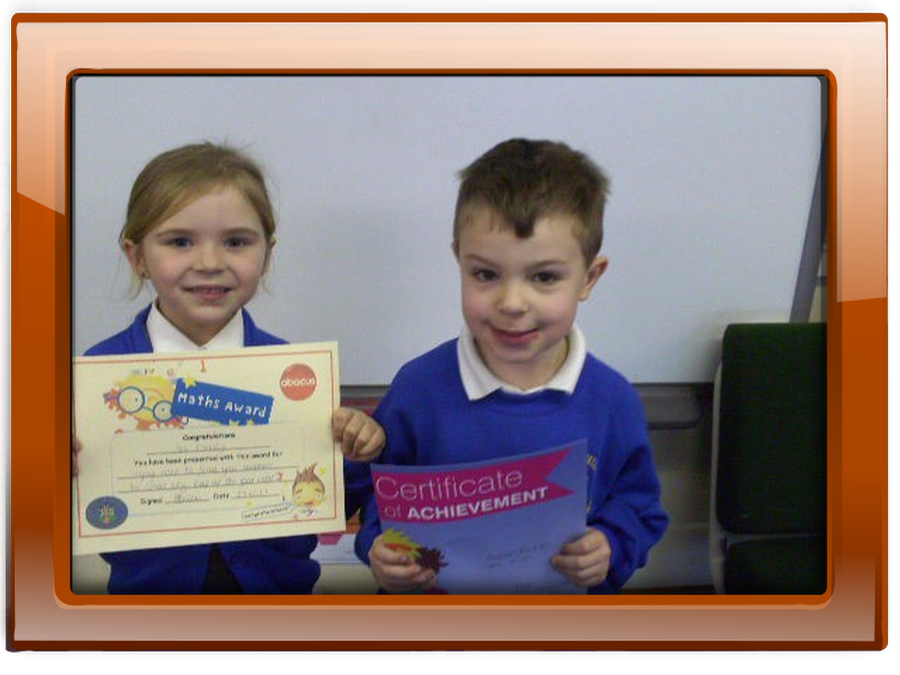 The achievement certificate week ending 20th January goes to:
Leyton for always trying hard to improve his work. Leyton has a fantastic attitude to learning.
The mathematics award goes to Lola Smith for fantastic work with positional language
Please may I remind all children to bring a glass jar, labelled with their name, into school for science week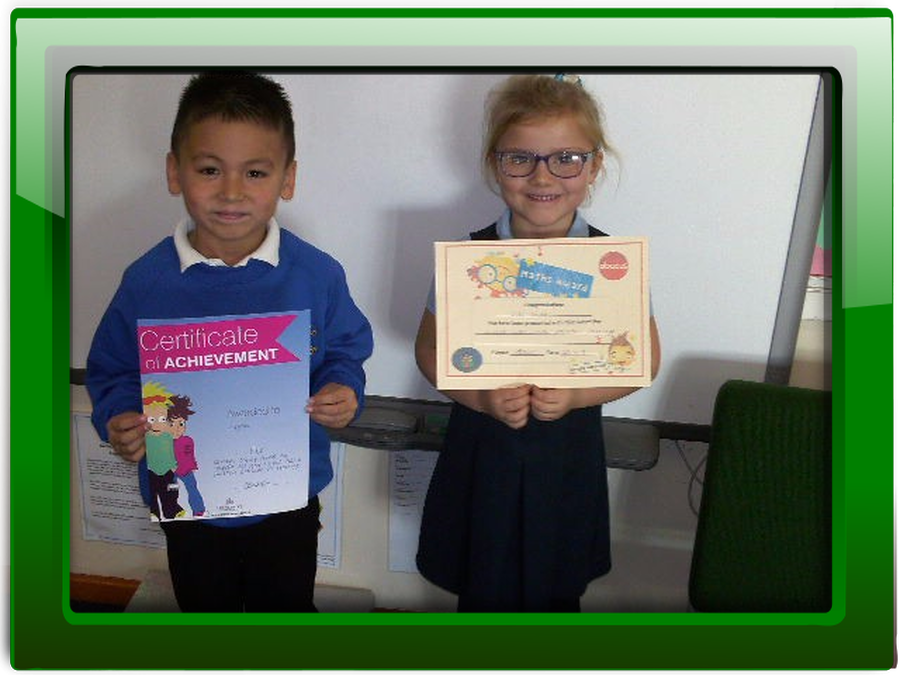 Friday 13th January
Our Weekly Achievement Winners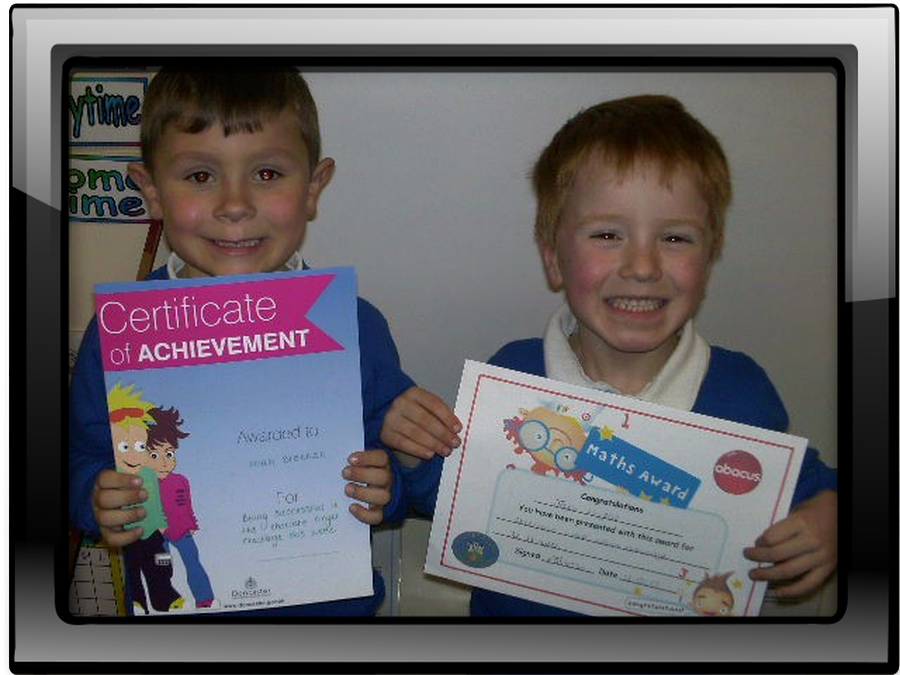 This week we would like to congratulate the children below in completing the 'Chocolate Finger Challenge'. In which they are required to use finger spaces in their work all week. There a significant increase in children receiving this prize over the last few weeks. Keep up the good work Class F2/1S.
Mrs Snaith, Miss Harman, Mrs Embery and Mrs Jackson.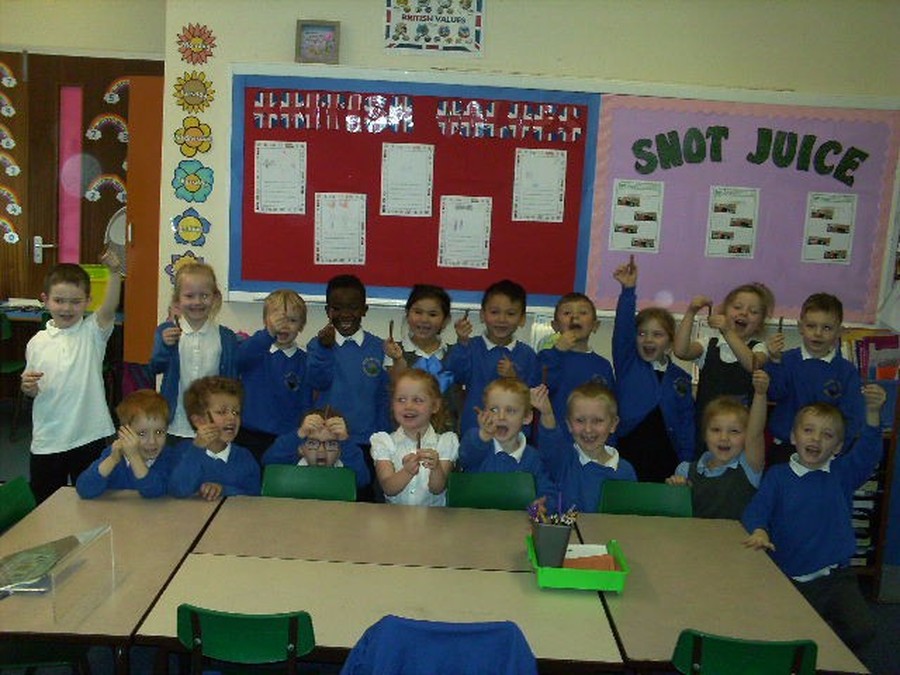 Jessica receiving a prize for helping others, tidying up, showing good listening skills
and choosing to improve her work!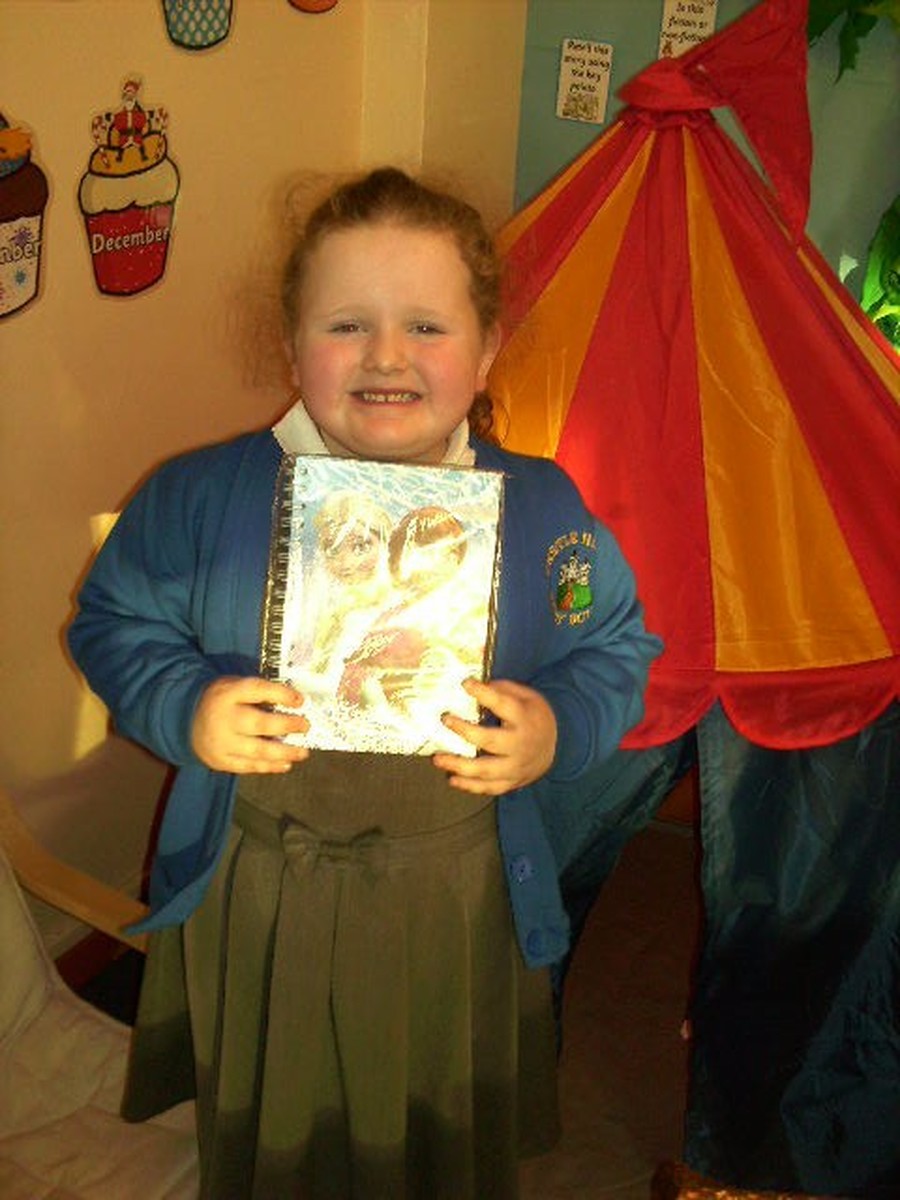 Parent Christmas Craft Afternoon
We all had fun!