Class F2/Y1T
Summer Term - 2019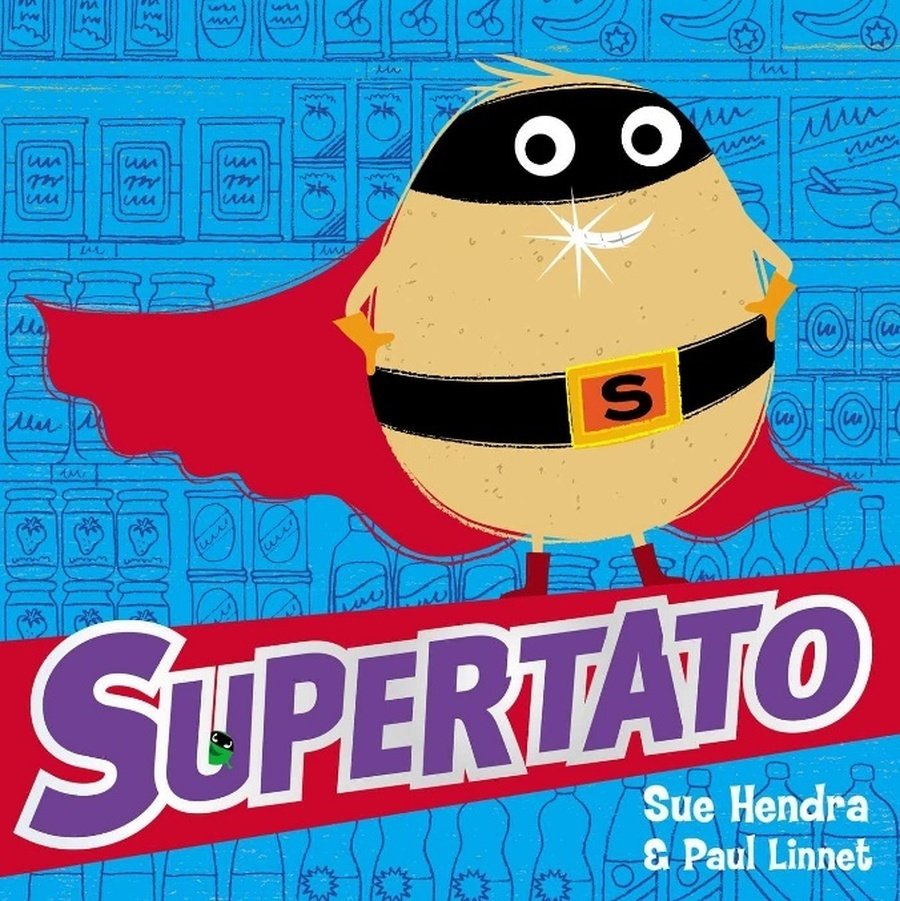 Welcome back to the Summer Term, hope you all had a lovely Easter break.
This half term we will be designing our own Superhero, thinking of our own Super Power and writing a story about our Superhero.
In Maths we will continue to add and subtract, problem solving and counting in in 2s 5s and 10s. Recapping our 2D & 3D Shapes.
We will be learning about our own health and self-care in Science, finding out which foods are healthy and why? We continue to learn how to keep our bodies healthy and learn to exercise correctly.
We will offer a range of Art lessons to include, sewing, clay modelling, painting, colour mixing and fruit and vegetable printing.
Our home school links continue to be extremely strong! All of our parents are working with their child on individual targets and producing some amazing home learning projects. THANK YOU!
We continue to encourage you to support your children with our whole school 'In it To Win It' challenge. If, they complete at least 5 reads per week and it is recorded in their reading records by an adult, one piece of homework and they have their PE Kit in school for our PE sessions, they will earn a raffle ticket each week they accomplish this. The raffle tickets of drawn termly and children can win a prize up to the value of £100. So please keep reading and supporting your child at home.
Miss Tims
& Mrs Jackson
We have an open door policy, if you wish to speak to us about anything then please do not hesitate to contact us. Please feel free to leave a comment for us at the bottom our page, where it will be gratefully received, thank you.
Any support, access to books, the internet and trips out will greatly enhance your child's learning experience and engagement in the topics. All seven areas of learning will be covered using this term's themes and following the children's interests.
Please use the links below to see our Curriculum Map and Information booklet
F2-Y1 Summer Curriculum Map.pdf info booklet F2 2017-18.pub
http://www.numberjacks.co.uk/kids/numberjacks.html
Wednesday 10th April 2019
Family Workshop Afternoon
We made Easter cards and baskets to put our Rice Krispie bun in.
Thank you to our Parents/Carers who came to support their child with the activities.
Our Weekly Achievers
Friday 5th April 2019
Well Done!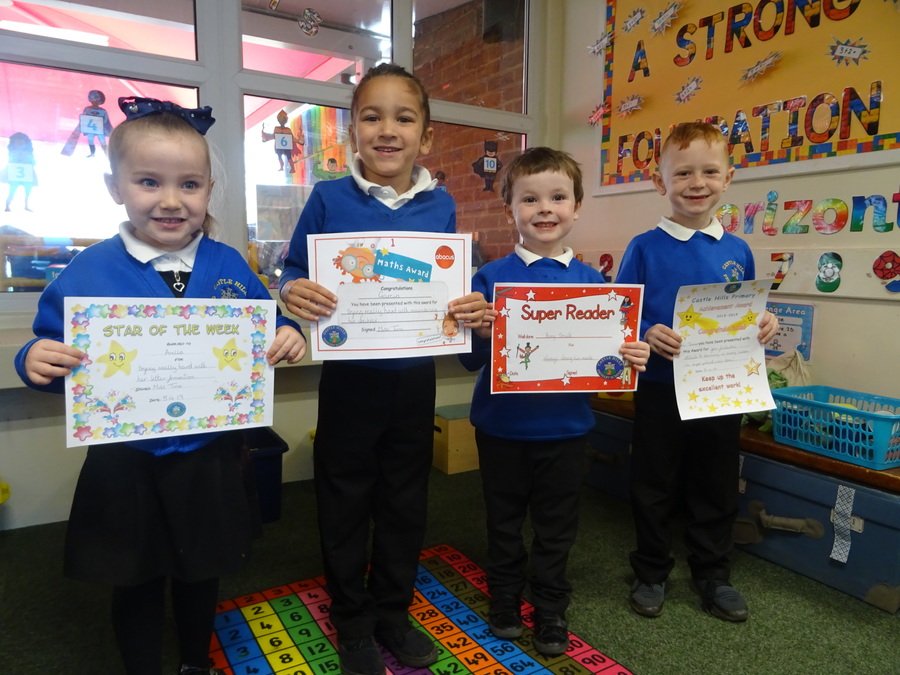 Our Christma Production
'Shine Star, Shine'
Below are our songs we are practising for the Christmas Production,
hope you have fun learning your child the words.
Song 2 'A Baby is Going to be Born'
Song 5 'Shine Star, Shine'