Class 1W
Spring Term 2018
Dear Year 1
We hope you have had a lovely time over the Christmas holiday and we are sure you are now ready to start the new Spring term, so welcome back Year 1!
Our Second Imaginative Learning Project will be Dinosaur Planet.
Stomp, crash, RRRAGH! Watch out everyone - the dinosaurs are on the prowl!

They're rampaging across the dusty earth, swishing their enormous tails and baring their fearsome teeth...
Let's explore the Dinosaur Planet!

Doyouthinkhesawus? Yes he did… RUN!
Our Whole School 'In it To Win It' challenge for the children who are; reading at least if not more than 5 times a week and is recorded in their reading records by an adult, homework is handed in on a Thursday and have their PE Kit in school for our PE session, those children will gain a raffle ticket each week they accomplished these for a chance to win a prize, so please keep reading and supporting your child at home.
Miss Ward and Mrs Shillito
We thank you for your continued support in your child's learning, if you have any questions or concerns, we have an open door policy for you to speak with your child's teacher or any other member of staff.
Our Christmas Nativity
The Sleepy Shepherd
Song 3 - One Starry Night
Song 4 - Would you like to come with me?
Song 7 - Wake Up Wake Up!
Friday 29th September
Weekly Achievers
Congratulations Lola, Tyler, Sophie, Mia and Emily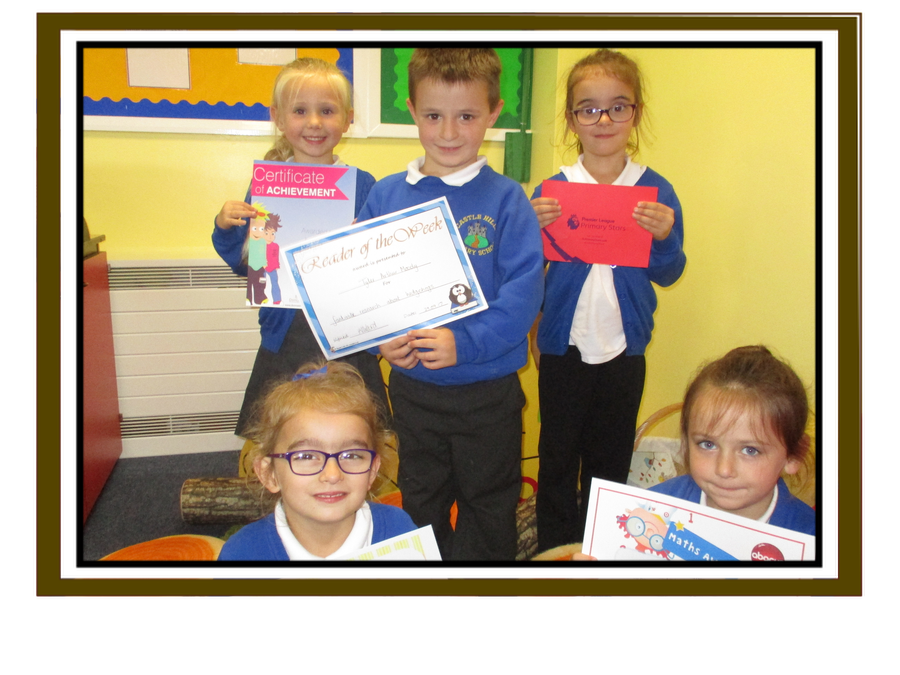 Friday 22nd September
Weekly Achievers
Congratulations Fraya, Imogen, Jase, Harry, Ashton and Saffia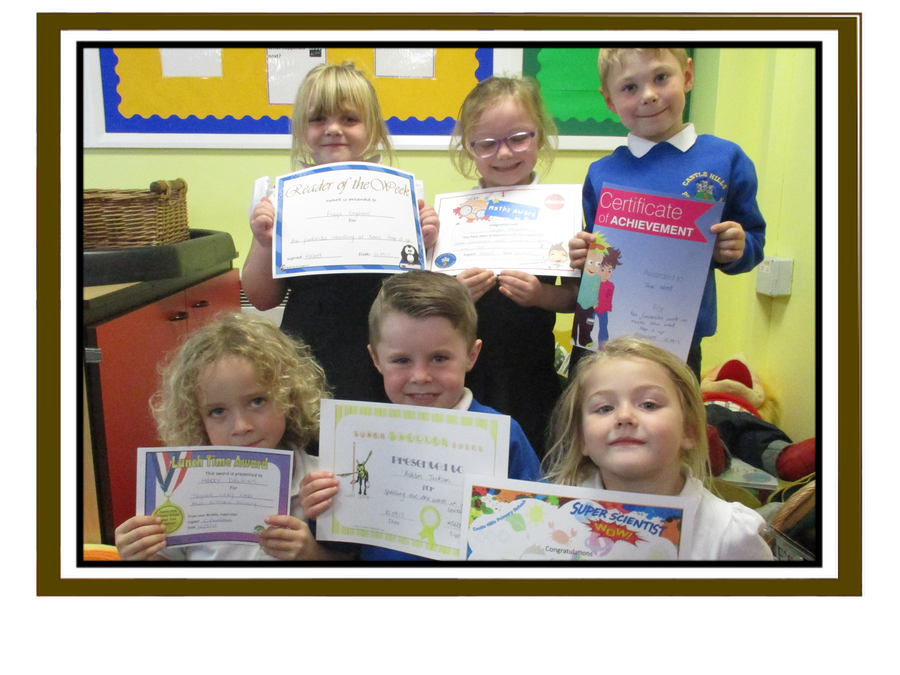 Friday 15th September
Weekly Achievers
Congratulations Abigail, Ema, Saffia, Owen and Jake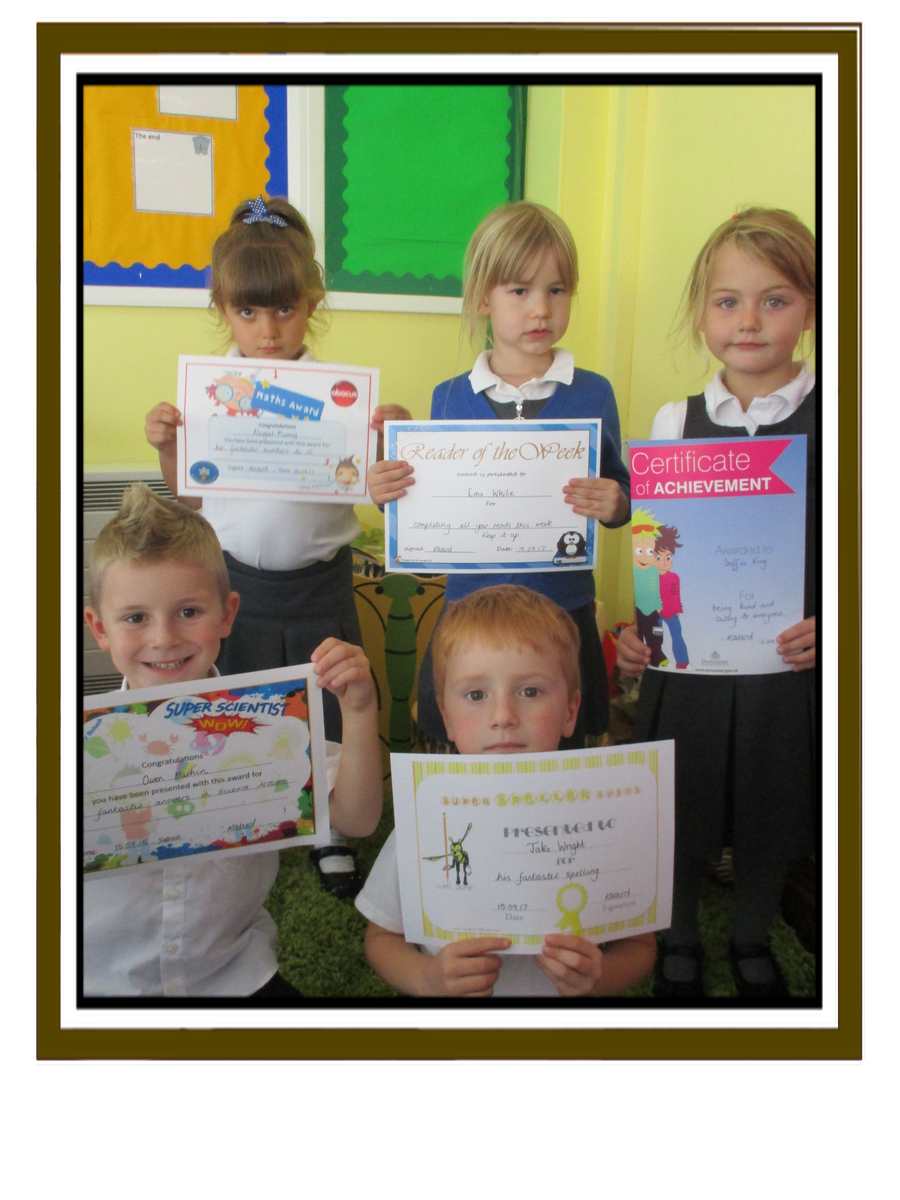 Friday 8th September
Weekly Achievers
Congratulations Ellis and Owen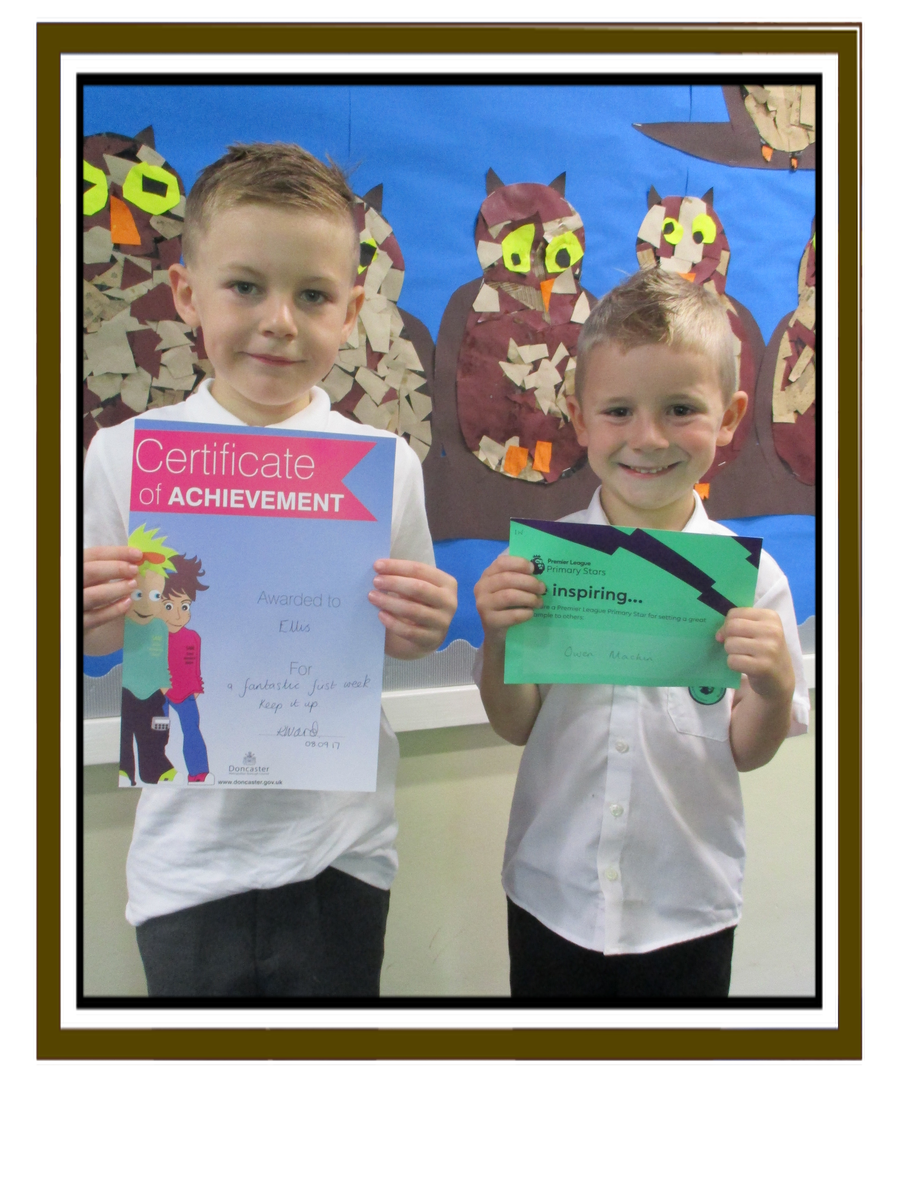 Owl Babies - Martin Waddell
During transition week we read and did work about the 'Owl Babies' by Martin Waddell. In the first week in Year 1 we continued our work about owls, we looked carefully at the things owls used to make their nests. We then made our own nests, in the wild area, for our own owl and her babies.