Class 4/5k
Spring Term 2 - 2019
Welcome back after the Christmas break and we hope you are all ready for an exciting Spring term.
Imagine! The year is AD 410 and the once-mighty Roman Empire is crumbling. Sailing across the North Sea, ships land on the beaches of Britannia's eastern shores. They carry the Saxons, pirate raiders and strong soldiers, greedy for land and ready to attack the Britons. These Germanic warriors travel the seas in small sailing boats, striking coastal settlements and working their way inland. The invaders came from the countries we now call Scandinavia and Germany. They were known as Saxons, Angles and Jutes.
Whilst studying the geography, lifestyles and turbulent events that shaped our country during the Dark Ages we will find ourselves discussing and debating the influences and challenges presented by these traders and raiders. Whether we are researching weaponry, building Anglo-Saxon settlements, creating clay utensils or using software to recreate events we will be immersing ourselves in the extraordinary achievements and culture of this period.
'In It To Win It'
To attend the Always Reward Cinema each term and a day out at the end of the year and
earn your weekly raffle ticket to enter the prize draw for £100 all you need to do is…
Read 5 times in a week and have it recorded in your planner signed by an adult.

Read during a school holiday

Bring your PE kit on a Monday and take it home Friday.

Your child will receive times tables and spellings practice sheets every Friday which need to be completed by the following Thursday.
Mr Kent
& Mrs Sneath
Please use the link below to view our Curriculum Map
Curriculum Map - Year 4-5 Spring Term 2019.pdf
Need to practise your Times Tables? Click the link and play the game.
We thank you for your continued support in your child's learning, if you have any questions or concerns, we have an open door policy for you to speak with your child's teacher or any other member of staff.
'Black History Month'
1st to 31st October 2018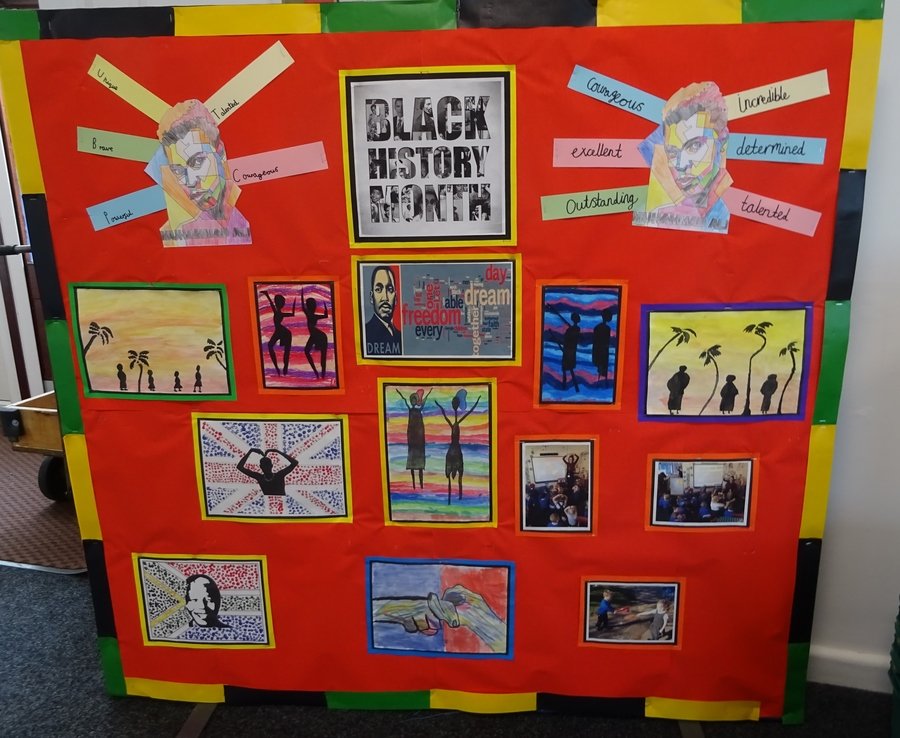 Our Weekly Achievers
Friday 14th September 2018
Well done to Noah, Deacon & Elliot
Our Weekly Achievers
Friday 14th September 2018
Super Reader: Kenzo, Maths: Katie, Super Scientist: Xander, Sports: RJ & Deacon