Welcome to Foundation Stage 1
Summer Term-2017
Welcome back!
We will be starting the summer term exploring capacity and water. We will be learning all about: life cycles, growth, healthy eating and animals. The children will be participating it lots of exciting activities which will develop their understanding of 'Knowledge and Understanding of the world'. They will be involved in taking care of the school chicks and hatching our own caterpillar eggs and watching them transform into beautiful butterflies.
This term we will also be celebrating healthy living week, where the children will enjoy lots of active and outdoor activities including planting beans.
They will also be given the opportunity to take part in lots of exciting activities such as; baking, sewing, creative activities, retelling stories in our outdoor woodland area and taking part in many creative activities all planned around children's interests.
Our home school links continue to be extremely strong! All of our parents are working with their child on their set targets and providing us with information regarding their child's achievements' through their 'Magical Me' book.
We have an open door policy, if you wish to speak to us about anything then please do not hesitate to contact us. Please feel free to leave a comment for us at the bottom our page, where it will be gratefully received, thank you.
Any support, access to books, the internet and trips out will greatly enhance your child's learning experience and engagement in the topics. All seven areas of learning will be covered using this term's themes and following the children's interests.
Summer term curriculum map F1.pdf
Mrs Hodgson
Transition week
The nursery children took part in various activities in the week for transition. Our theme was 'Pirates'. They made Pirate booklets, treasure maps, had a Pirate party and hunted our outdoor learning areas to find a chest of treasure.
Celebrating our Sports Day!
Foundation 1 (am & pm Nursery) and Foundation 2 joined together to have fun and participate in all the activities our PE teacher Mr Rossi organised for us.
Thank you to the parents who attended to give all our children their support and participated in the parent/child race!
Stars of the Week
23.06.17
Stars of the Week
19.05.17
Star of the Week
12.05.17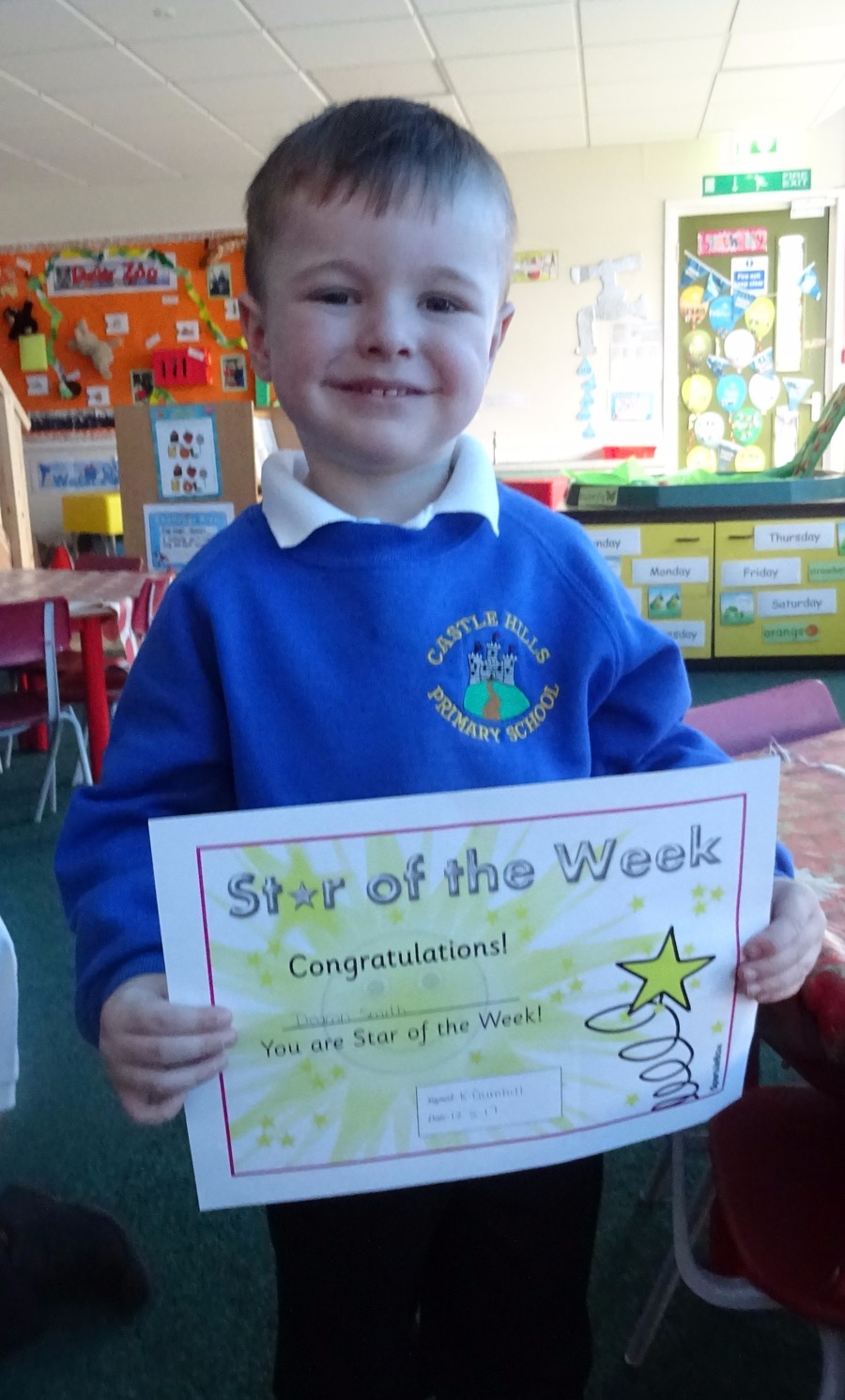 Star of the Week
05.05.17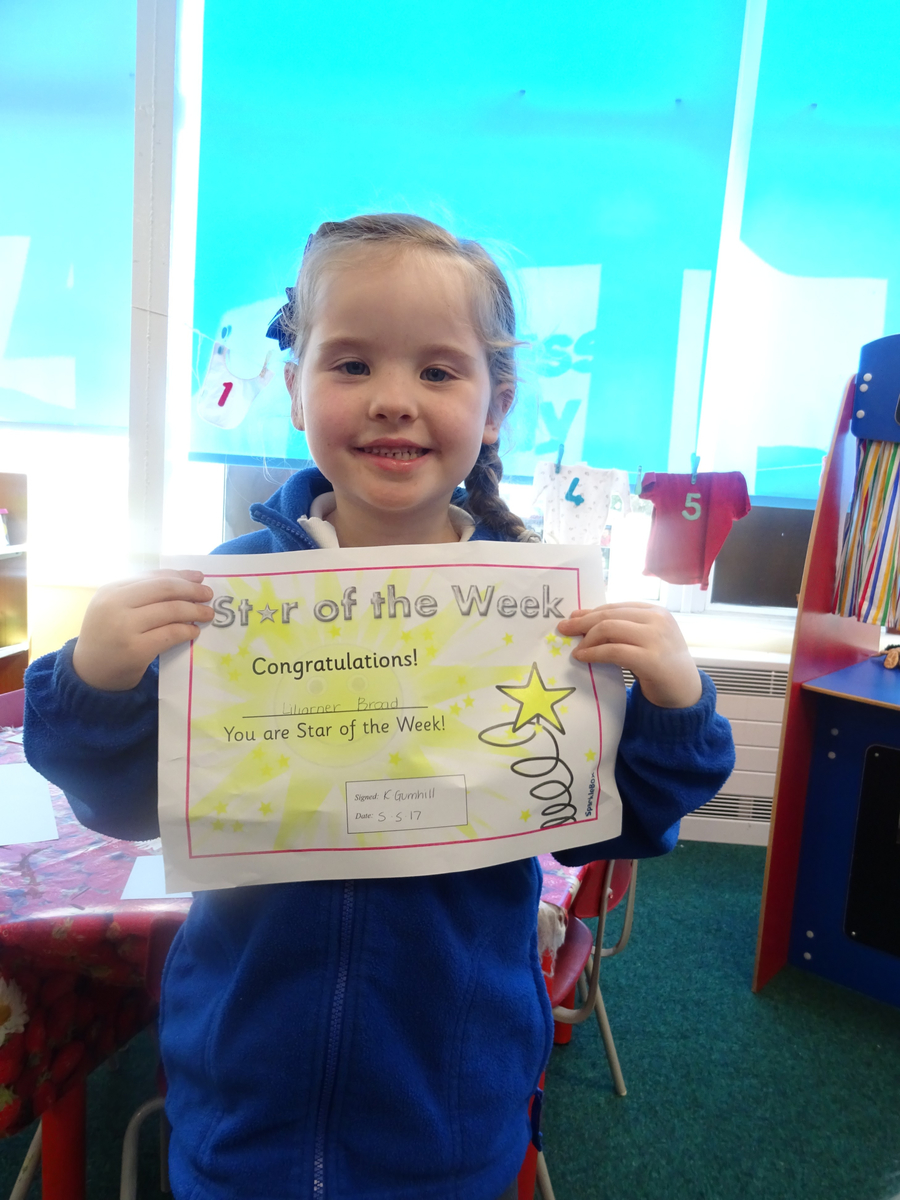 Stars of the week
28.04.17
Star of the Week
17.03.2017
William & Garcia
Star of the Week
10.03.17
Benjamin and Yasui
Star of the Week
03.03.17
Ellie and Isla
Celebrating World Book Day!
Star of the Week
10.02.17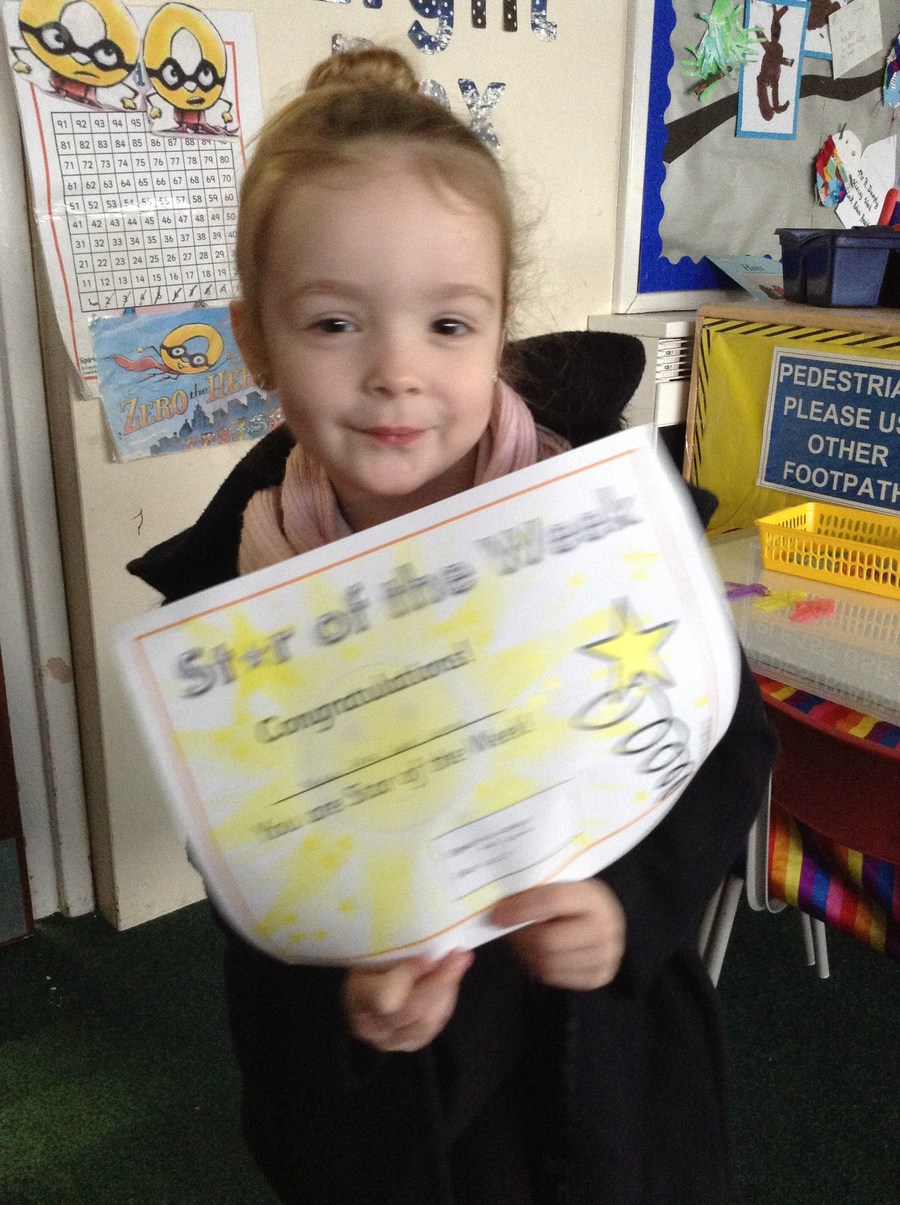 Star of the Week
03.02.17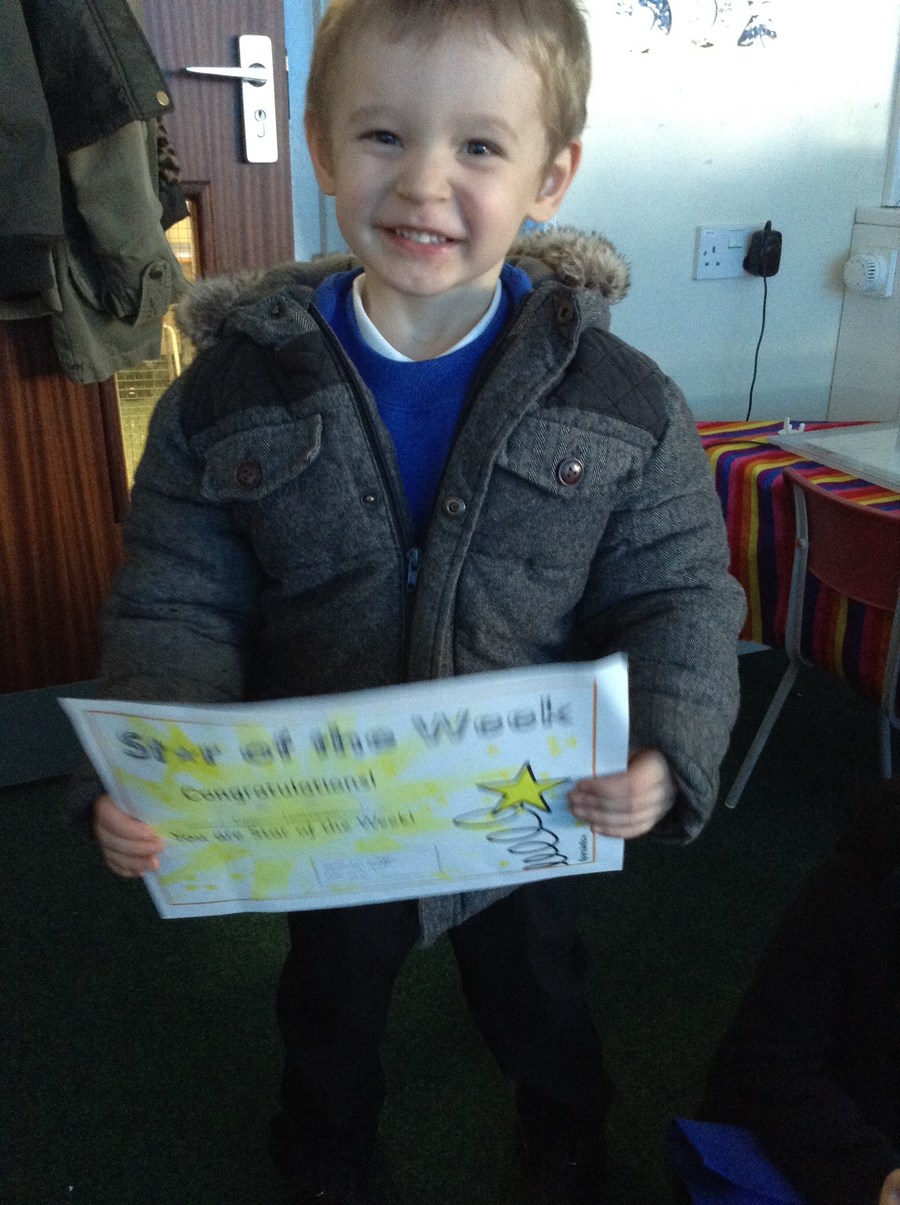 Star of the Week
27.01.17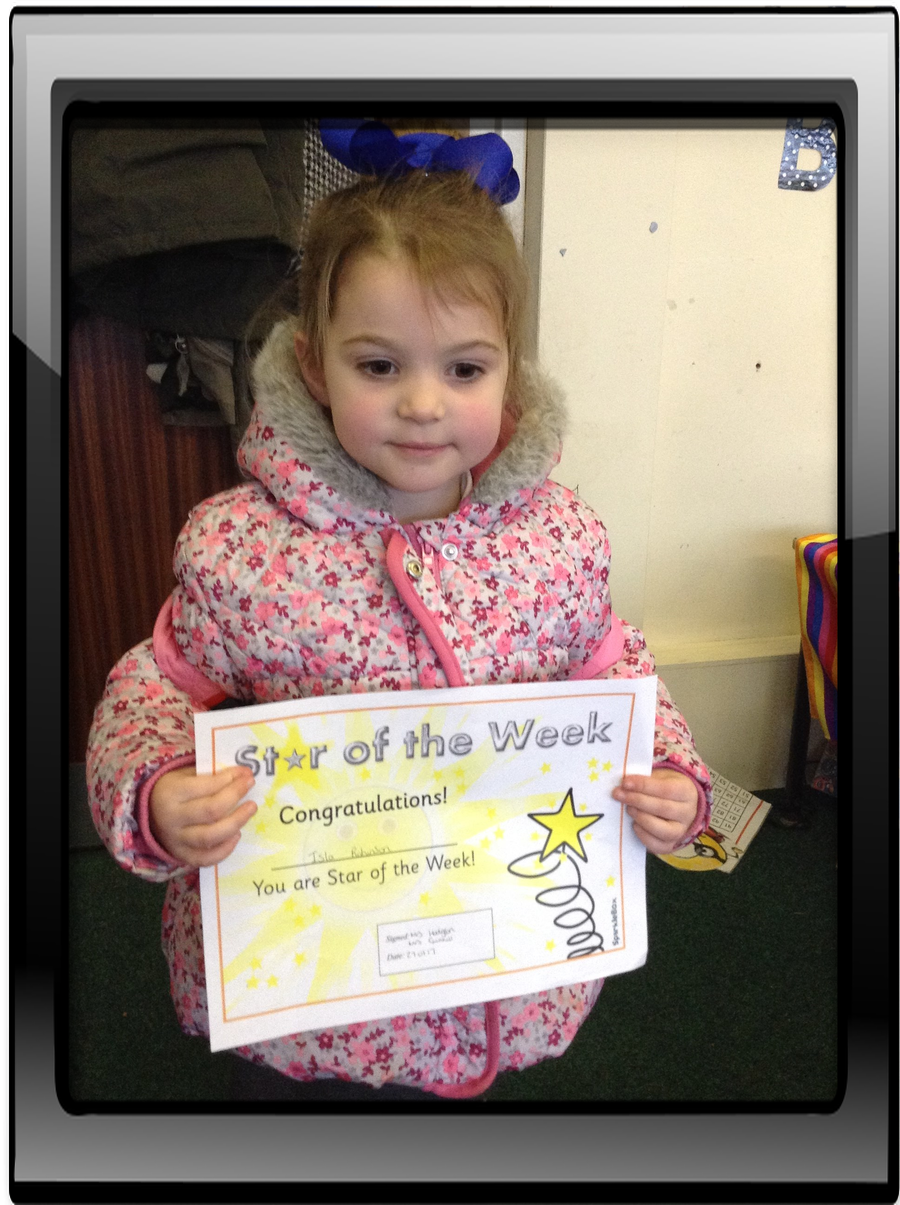 Star of the Week
20.01.17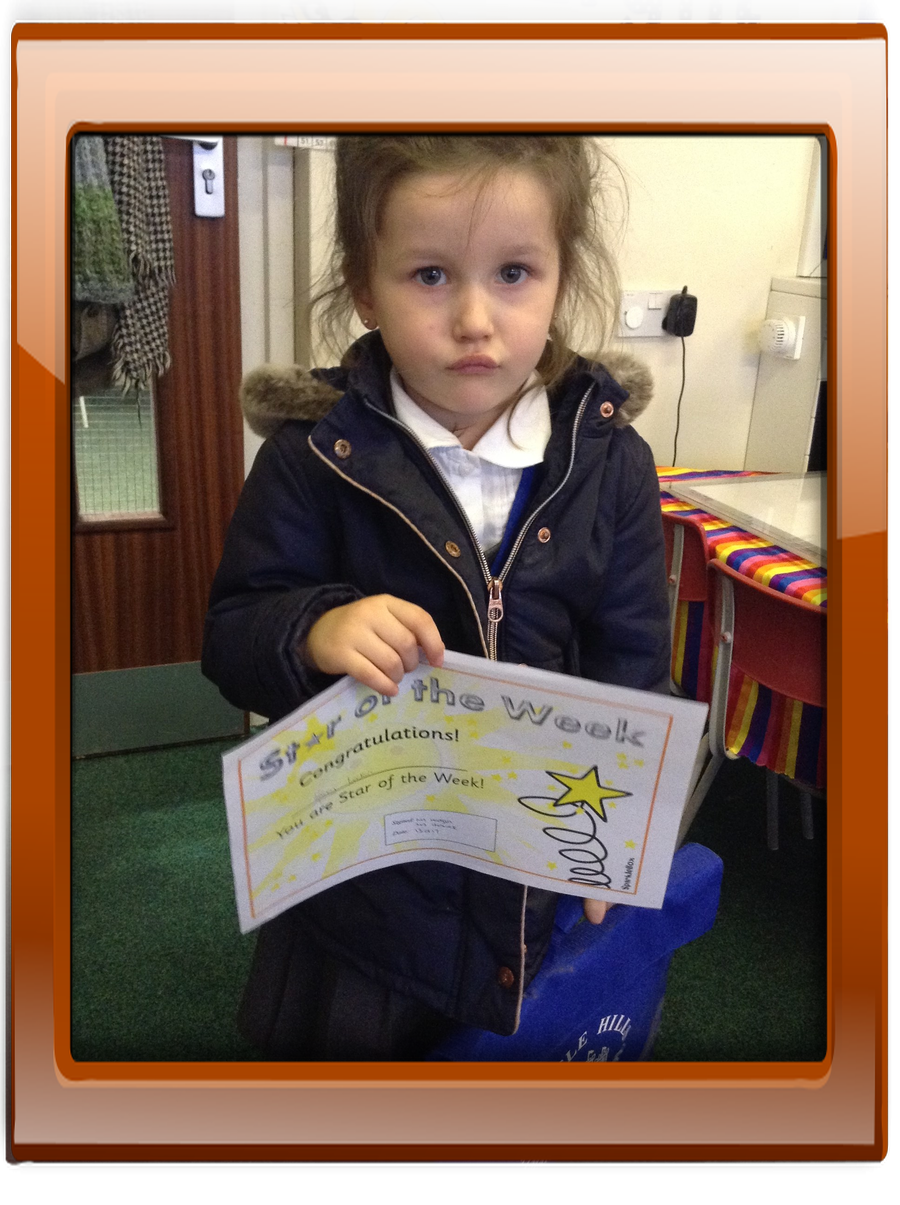 Our Foundation Guy Fawkes competition entry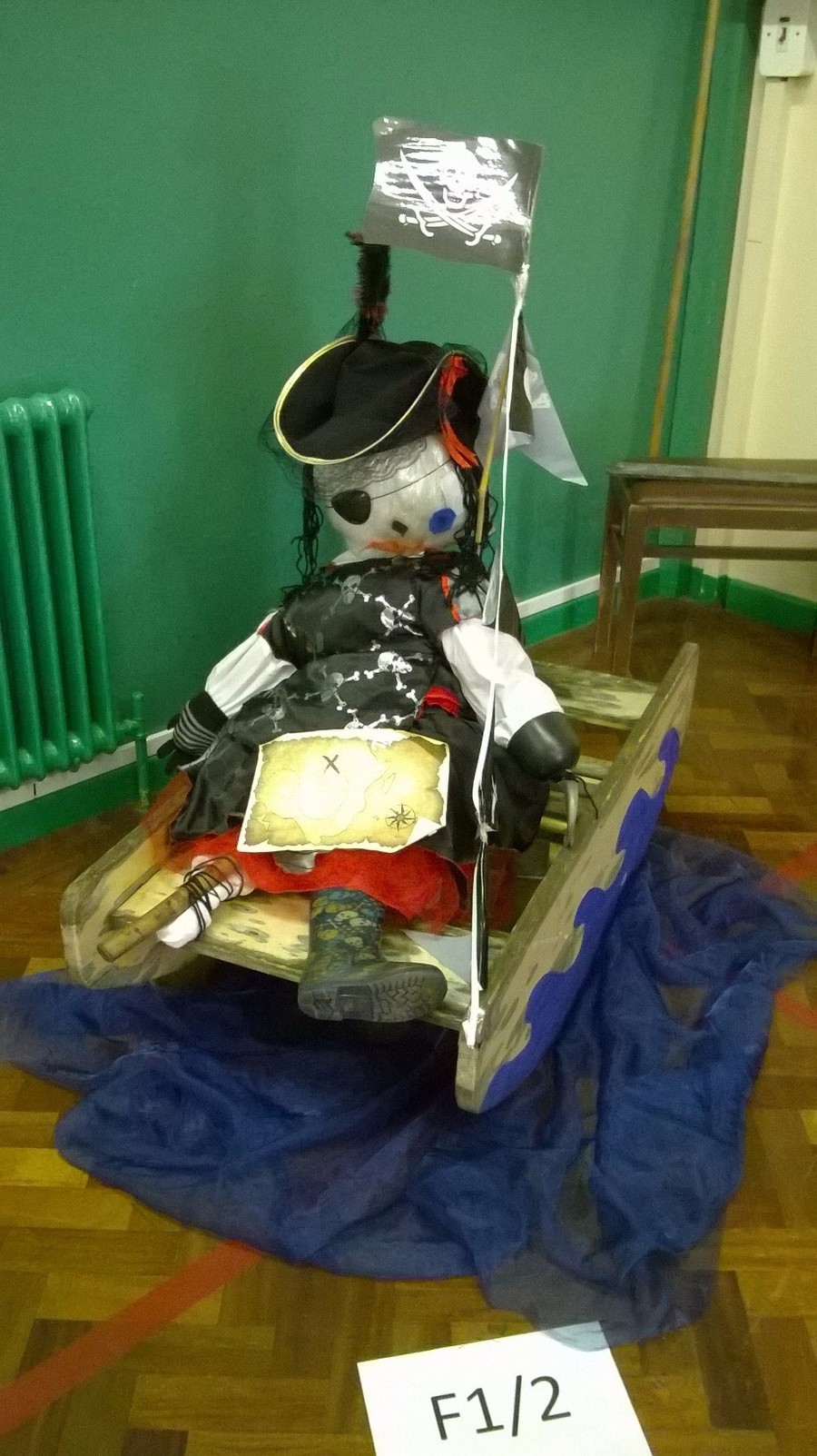 Comments (3)
Show Comments
Smithb218
(less than a year ago)
Its really a great and useful piece of information. Im glad that you shared this useful info with us. Please keep us informed like this. Thanks for sharing.
Johng38
(less than a year ago)
I am now not certain the place you're getting your info, however good topic. I needs to spend some time learning more or figuring out more. Thank you for magnificent info I was on the lookout for this information for my mission.
Mrs Joanne cowling
(about a year ago)
I am wondering if you still do the book club where the children bring the leaflets home with the books in. That you can buy as my daughter megan would this. Mrs Cowling, we will pass on your comment and see if we can look into having this for next year, we will keep you updated if this is possible, from the Foundation Team.