Welcome to Castle Hills Primary School's Website
UPDATE ON SCHOOL'S RE-OPENING
Relationship Matters
Disagreements and arguments between parents are completely normal but if they are becoming a problem, then help is at hand. Relationship Matters is a new partnership between Doncaster Council and 14 local authorities across the Yorkshire and the Humber region helping families who may be having relationship difficulties.
A new website has been launched to offer families information and help, please use the link: https://relationshipmatters.org.uk/
Staff Check Ins
We are working hard to ensure that every family receives a phone call each week from a member of the staff team. This is to maintain contact between home and school. Staff will wish to speak to both a parent and the child. Please be aware that the purpose of these phone calls is not to discuss decisions taken around the allocation of emergency childcare places but is designed to answer any home learning related queries you may have and to maintain a sense of normality during these challenging times.
Applying for an emergency childcare place
Applications for emergency childcare places are now open. Follow the link below, complete the application in full and ensure you attach supporting evidence so your circumstances can be properly assessed. We are anticipating high demand for the limited places available, therefore incomplete applications (including missing information and no attachments) will not be considered. You will receive a response to your application via text by 6pm on Sunday 22nd March. Due to limited capacity, we will be operating a tiered system which takes into account how critical the nature of your job role is. Emergency childcare places will only be offered during your working hours, therefore, some children will not attend consistently every day.
https://www.cognitoforms.com/CastleHillsPrimary/RegistrationOfChildcareProvisionForCriticalWorkers
If you need to contact us regarding your emergency childcare place please email in to admin@castlehillprimary.com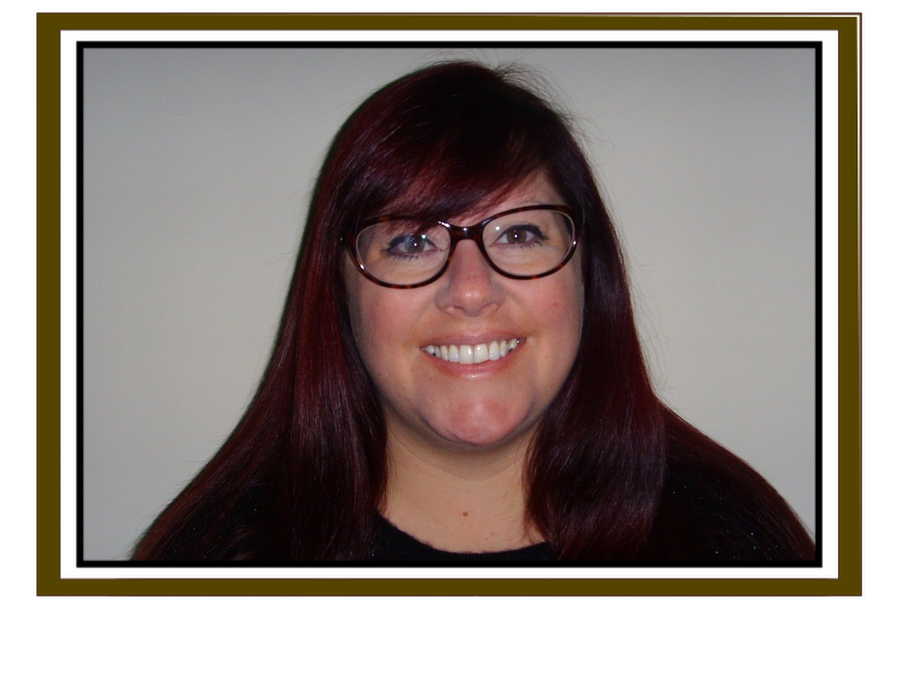 Hello and welcome. I am very proud to be Headteacher of Scawthorpe Castle Hills Primary School in which all pupils of different genders, cultures and backgrounds succeed together in harmony.
We are a friendly, caring school with high expectations for all our pupils. Our children are encouraged to explore, discover and question through a range of exciting learning opportunities both within and outside the classroom. The staff endeavour to provide a calm and stimulating environment where good behaviour and mutual respect is modelled by everyone and where everyone is valued.
We work in partnership with parents/carers and the wider community to ensure the success of our children. We believe that children deserve the best possible chances in life and that they learn best when there are strong links between home and school.
New to Scawthorpe Castle Hills?
Choosing the right school for your child is crucial. We firmly believe that Castle Hills is an exceptional school and we always welcome visits from prospective parents, so that we can share with you our passion for learning and our commitment to our children and their families. If you are new to Castle Hills, then I hope that you are able to find all the information you need on this website. If you have any other questions, please contact me directly at the school.
Miss S Lathlane
Head teacher
Being the Best we can Be!
Thank you for your visit to our school's website - Please come back soon.

If you are experiencing online bullying or something else online has
worried you please speak to an adult you trust, or you can talk to
Childline at any time on 0800 1111 or at www.childline.org.uk.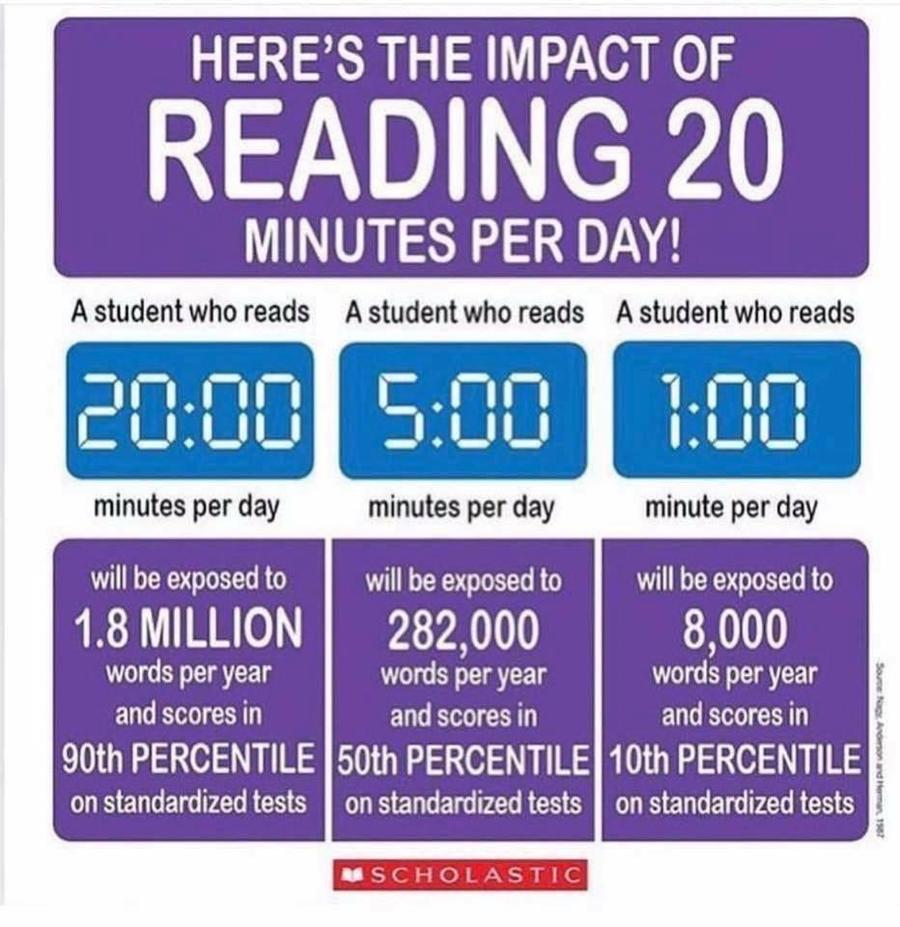 Understanding your child - popular FREE online courses about being the best parent, grandparent or carer you can be.
Visit www.inourplace.co.uk,
use access code: STGEORGE
More information on the link page below:
Castle Hills Primary School are delighted to offer 30 hour places for our nursery children. Please click HERE to access further information
Inset Days (Training Days)
Sept-Jul 2019-2020
Monday 2nd September 2019
Tuesday 3rd September 2019
Friday 20th December 2019
Monday 24th February 2020
Monday 20th July 2020
Latest School Events
There are currently no events.
Calendars page(s): School >>