Class Y3/4M
Welcome from the
3/4M Team
Summer Term 2021
3/4B, 3/4D and 3/4M
Welcome back! We hope you have all had a lovely Easter break.
Due to lockdown over the spring term, we decided to save our new topic, Rivers, for the summer. This will allow us to explore the content in more depth and gain more enjoyment from the practical and creative opportunities that this topic provides. We will look at how rivers may change over time and how they are used, as well as some famous rivers such as the Amazon and the Nile. As part of our history topic, for the first half term, we will be looking at the Ancient Egyptians including mummies, Egyptian Gods and Tutankhamun. Our class novel for the first half term is 'Journey to the River Sea' by Eva Ibbotson. Based in Brazil and the Amazon rainforest, this wonderful adventure story fits beautifully with our exploration of this part of the world.
During the second half term, our topic will be 'Traders and Raiders'. We will be learning about the Anglo-Saxons and Vikings. This includes settlements and invasions, trading, lifestyles and the impact on Britain then and now. Our novel will be 'How To Train Your Dragon' by Cressida Cowell.
Throughout the summer term, we will be doing lots of art and DT linking to the historical and geographical aspects of both topics.
In maths, we will continue to work on multiplication, division and fractions as well as looking at shape, arithmetic and statistics in our daily maths meetings.
In science, our areas of learning will be 'Rocks and Soils' and 'Human Impact' – the ways that humans have affected their environment.
Mr Rossi will be teaching athletics in our PE lessons. Please make sure you come to school in your PE kit (weather appropriate) on your PE day.
PE days will be the same as for the three weeks before Easter break.
See our Summer Term Curriculum Map Curriculum map - Summer 2021 Y3-4.pdf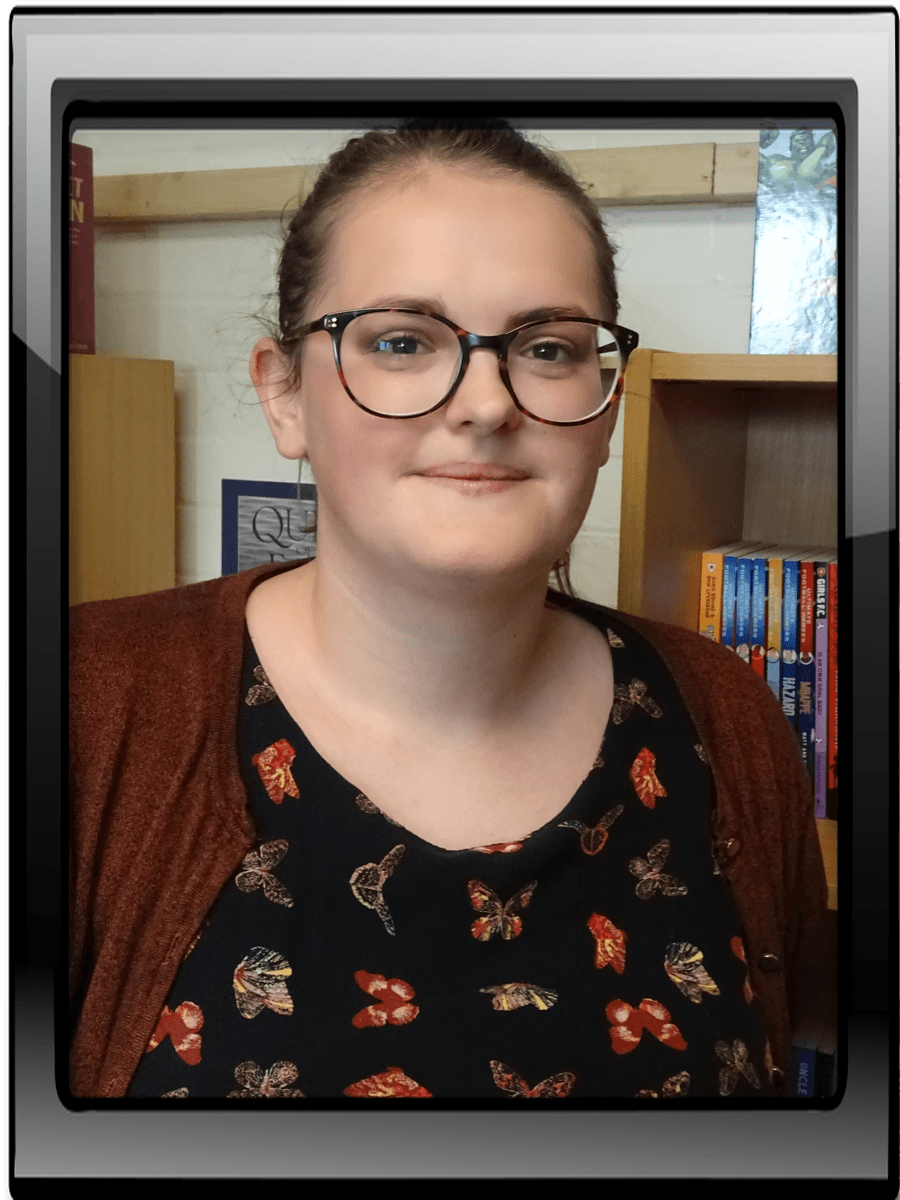 Miss Marshall
Class Teacher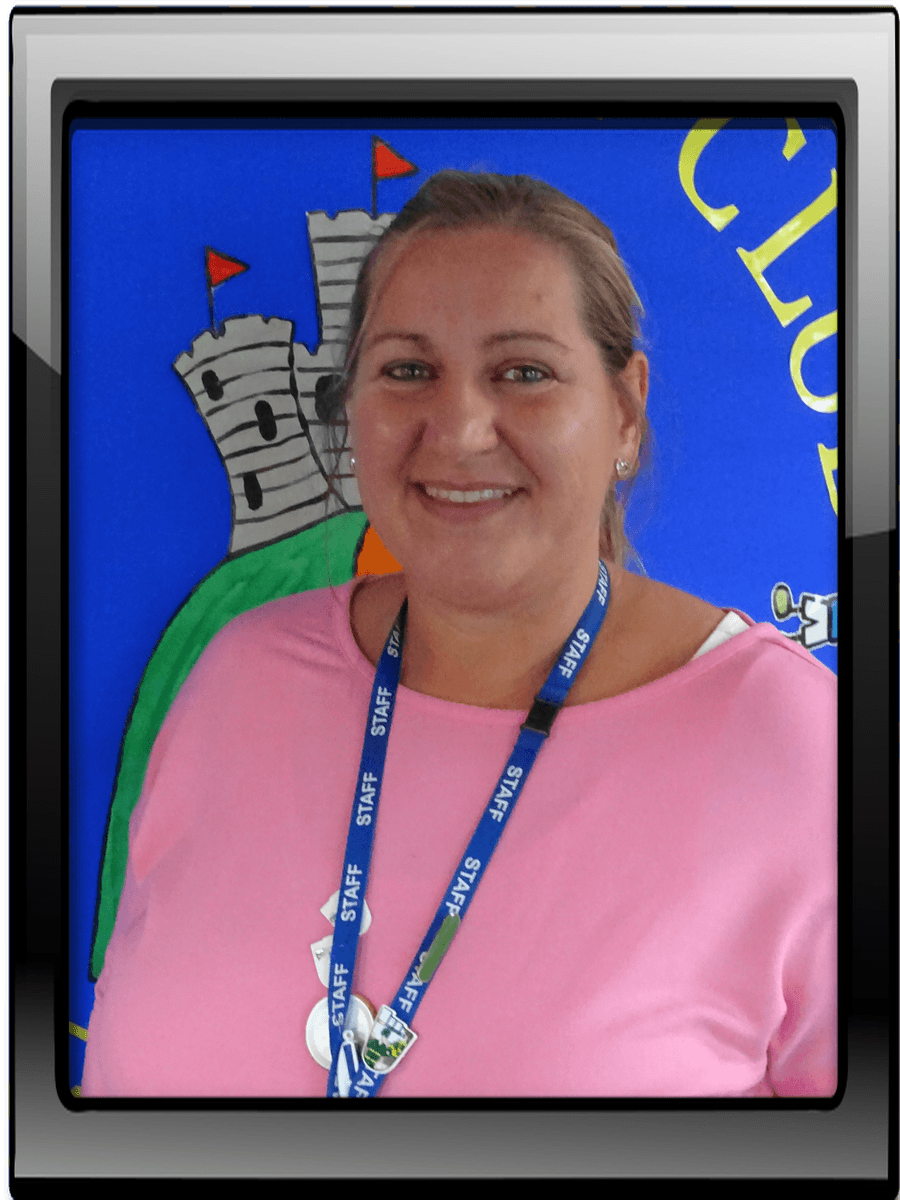 Miss Parkinson
Class Support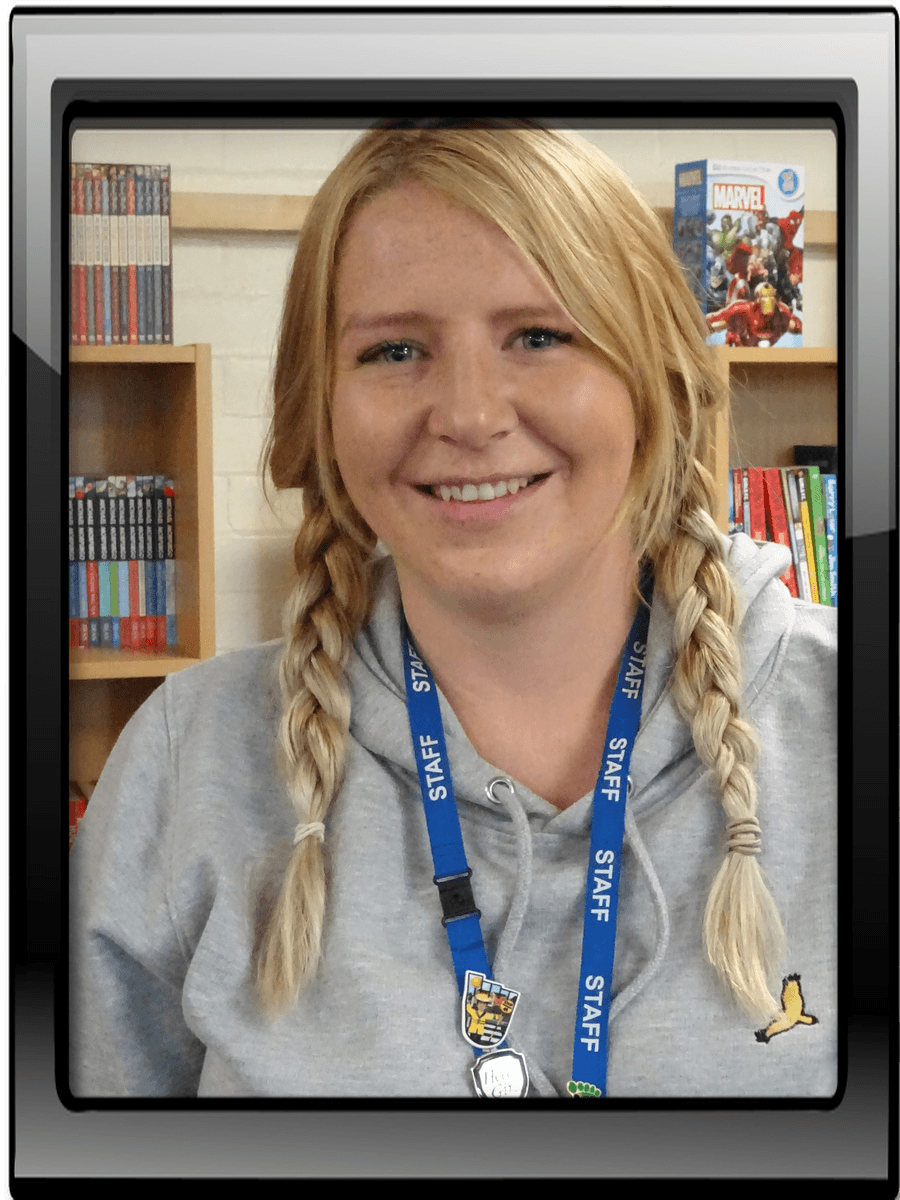 Miss Harris
Class Support