Artsmark
We have been awarded Artsmark 'Gold'!
We believe that having a strong art provision will build confidence, resilience and drive children forward to becoming successful and happy young children. Art gives children the opportunity to be creative and excel in other areas of the curriculum. Throughout the next two years we will be developing our young artists through the development of our arts provision.
Please take a look at our journey to becoming golden; this will be another chance for our school to shine.
Rio Art Exhibition
See our Children's work displayed at Bentley Library
African Dancers
Lions of Zululand
Art Week Clay day Sculpturing
Art week whole school Flag making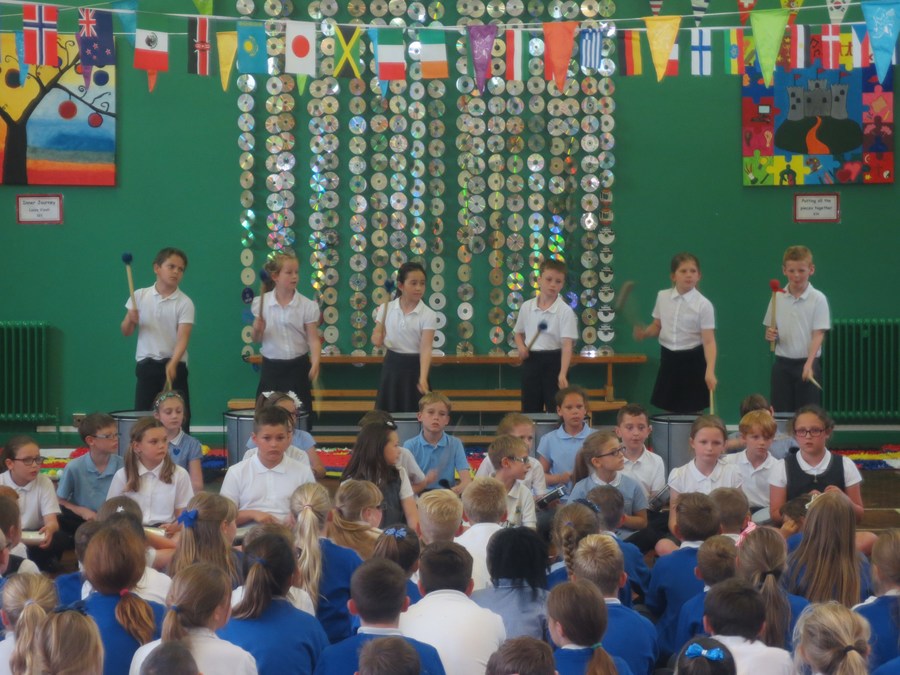 The Ten Piece Music Session
The Circus Show and Workshops
The pyramid art exhibition project on BFV