Class Y1/Y2A
Welcome!
Welcome back! we hope you have had a lovely Christmas break and ready to learn!
Be gripped by this significant historic event from the 17th Century! Contrast fire-safety from the past with today. Study the buildings of the period and create your own buildings. Study the rhymes and songs of the time; study St Paul's Cathedral and make sketches, prints, clay sculptures and 3D models inspired by this great building.
Paddington Bear - can we create a letter written by Paddington to his Aunt Lucy about his time with the Browns and write a set of instructions about how to care for Paddington.
Maths will include number and place value – Numbers to 50. Addition and Subtraction – Numbers to 50 and measurement – Length/height and weight/volume.
in Music the Children will learn about Blues, Baroque, Latin, Bhangra, Folk and Funk. Each week they will listen to a different style of In The Groove.
Science we will distinguish between an object and the material from which it is made and Identify and name a variety of everyday materials, including wood, plastic, glass, metal, water, and rock.
See our Spring Term Curriculum Map Curriculum Map Spring Term 1-2A.pdf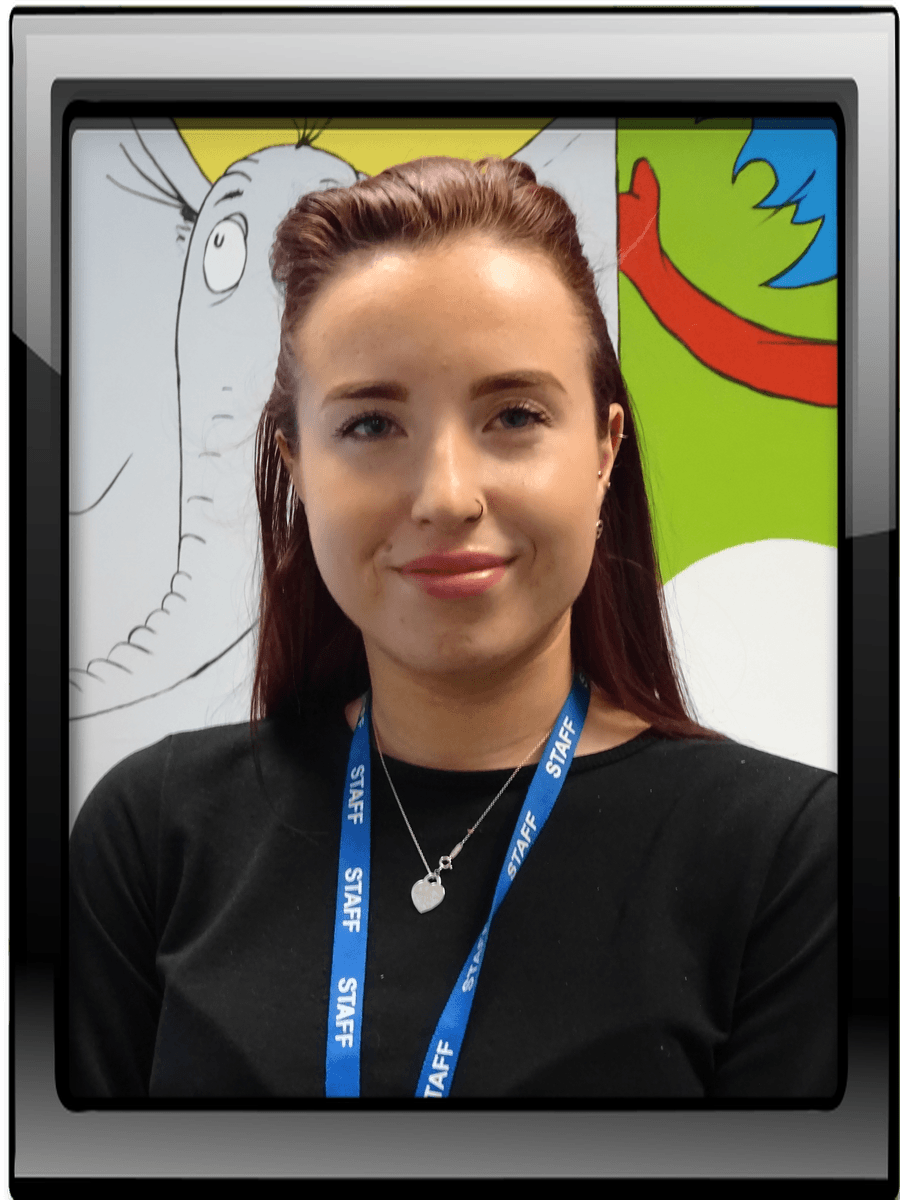 Miss Atkinson
Class Teacher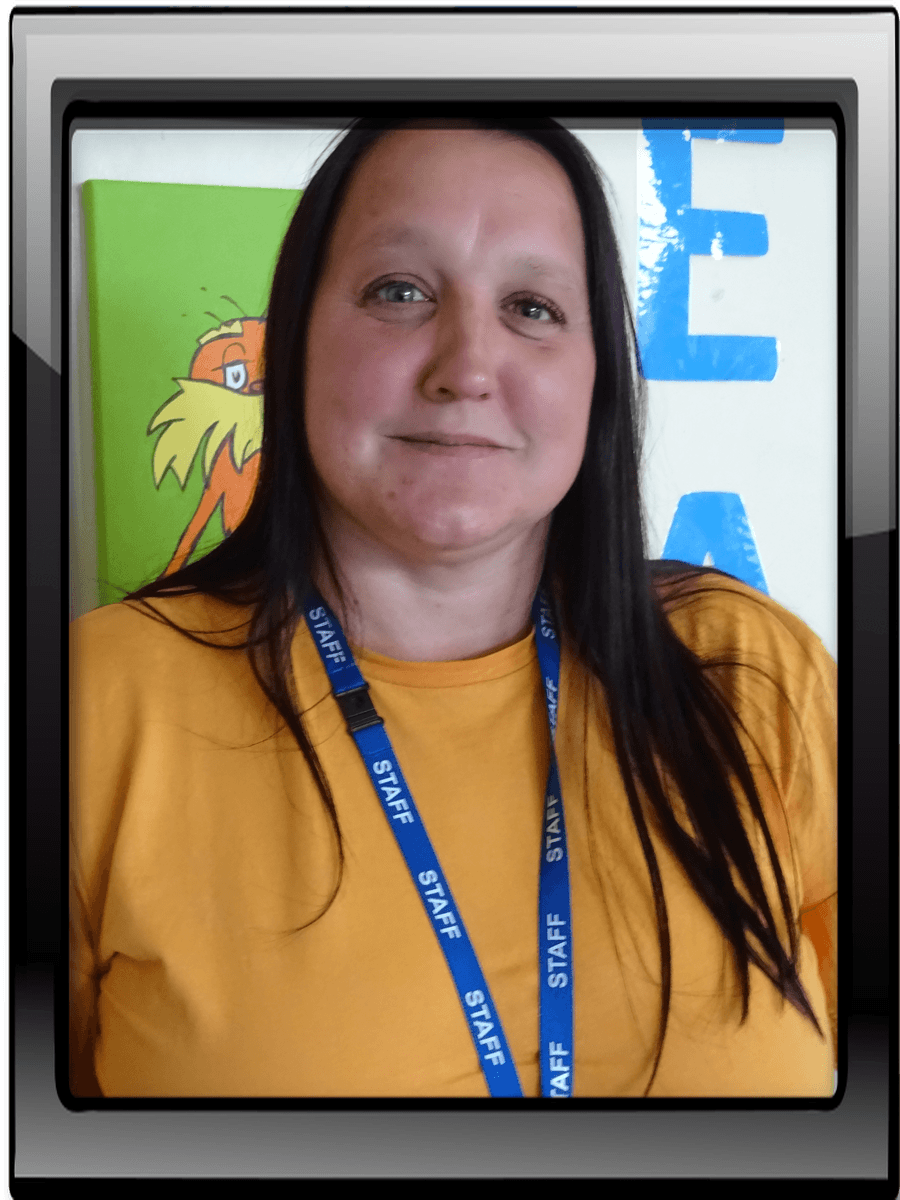 Miss Stephenson
Class Support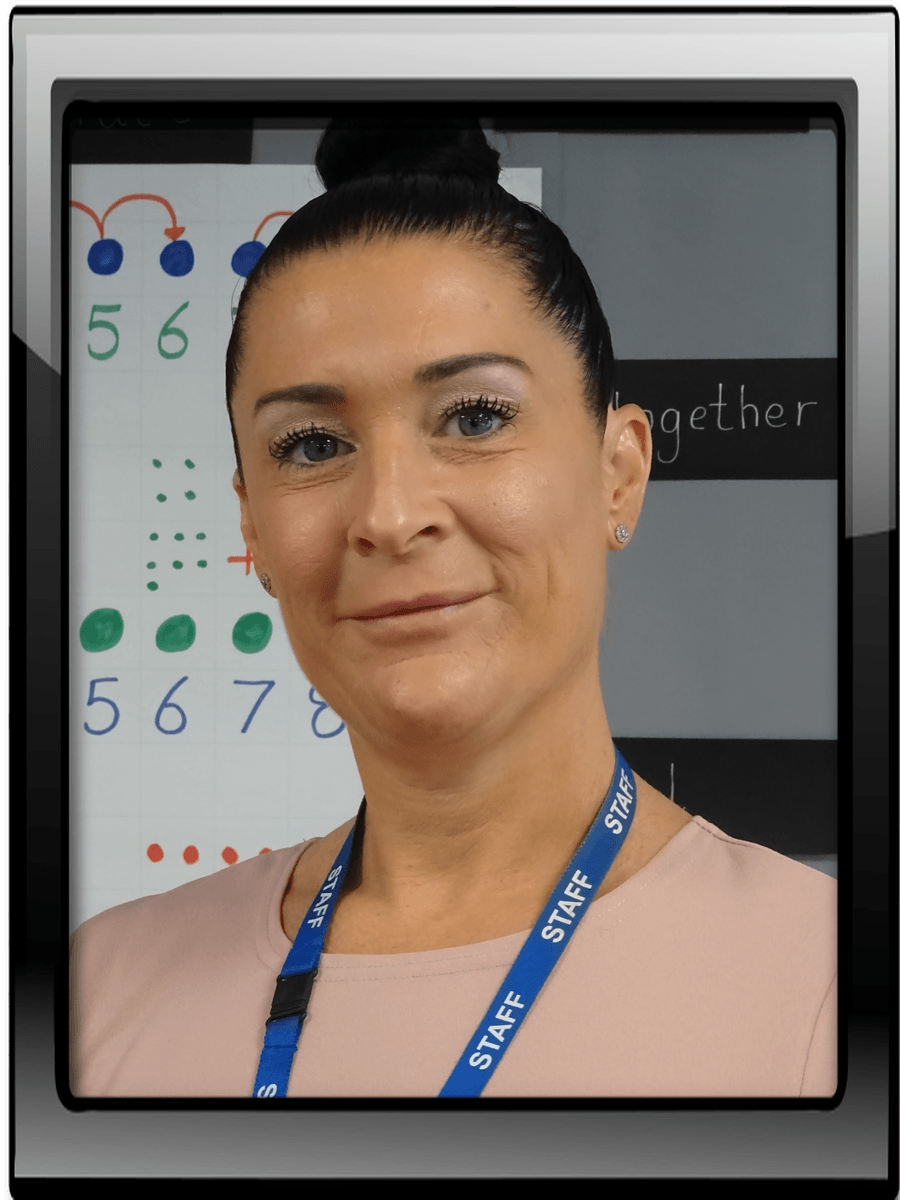 Mrs Shillito
Class Support