Class Y1/Y2A
Welcome!
Welcome back 1/2A, I hope you have had a choctastic Easter and are ready to dive into our final term of school!
We will be continuing with our Great Fire of London topic until we have fully explored the past and present day London and perfected our sculpting skills to create houses from Pudding Lane.
I would also like to invite you all to the Mad Hatter's tea party - don't forget your hats and don't be late! In English we shall be exploring the world of Wonderland and creating our own version of what we would hope it to be . I would like you all to create your own invitations asking your friends to join you at the magnificent buffet.
In Art we will be studying the famous surrealist painter, Salvador Dali, who painted many pieces around Alice in Wonderland. Lets grab our brushes, we are off on an adventure!
In maths we shall be continuing our place value knowledge to 100, where we will develop our fluency and mastery skills. We will also be measuring length/height and weight/capacity, so get your wellies on and your muscles strong. I can't wait to have my mathmagicians back!
Our inner scientist will be exploring seasonal changes and climate change in the world
See our Summer Term Curriculum Map Curriculum Map Summer Term 1-2A.pdf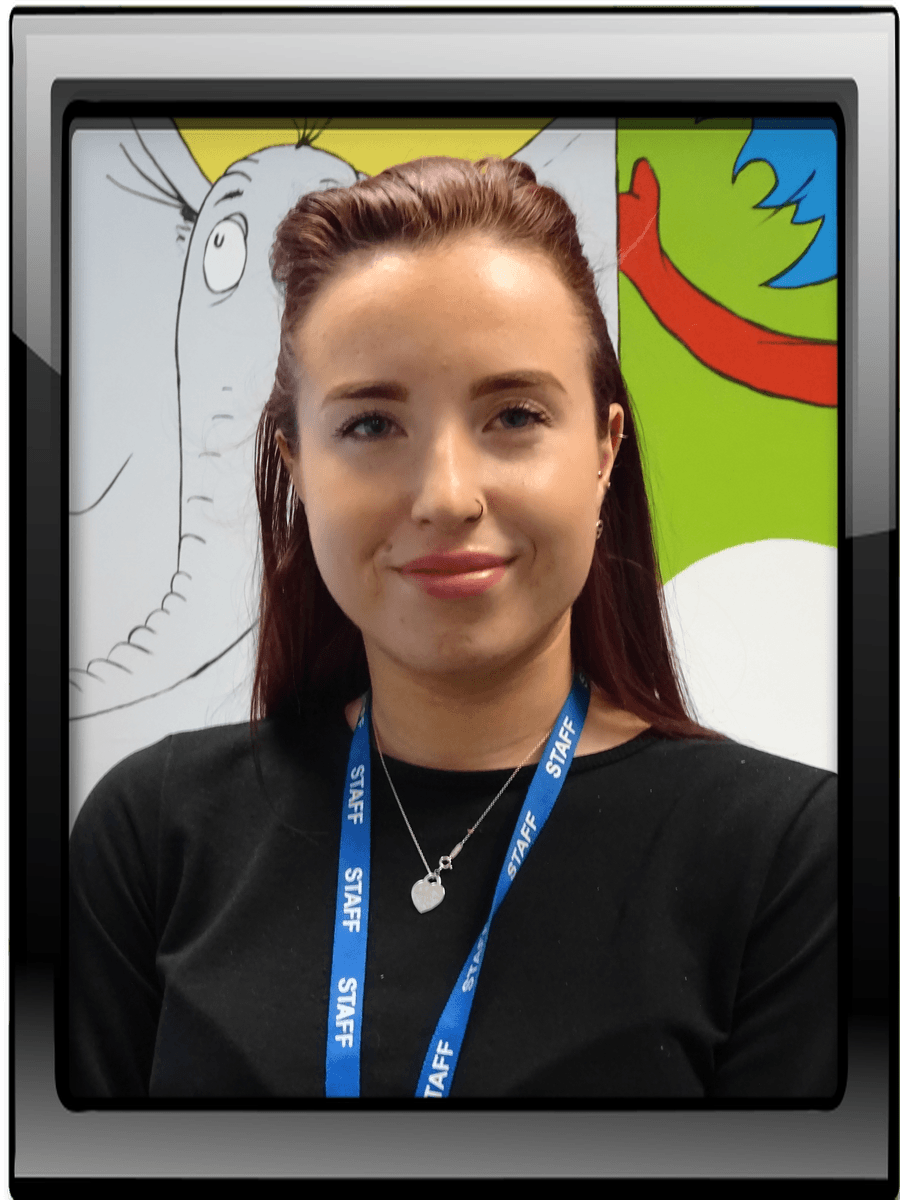 Miss Atkinson
Class Teacher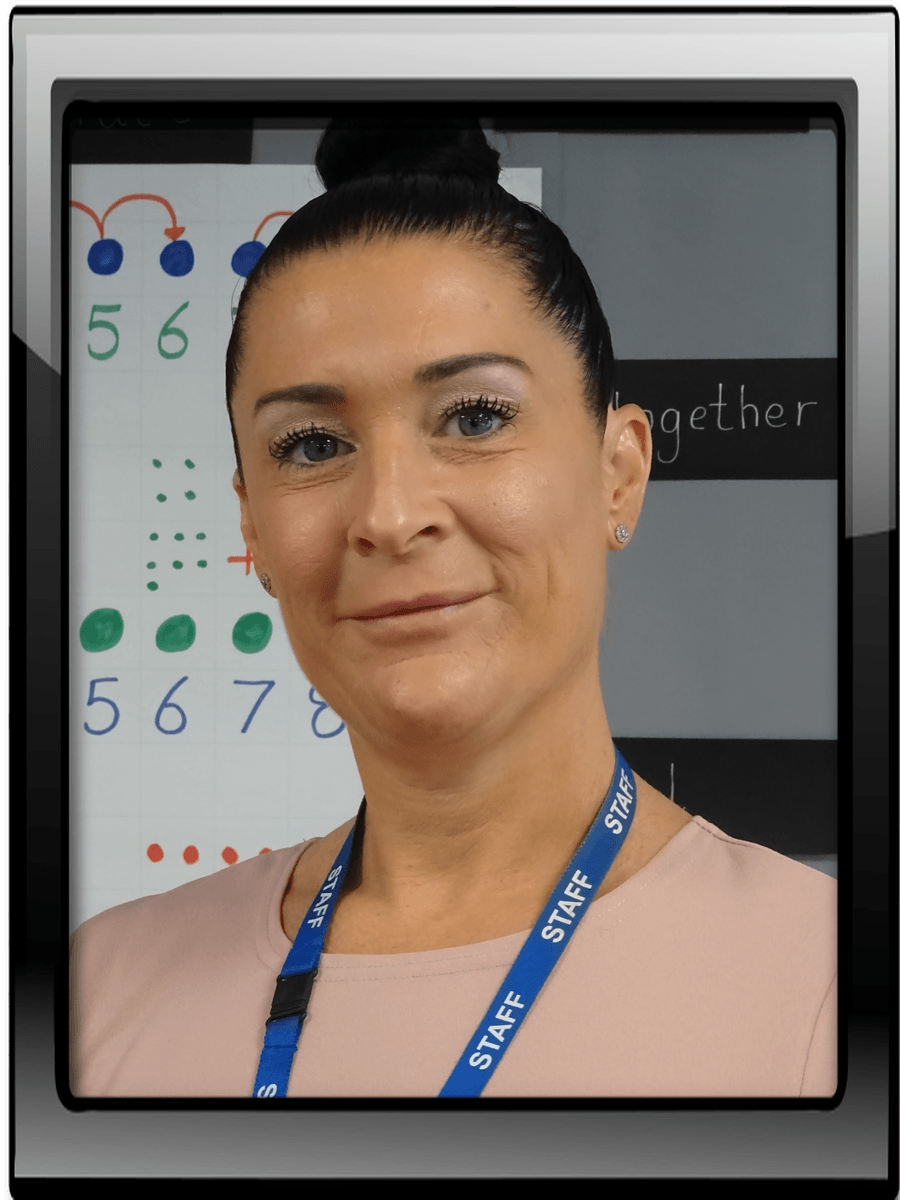 Mrs Shillito
Class Support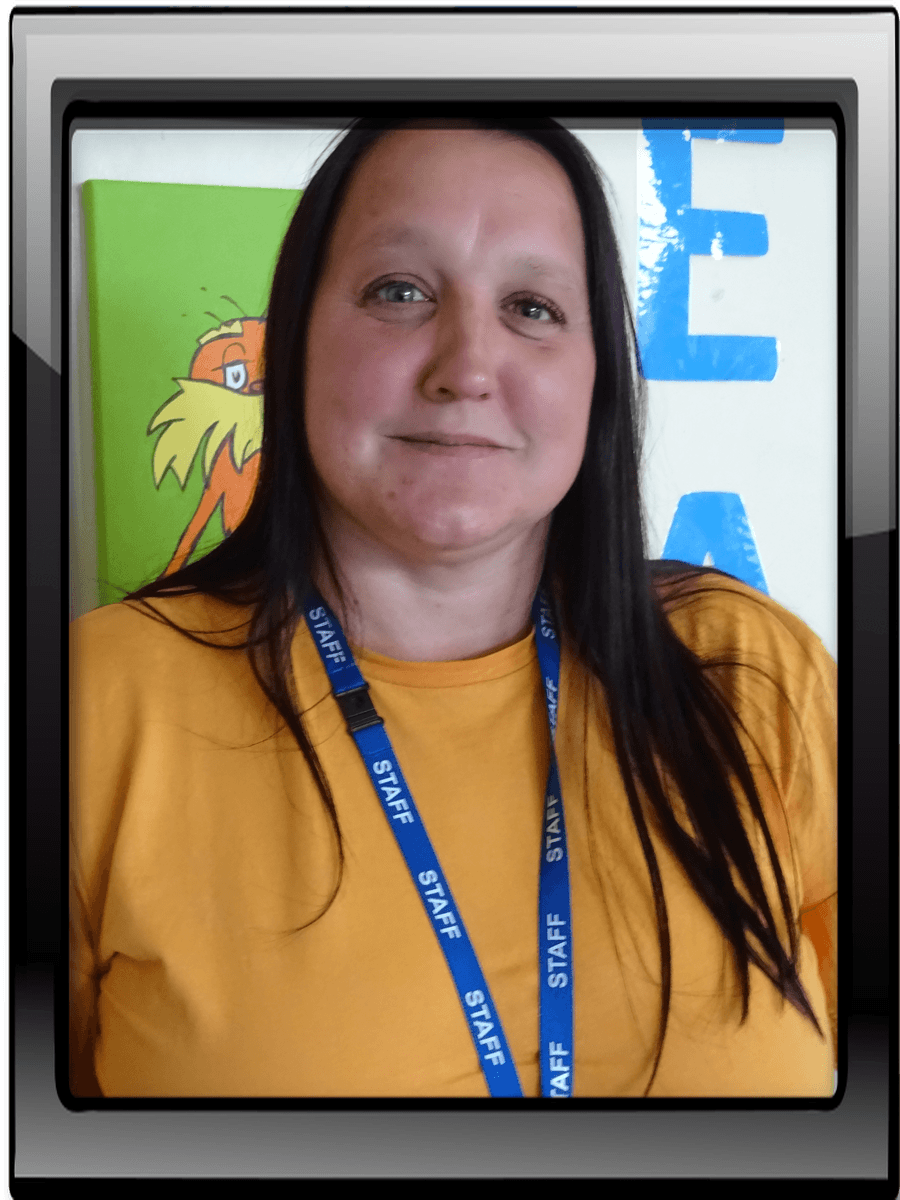 Miss Stephenson
Class Support
Stars of the Week
16.04.21