End the day with a story!
'Staying Home' by Sally Nicholls inspired by her experiences over the Lock-down with COVID-19
A story about a family of Raccoons and how they cope with the Lockdown
ENGLISH - INCLUDING READING & WRITING
COVID-19-time capsule booklet (see attachment below)
-Draw picture of what is happening
-Complete an 'all about me profile'
-How are you feeling? Write a description
-Community sheet- how are you connecting with others?
-What are you doing to keep busy?
-Handprint picture
-What occasions would you have celebrated within this period of time?
-Write a letter to yourself
-Interview your parents – What has been the biggest change? What are their top three moments from this experience? What are their goals for after all of this?
-Letter from your parents
Charlotte's Web – Chapter three
https://www.youtube.com/watch?v=utc37kKTjxs
Design and label a new home for Wilbur.
Create a new villain for your favourite story.
TOPIC
Draw a map and label the seven continents and seas of the world.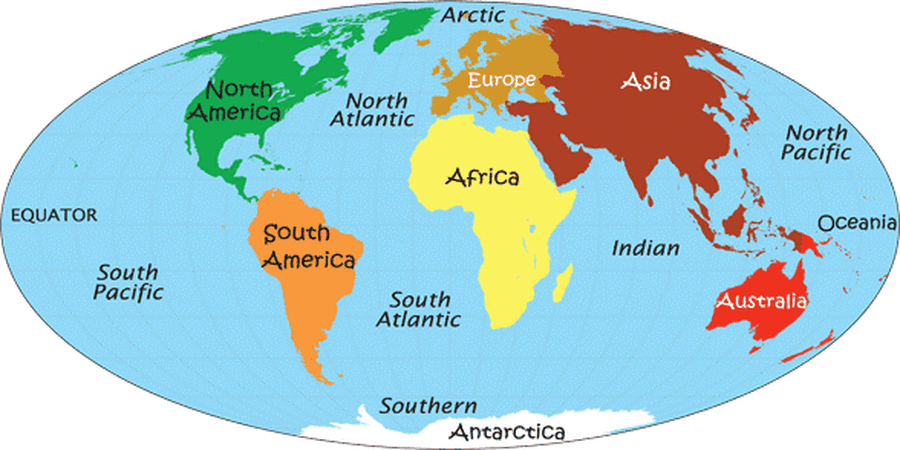 ART & CREATIVITY
LEGO challenge- NASA need your help to design and build a new rocket.

Create a piece of art work using a fork

Mini-beasts mindful colouring

Retell the Easter story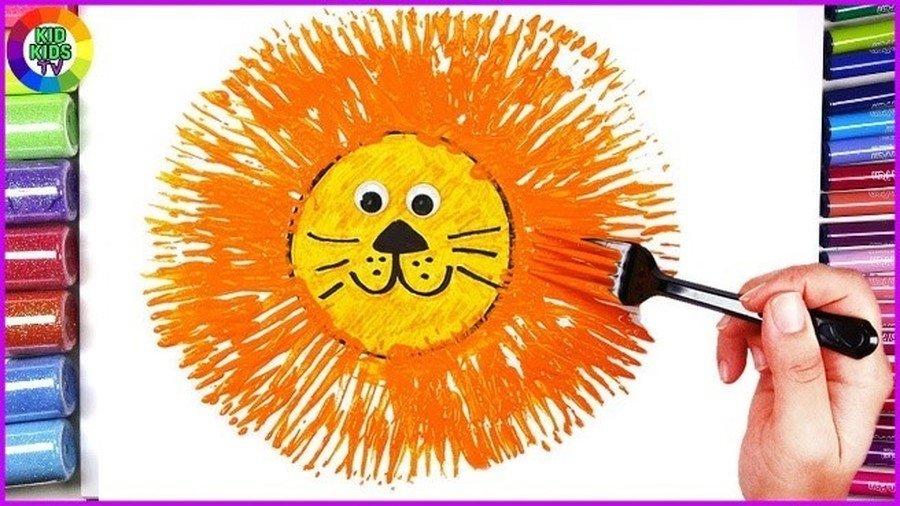 SCIENCE
Write a fact file about a living animal and its habitat. Remember to use a title and subheadings.

Go on a bug hunt in your back garden – Which mini-beasts can you see?

Categories objects in your garden into
-Dead
-Living
-Never been alive
Food chain- Can you draw five food chains/ food webs?
https://www.youtube.com/watch?v=CZhE2p46vJk