Welcome from the Foundation 1 Team
Summer Term- Under the Sea
There is a commotion in the ocean!
We are going to dive deep in to the ocean to see what it is all about! We are hoping to find different sorts of sea creatures that lives beneath the sea! We will be exploring how they live and what they do, even those in between the rocks hiding from me!
We will be jiggling through our letter sounds in phonics- just like those jellyfish and we are bound to find those items that match their correct initial and end sound!
We will then dig deep in to the water to see the most amazing creatures that you could ever meet! They are going to help us with our numbers in maths.
We have had a special visit in our classroom and we are now going to be looking after some frog spawn! We will watch it grow and make sure we take good care of it!
What a lot of creatures we will see beneath the sea! We will be seeing all of the funny things that they might do! Let's hope they don't swim to get me!
Thank you for your continued support, encouraging your child to complete their targets and continuing to celebrate their achievements in their 'Magical Me' books.
We have an open door policy, if you wish to speak to us about anything then please do not hesitate to contact us. Please feel free to leave a comment for us at the bottom our page, where it will be gratefully received, thank you.
Please take a look at our curriculum map below to see what your child will be learning about throughout the term.
F1 Curriculum Map - Summer Term- 21.pdf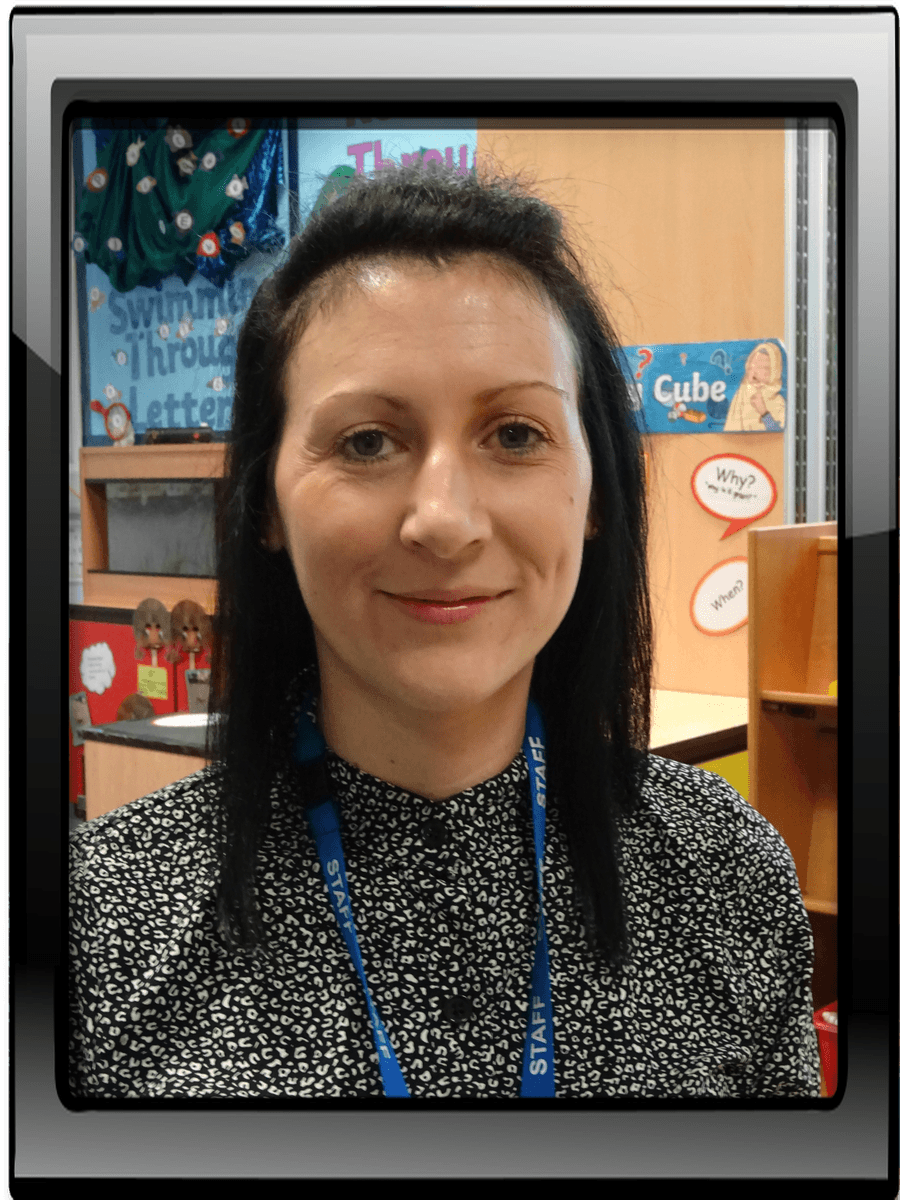 Mrs Hodgson
Class Teacher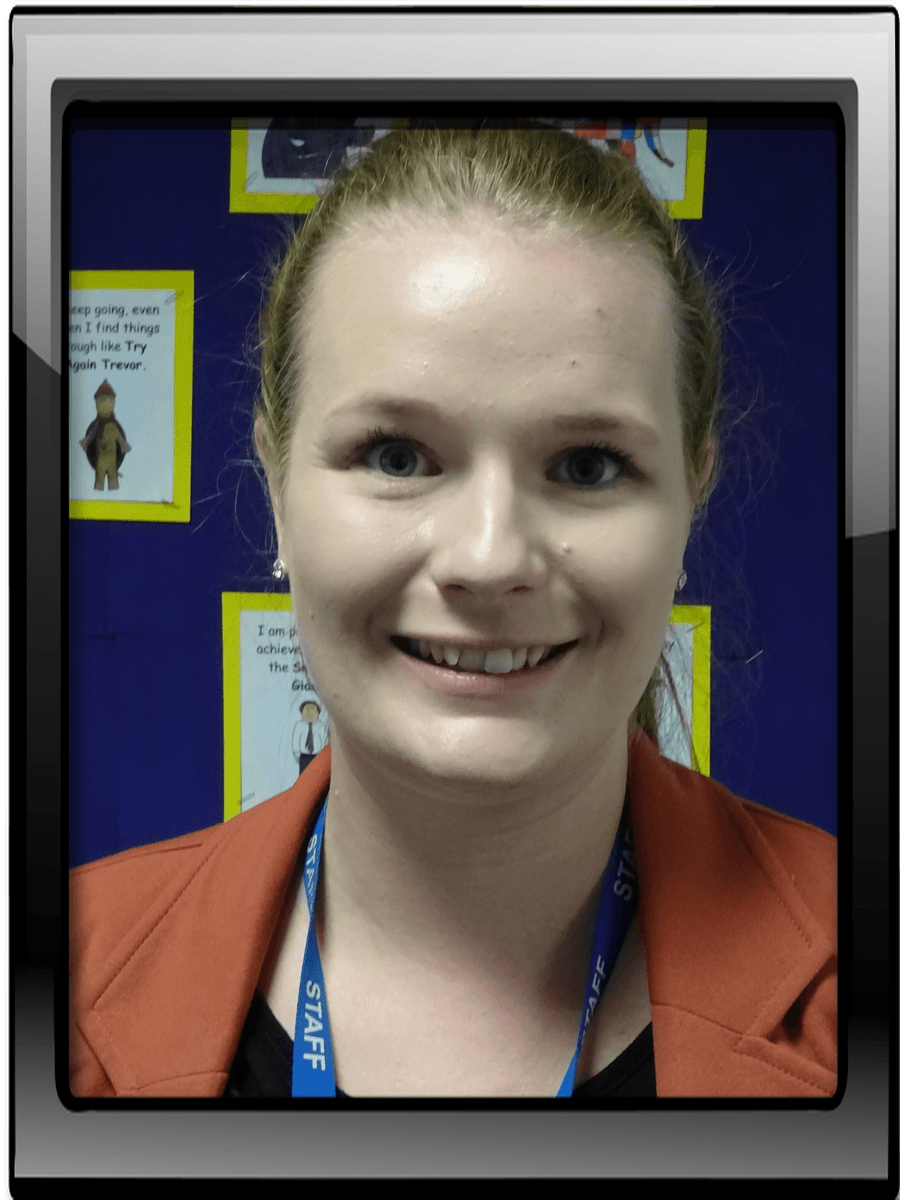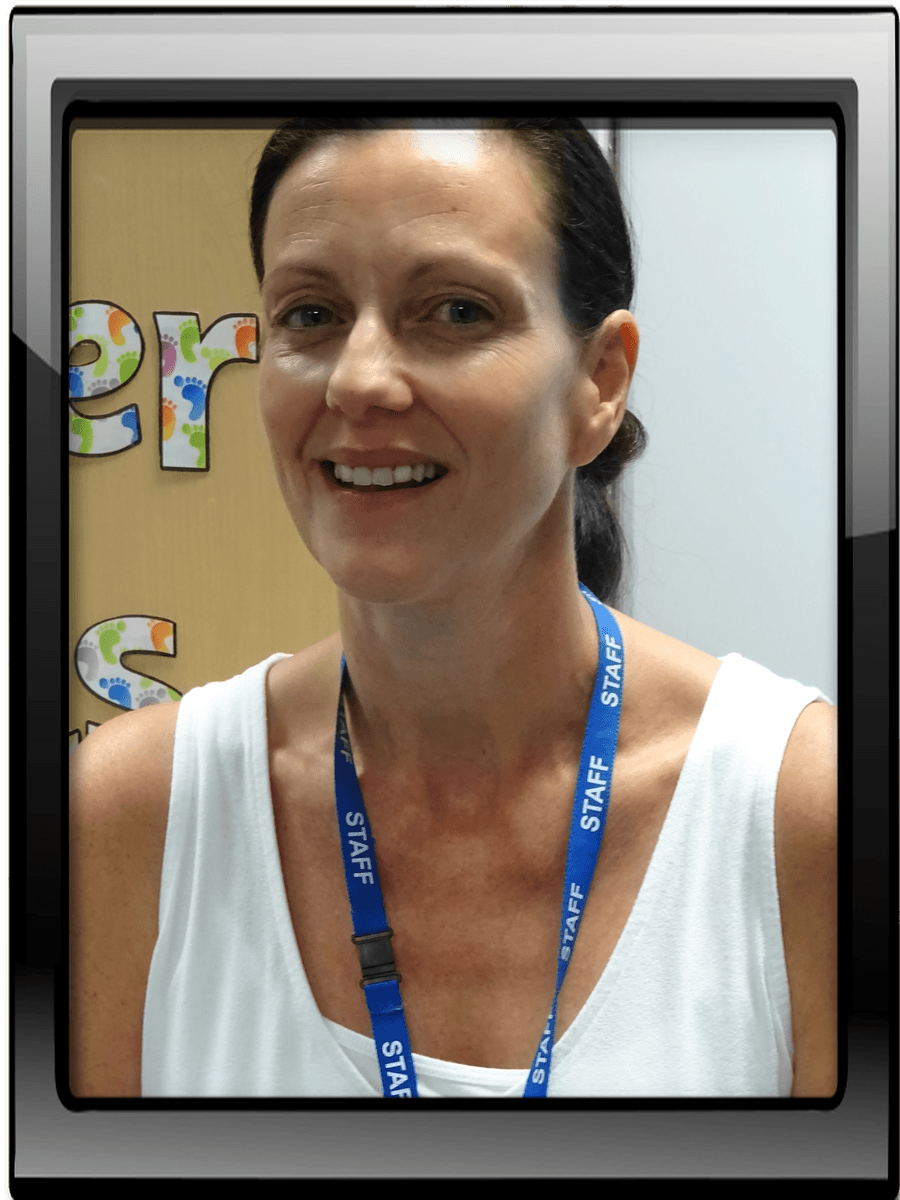 Mrs Gurnhill
Nursery Nurse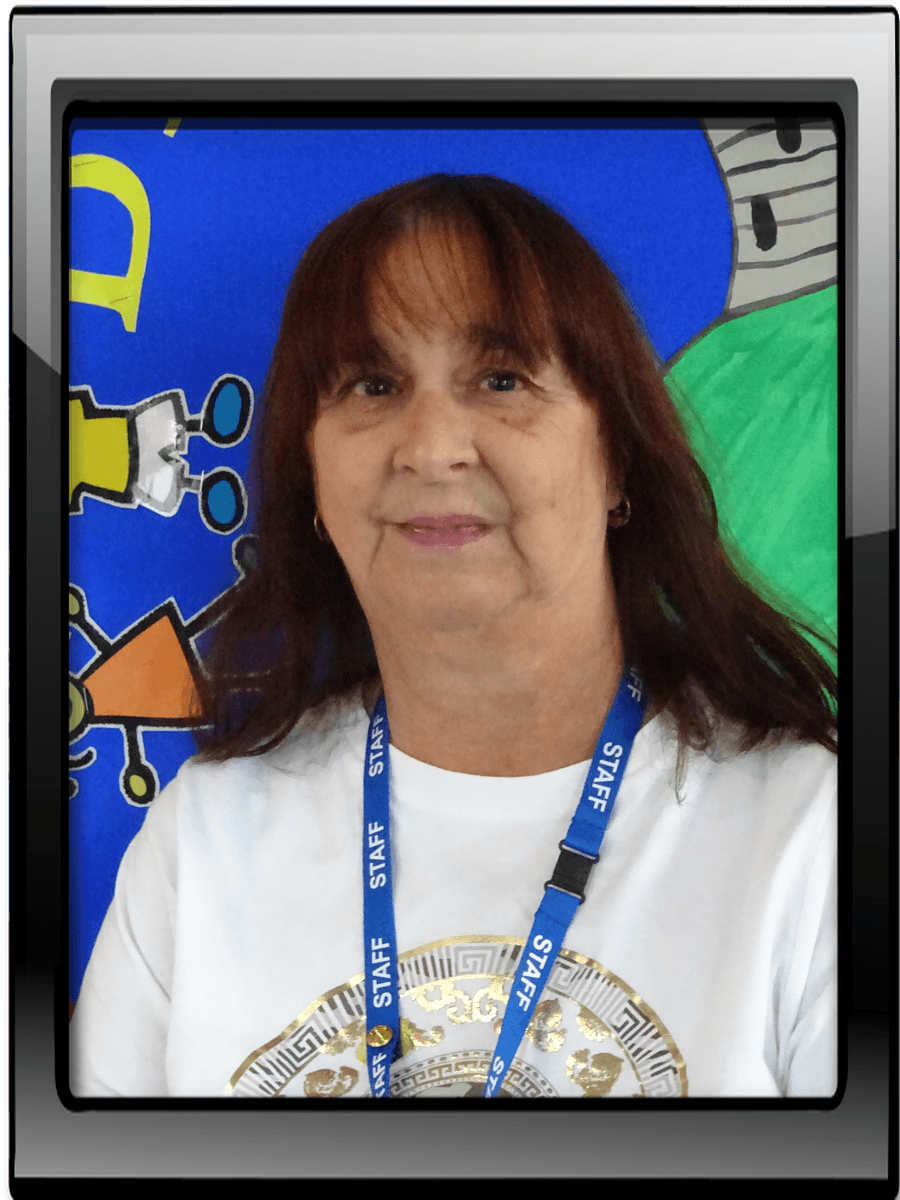 Take a look at our Nursery Learning Environment!
Star of the Week 26.03.2021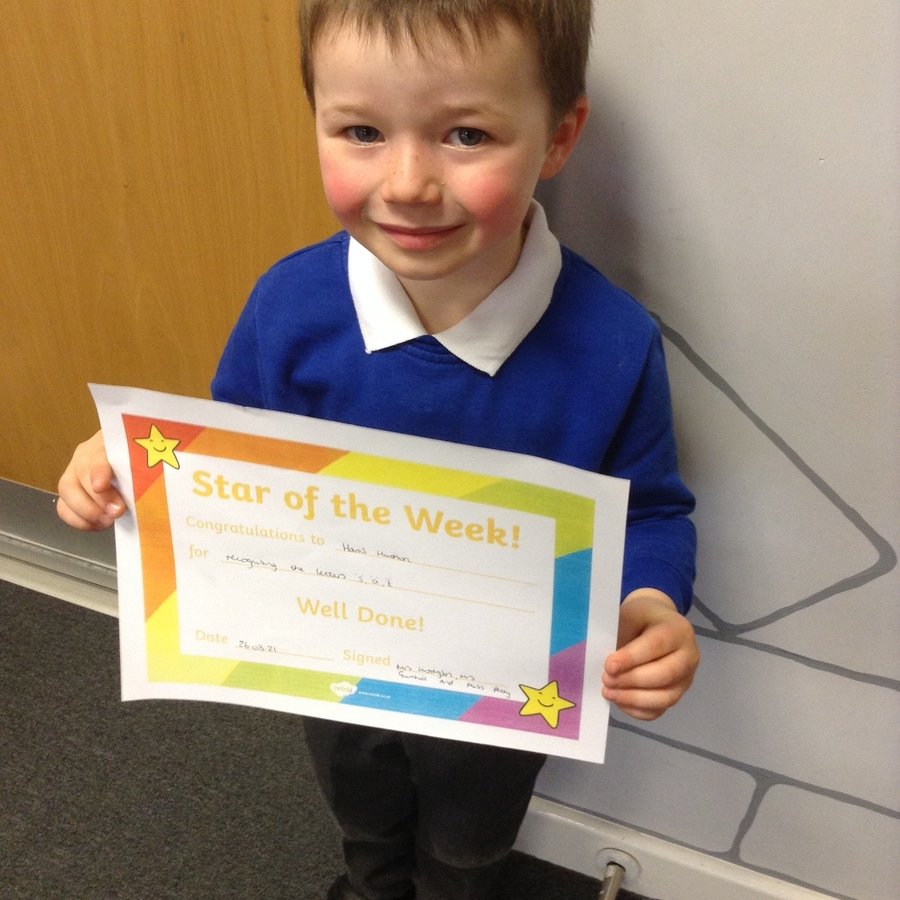 Star of the Week
19.03.2021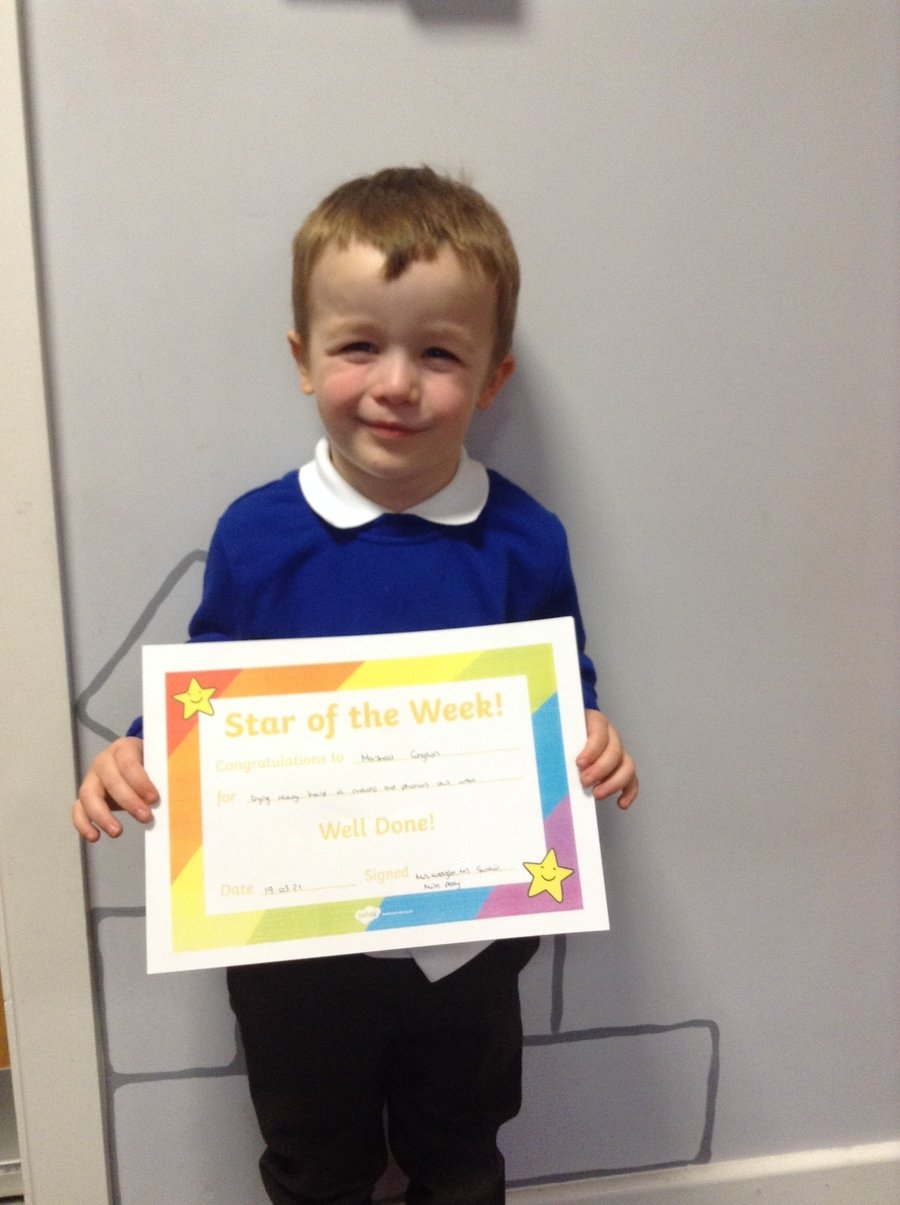 Star of the Week
12.03.2021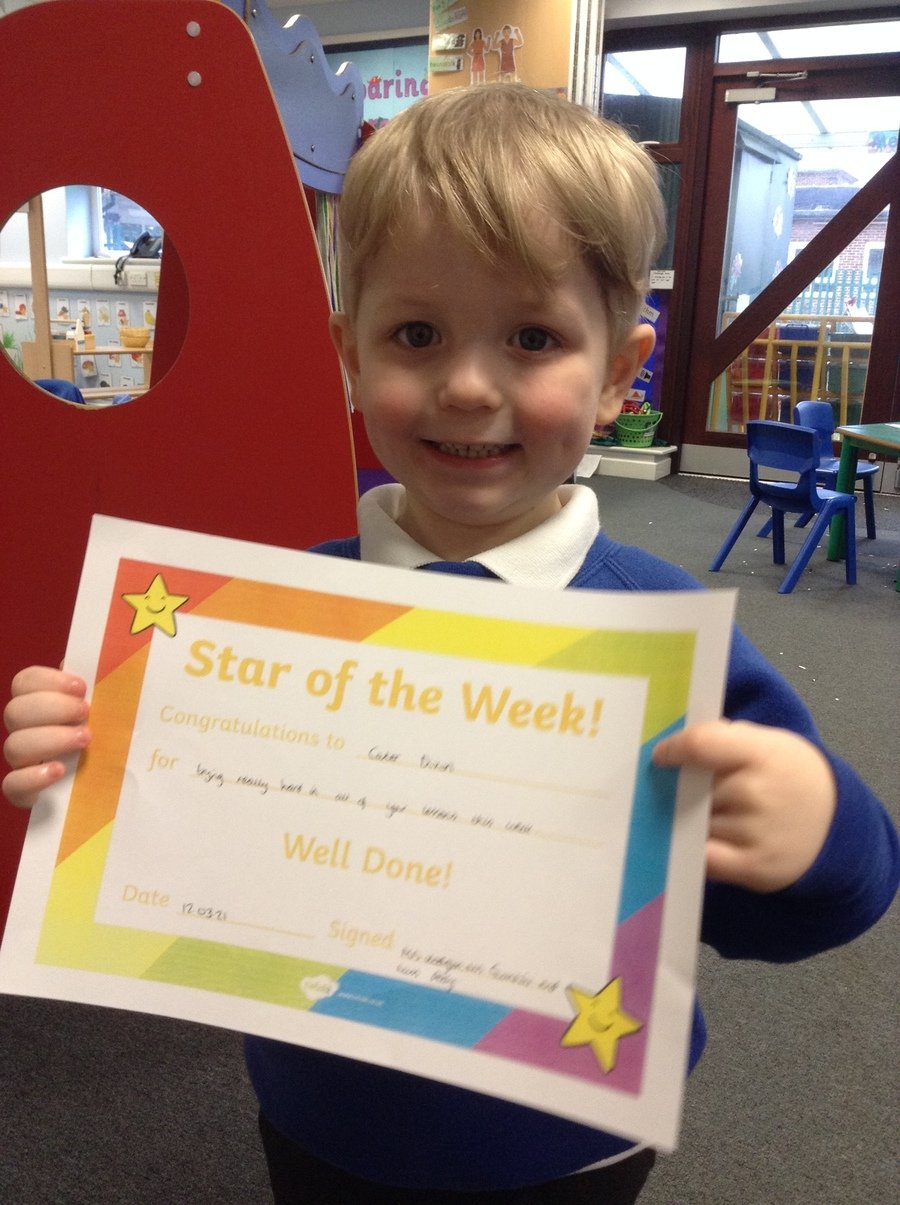 Star of the Week
05.03.2021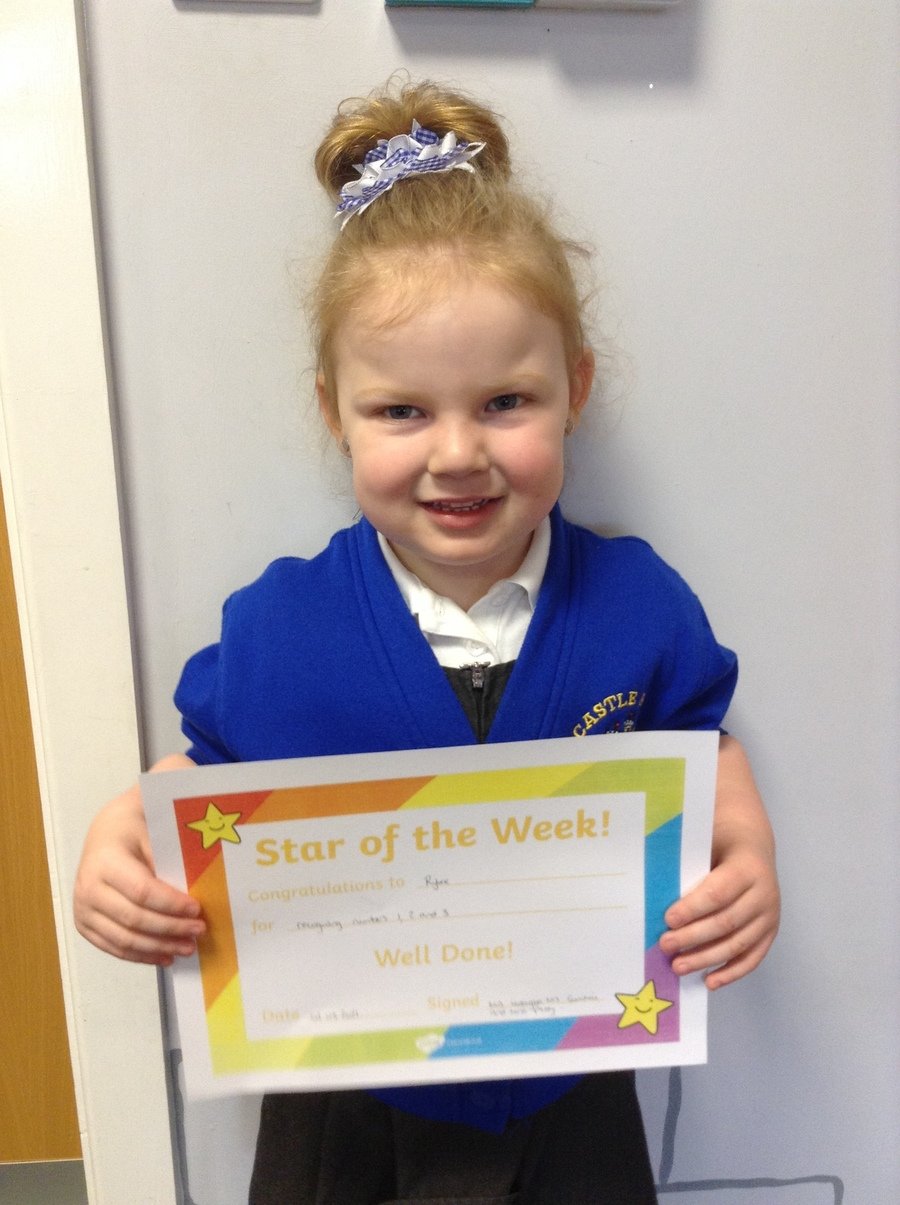 Star of the Week
26.02.21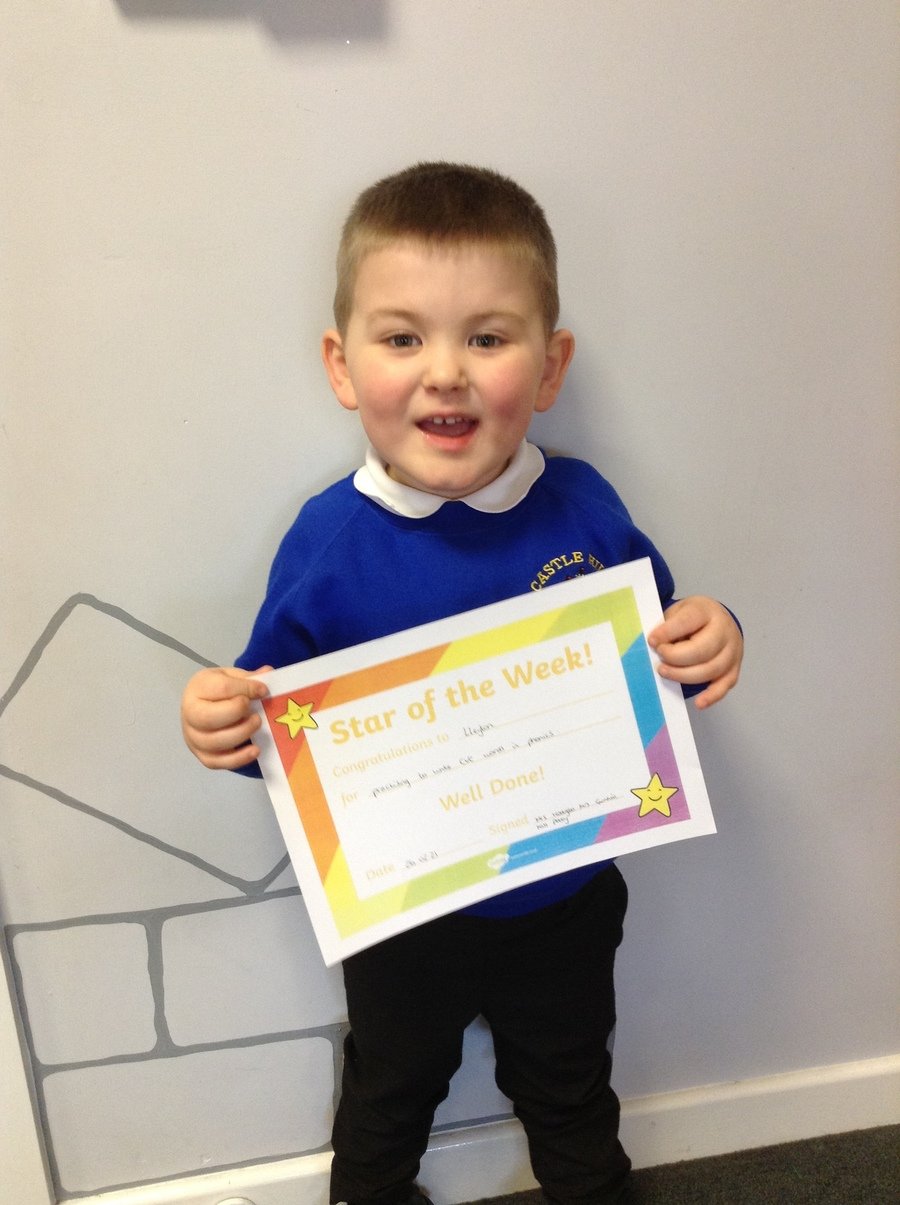 Star of the Week 4.02.2021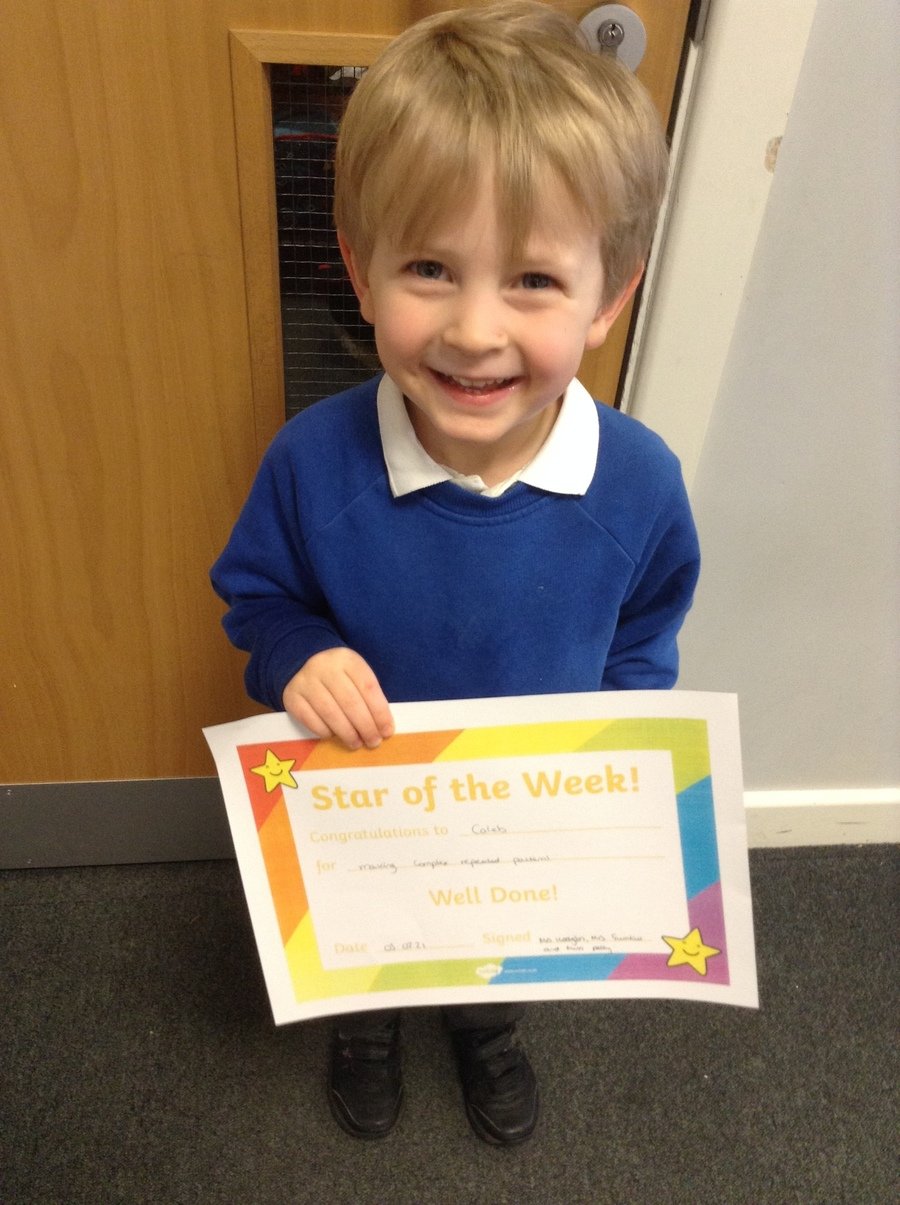 Star of the Week 29.01.2021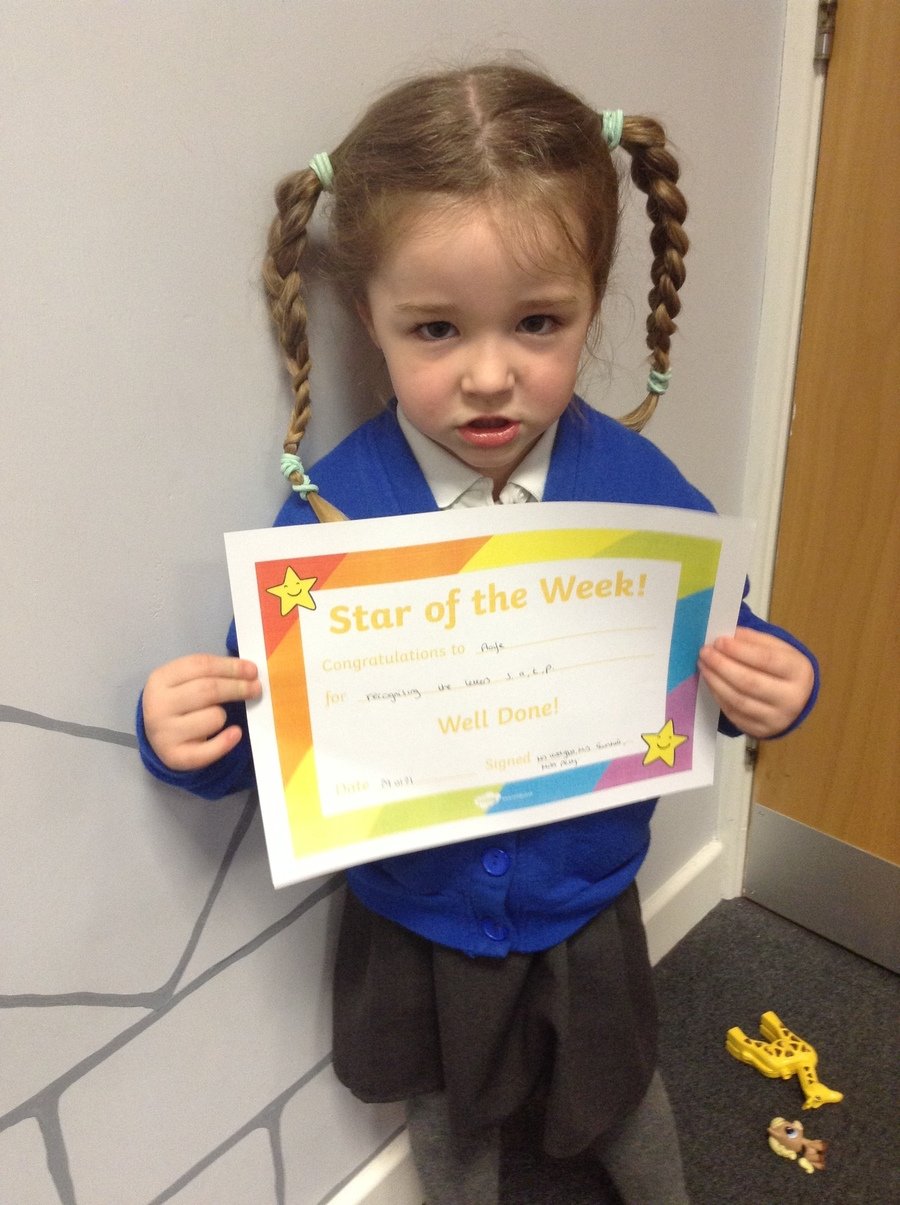 Star of the Week
22.01.2021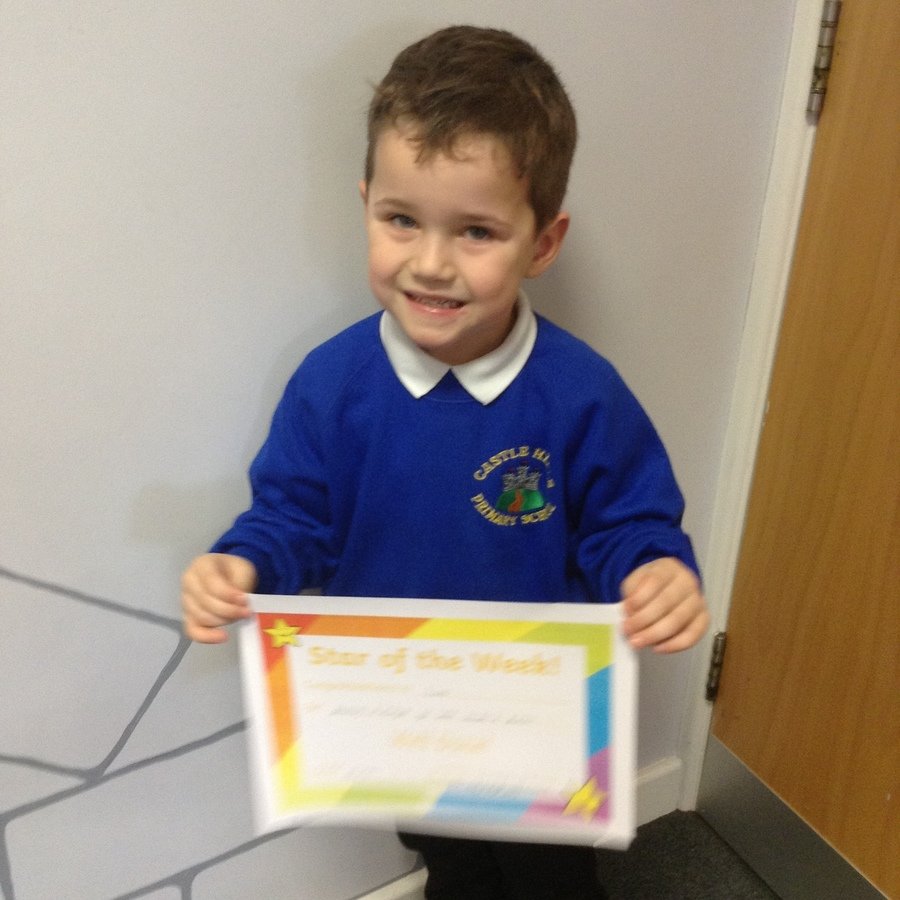 Star of the Week
15.01.2021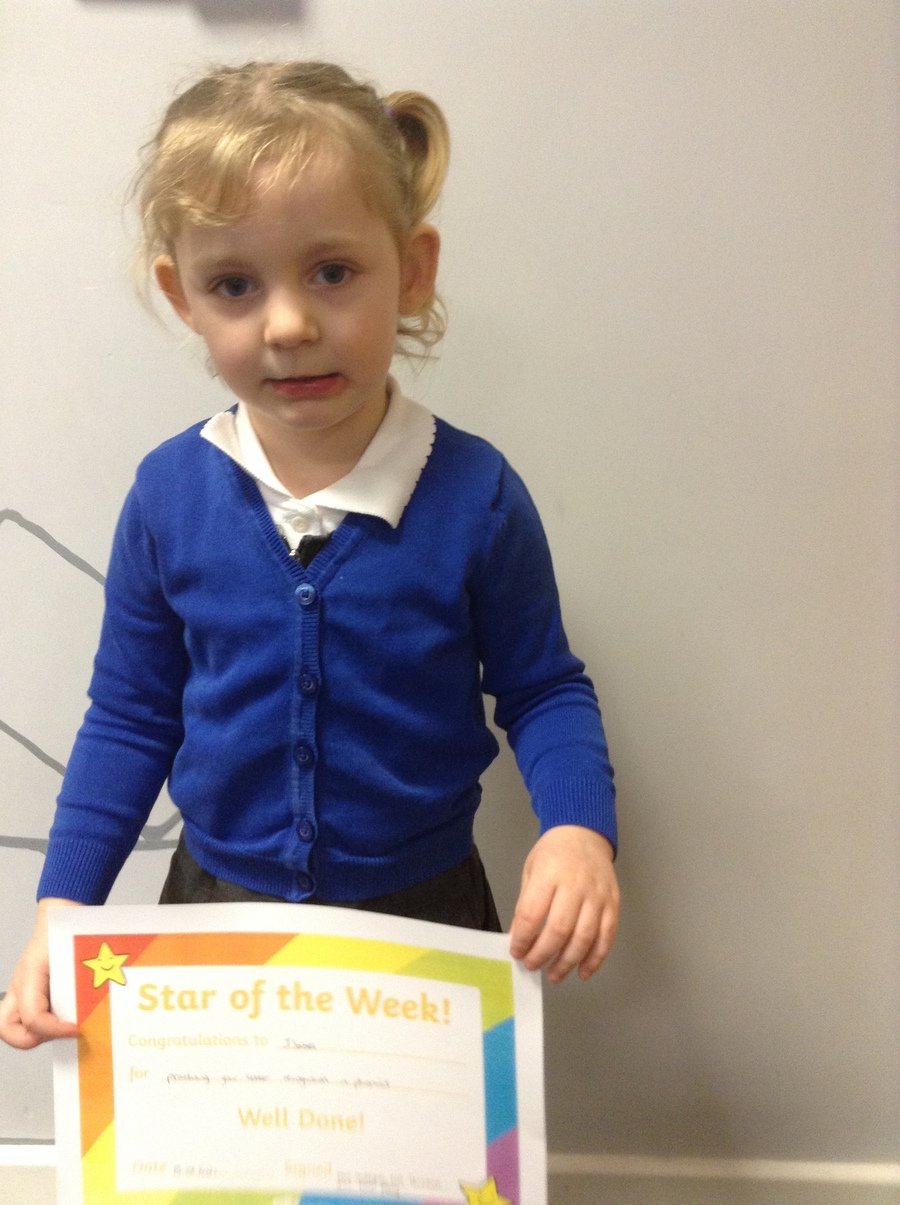 Star of the Week
11.12.2020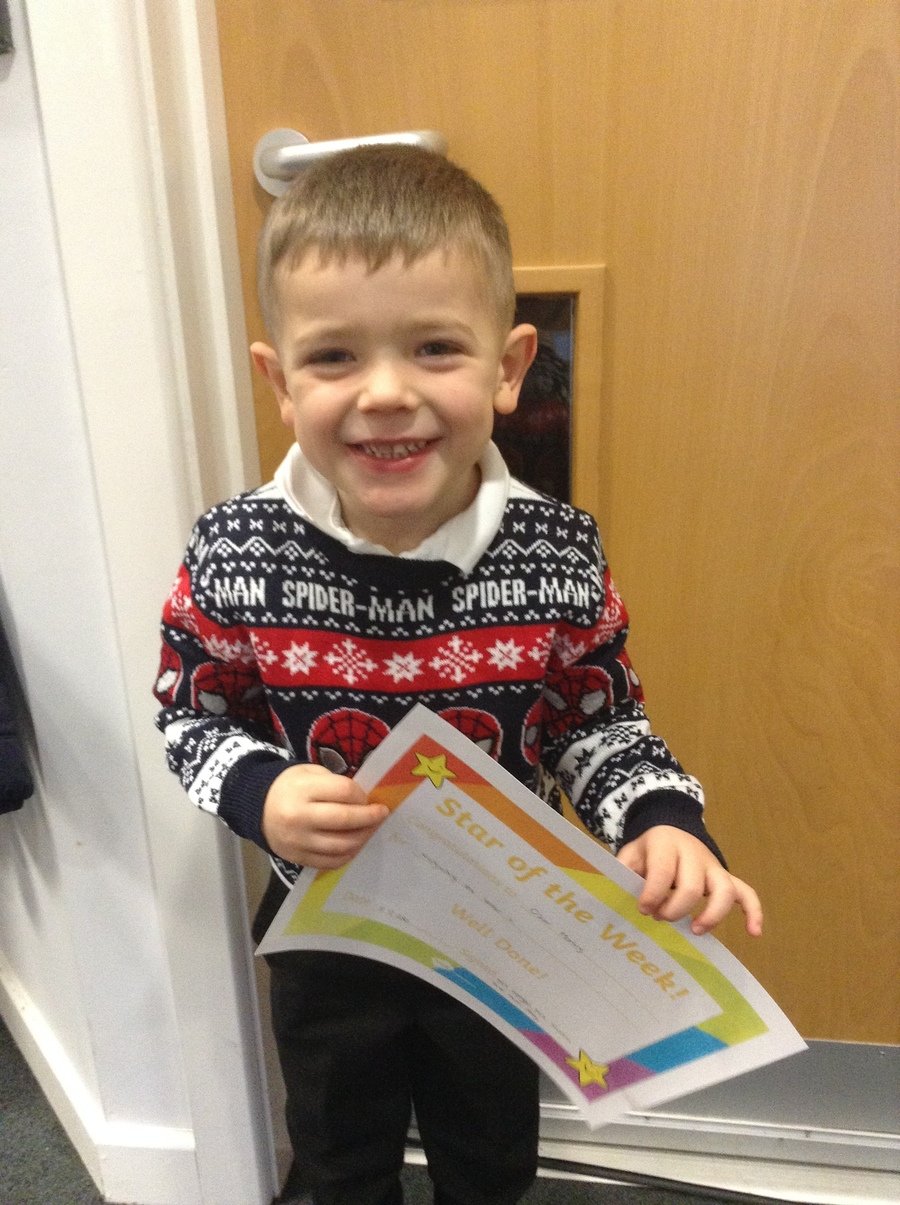 Star of the Week 04.12.2020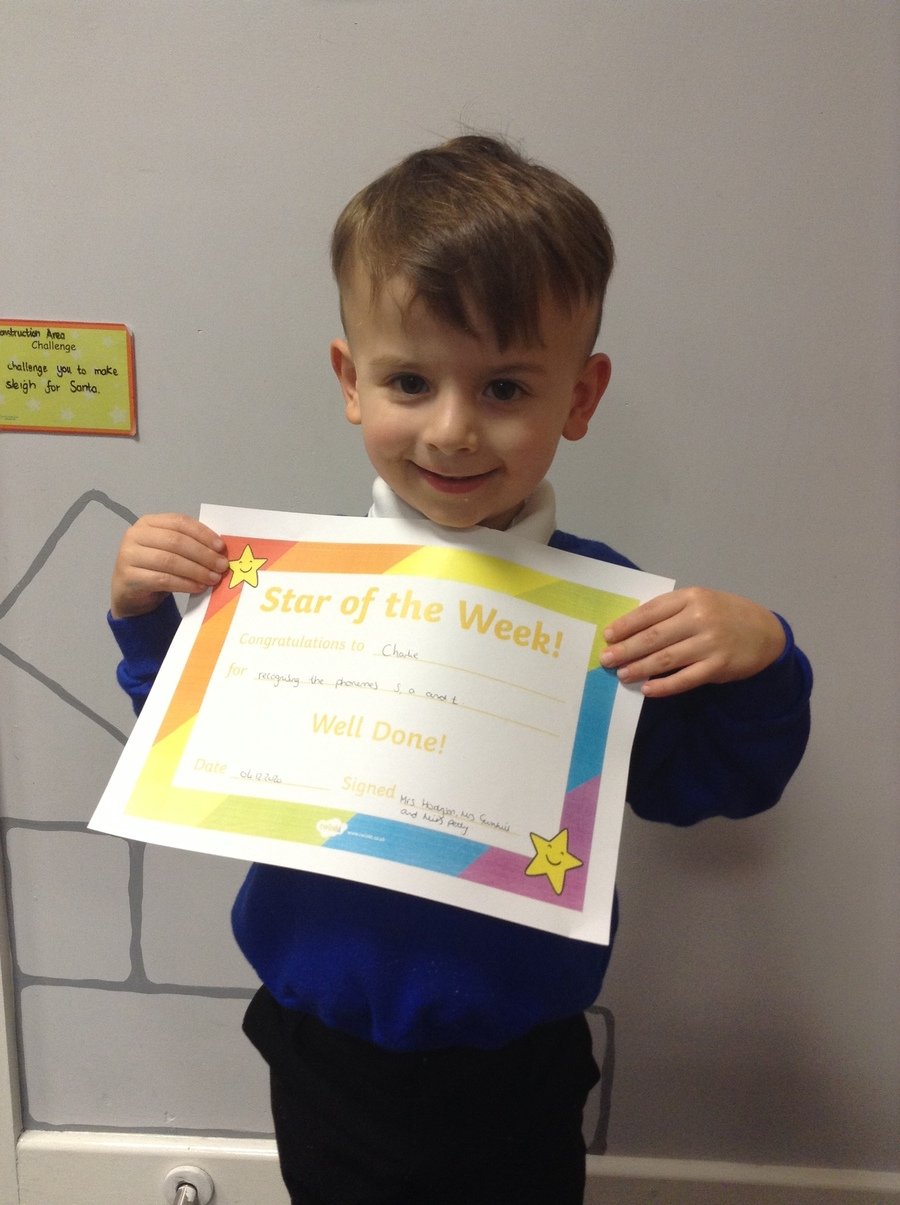 Star of the Week
20.11.2020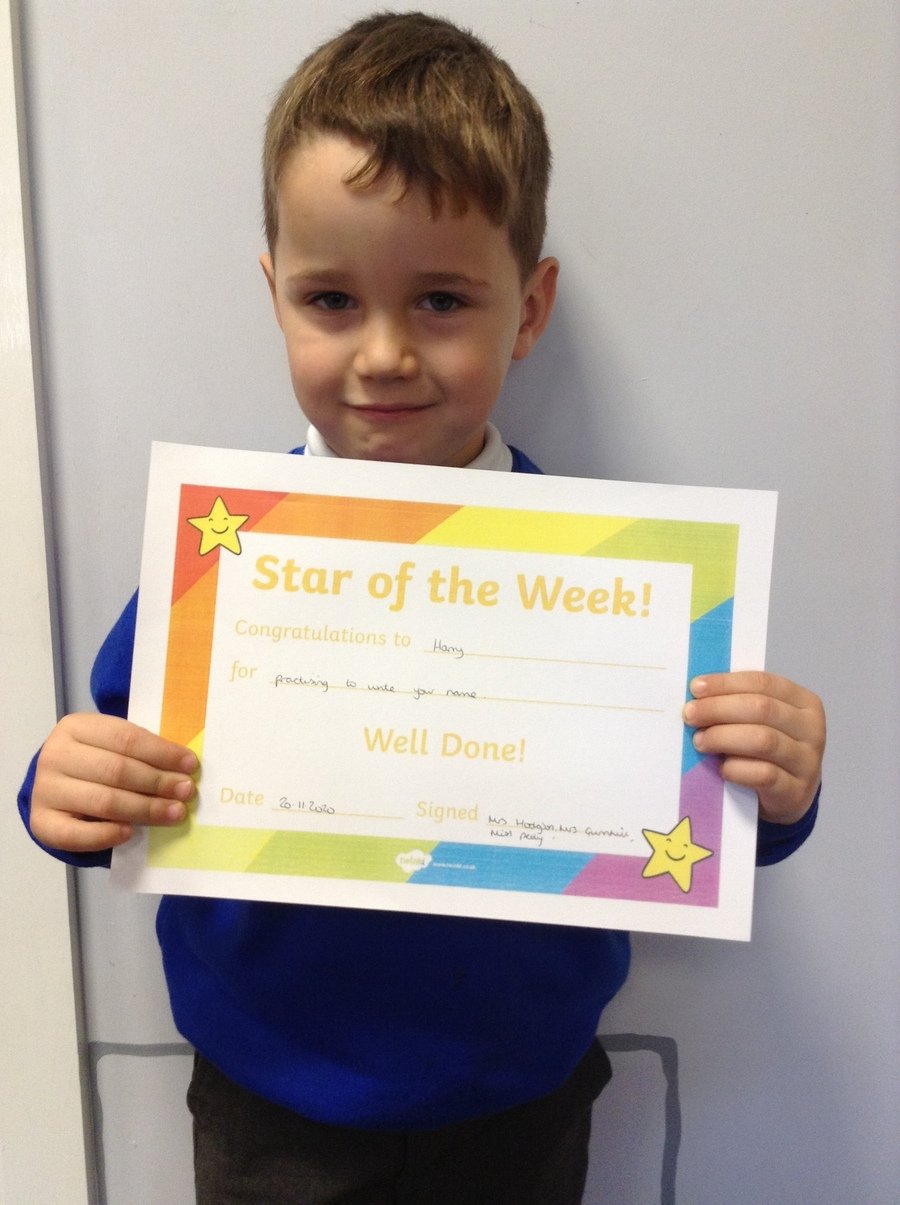 Star of the Week
13.11.2020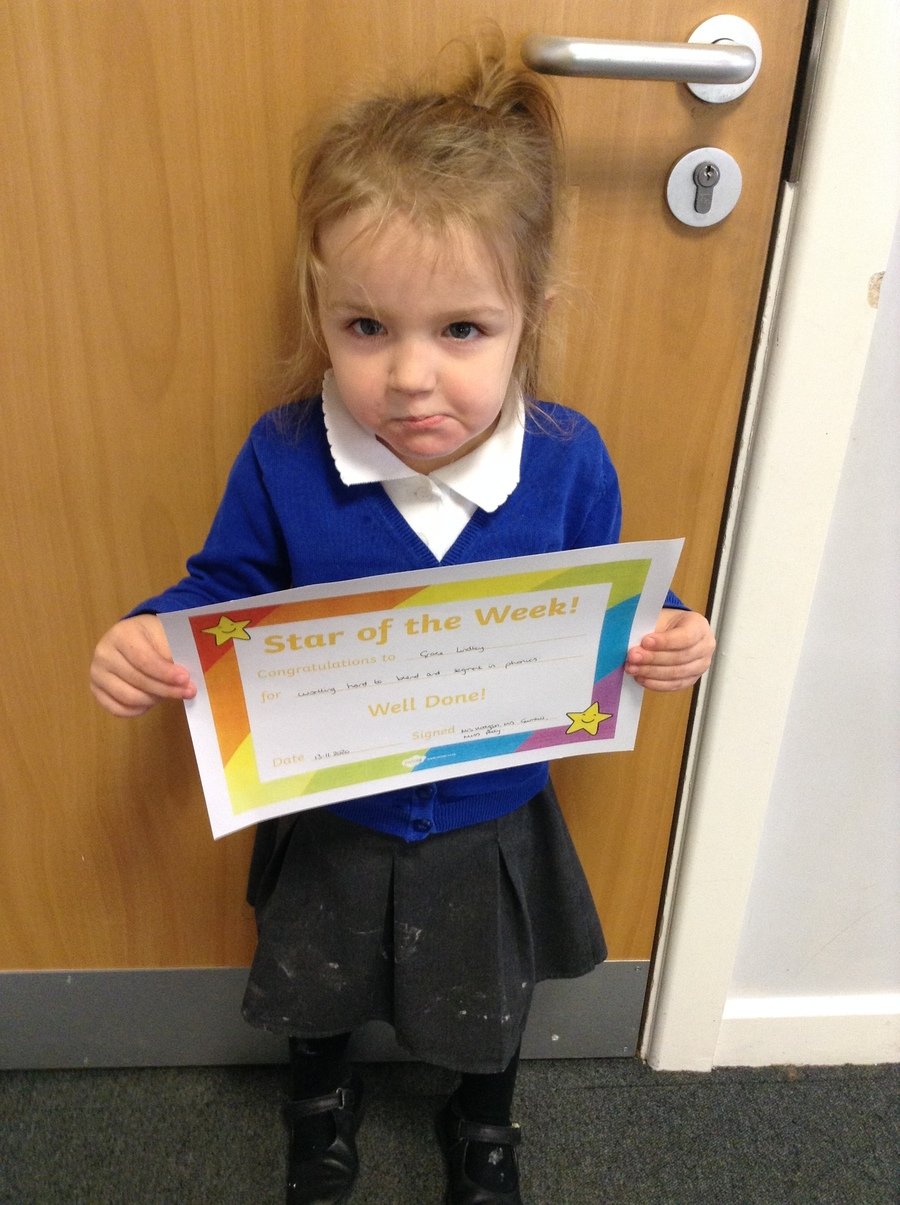 Star of the Week
23.10.2020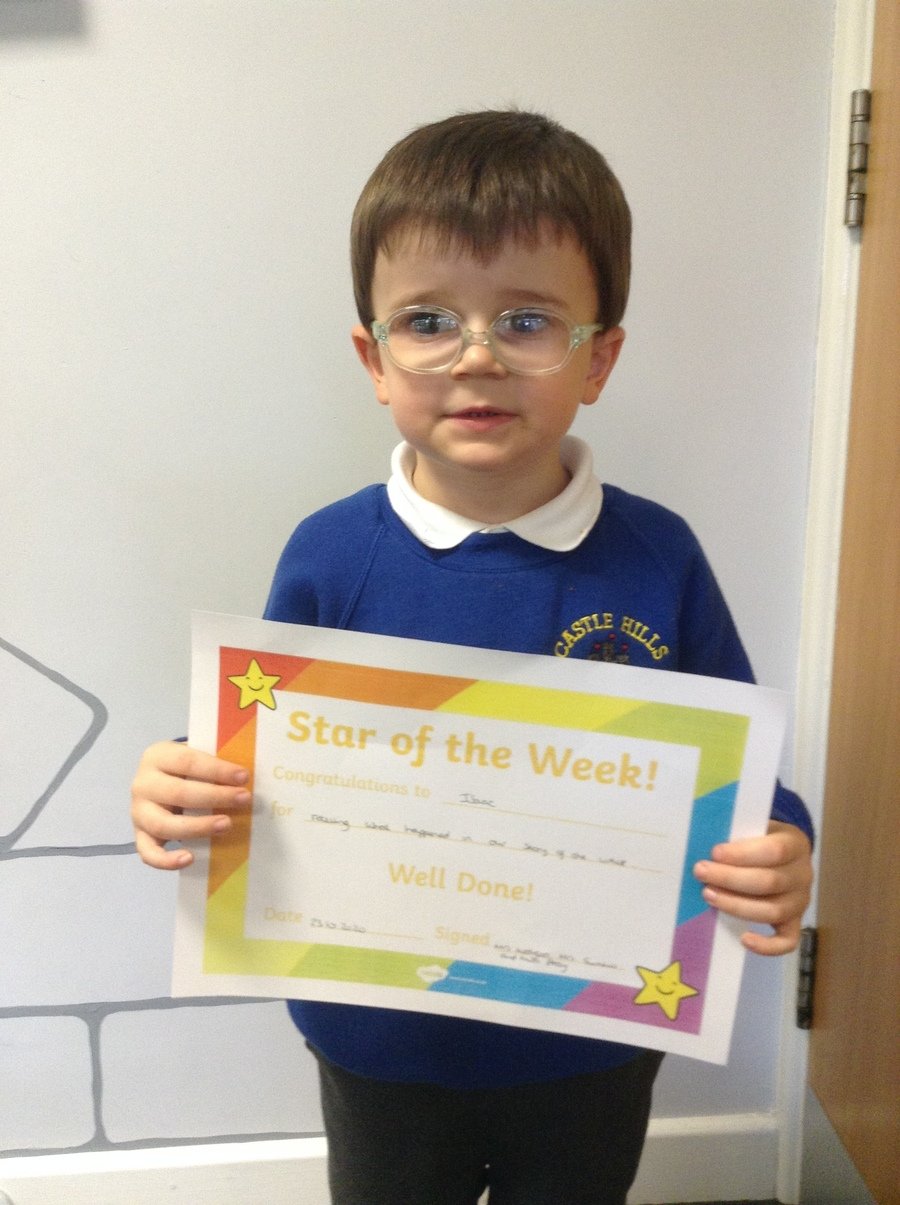 Star of the Week 16.10.2020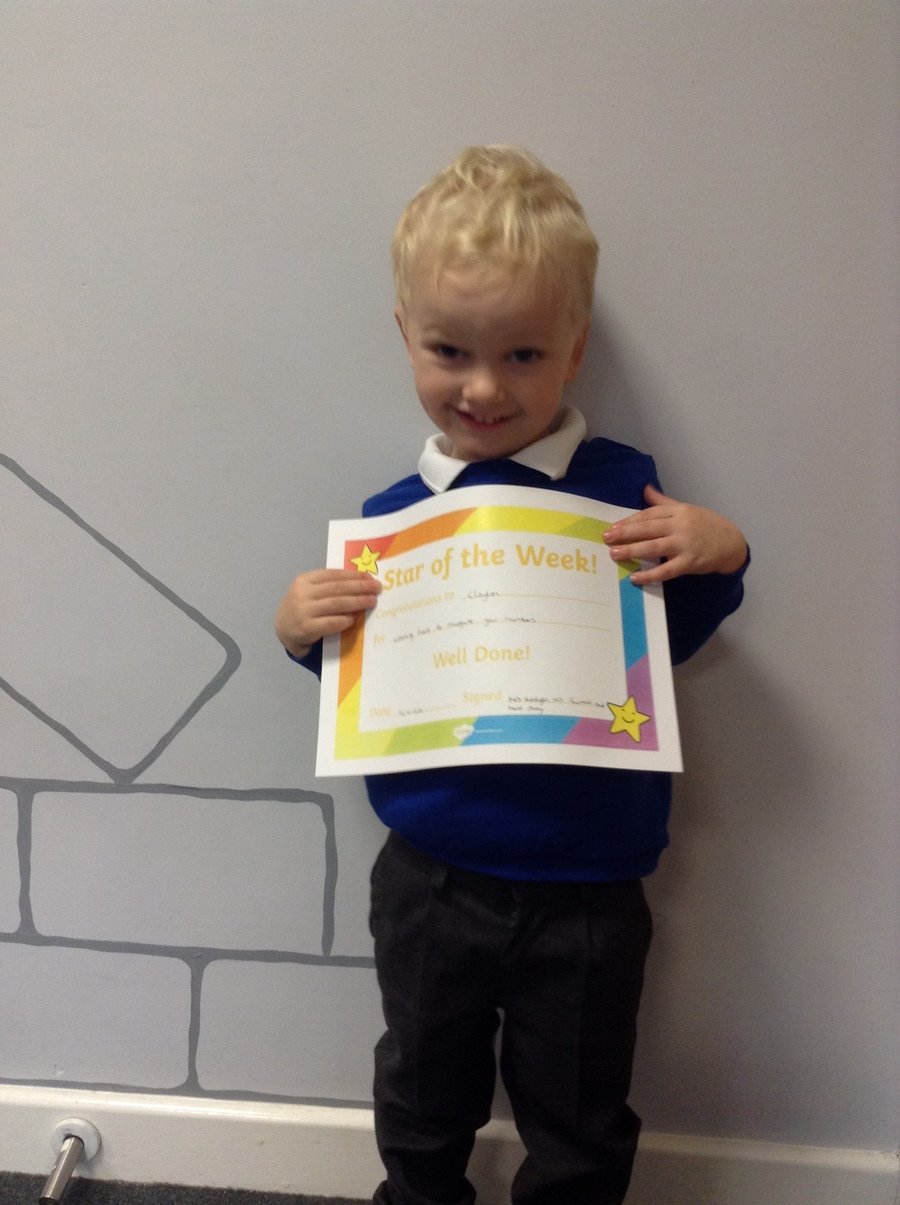 Star of the Week 18.09.2020