Welcome from the Foundation 1 Team
Traditional Stories
Welcome back! We hope you have had a fantastic and well deserved break! We are looking forward to a fun packed term learning all about traditional stories and meeting our new children who are starting in January!
Our topic this term will be 'Traditional Stories'.
We are going to take a stroll through the big fab books. The children saw the bear and we went on a hunt!
Where are you going to boys and girls? Through a long magical path to meet the characters from enchanted lands.
On goes the children through their magical maths, learning all about numbers and practising their counting skills.
Quick as a wink we will be learning our letter sounds!
All will not be quiet in our nursery, as we will be learning many things!
Take a look at our curriculum map to have a greater insight as to what we will be learning throughout the term!
Nursery Curriculum Map Spring Term.pdf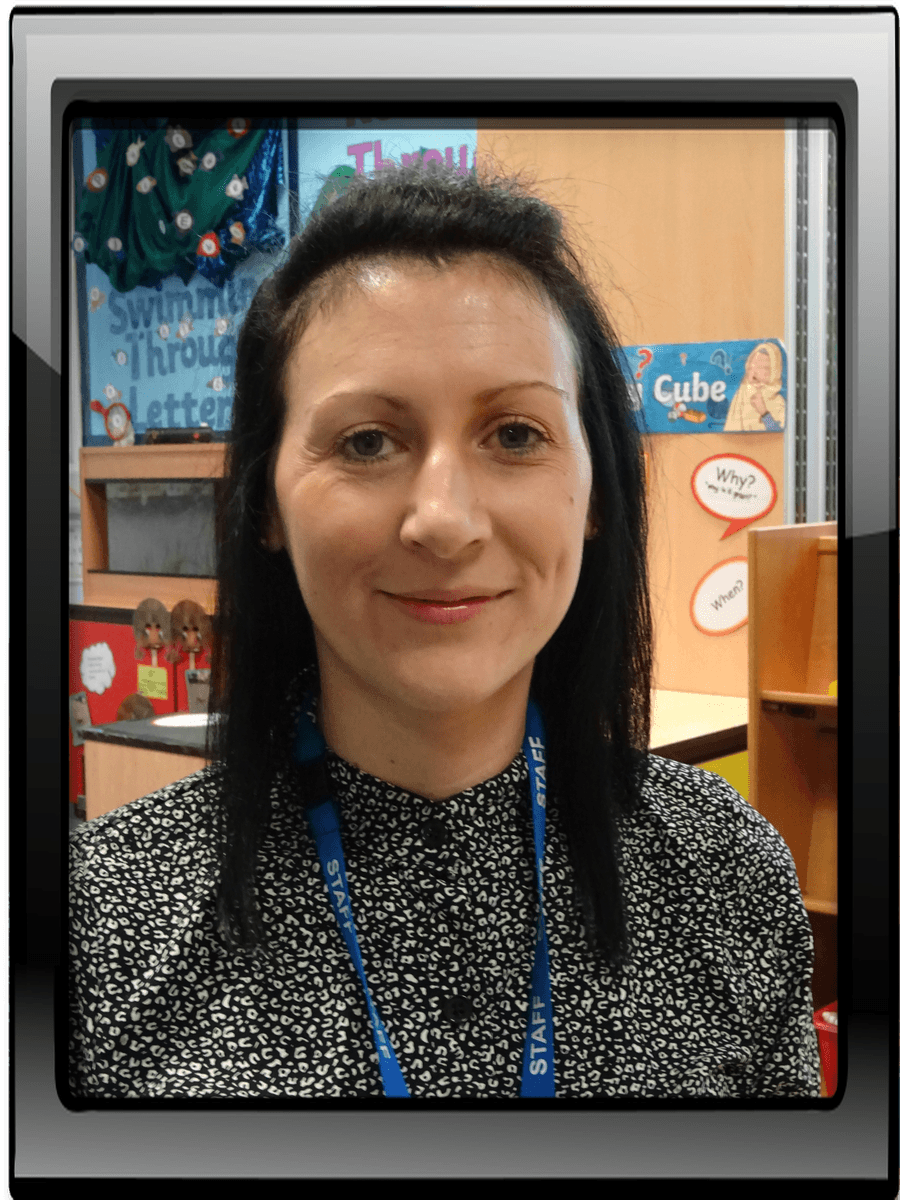 Mrs Hodgson
Class Teacher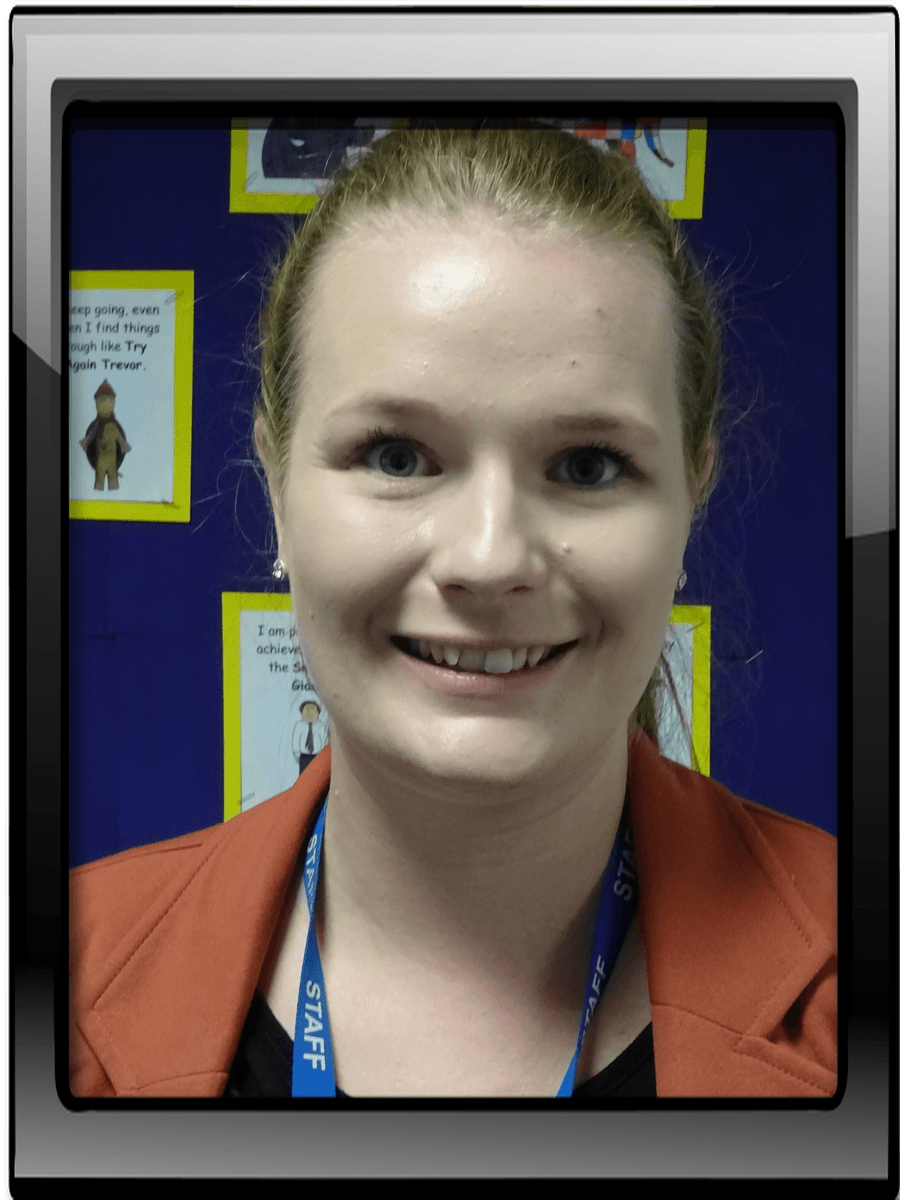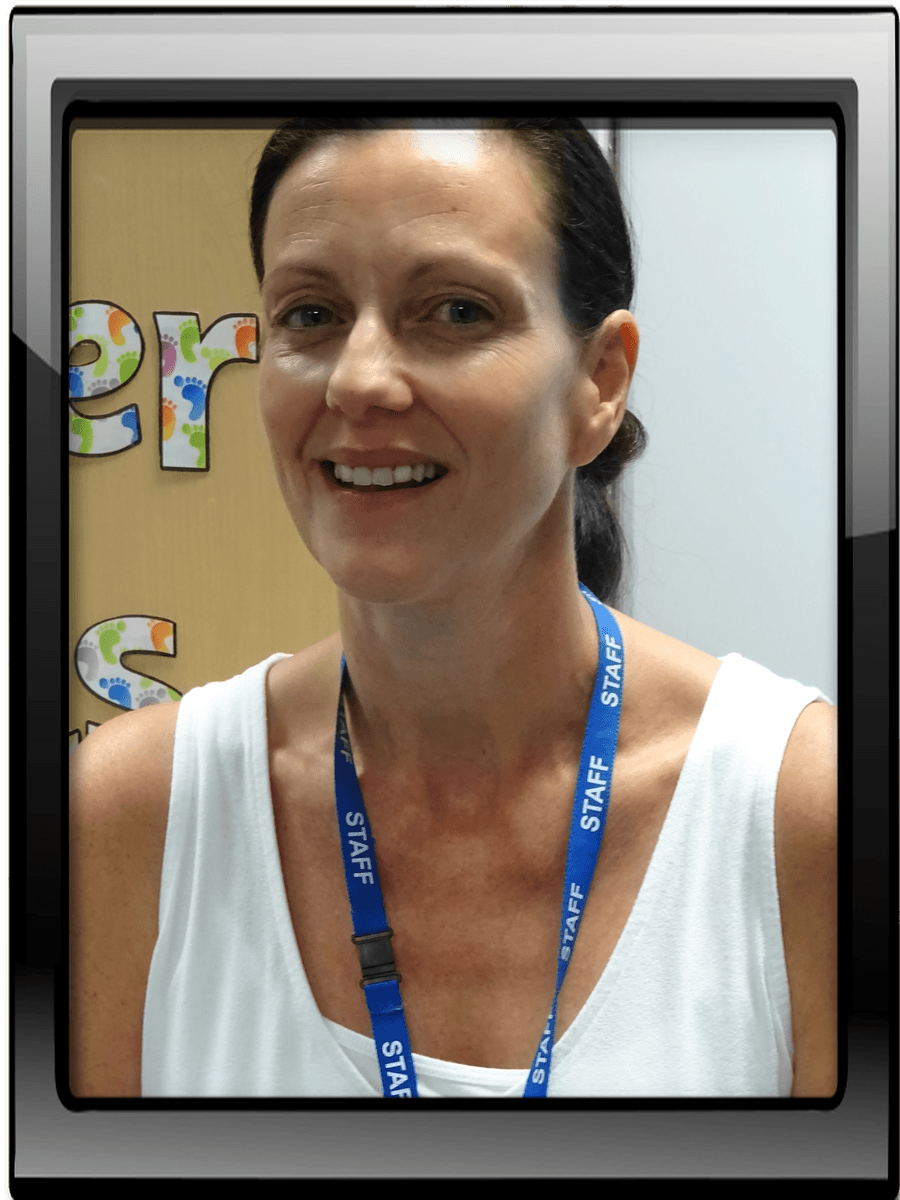 Mrs Gurnhill
Nursery Nurse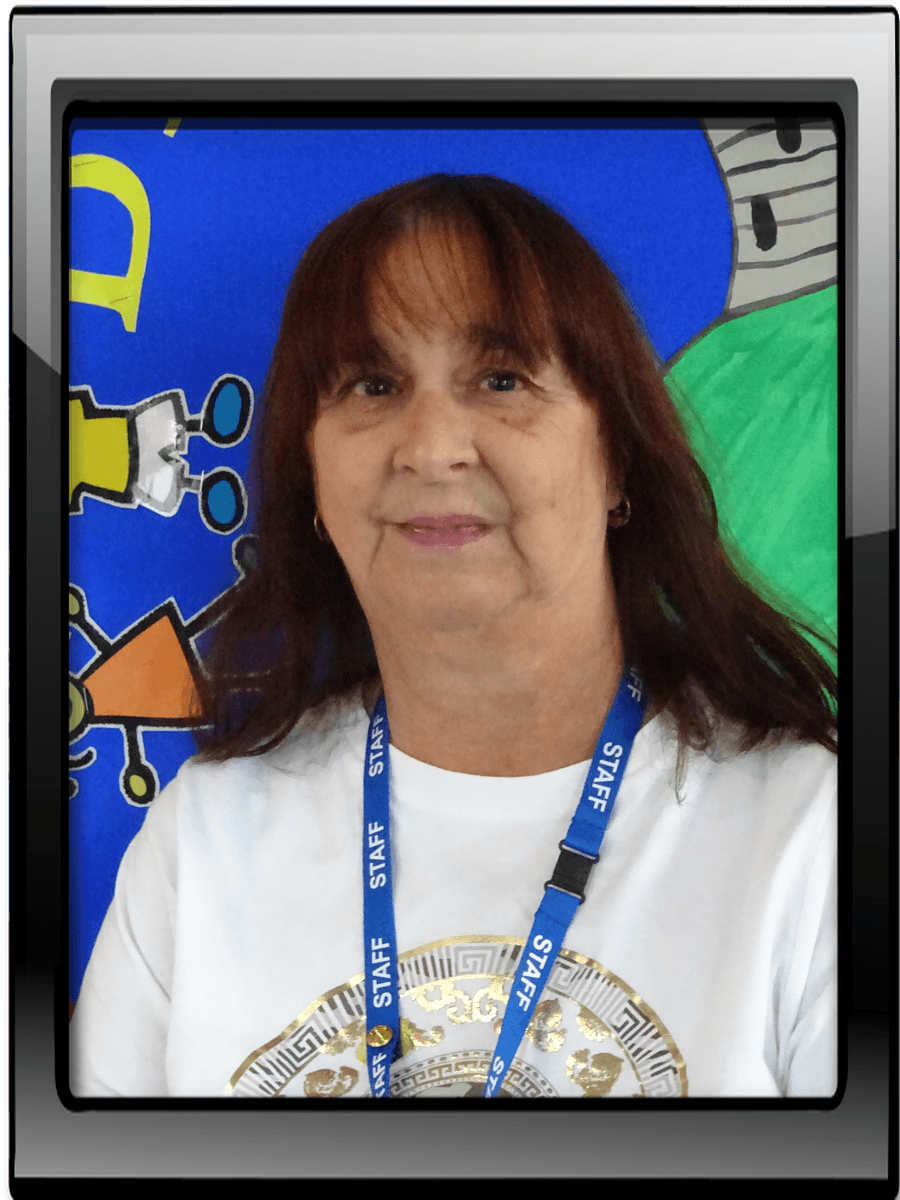 Take a look at our Nursery Learning Environment!
Star of the Week
11.12.2020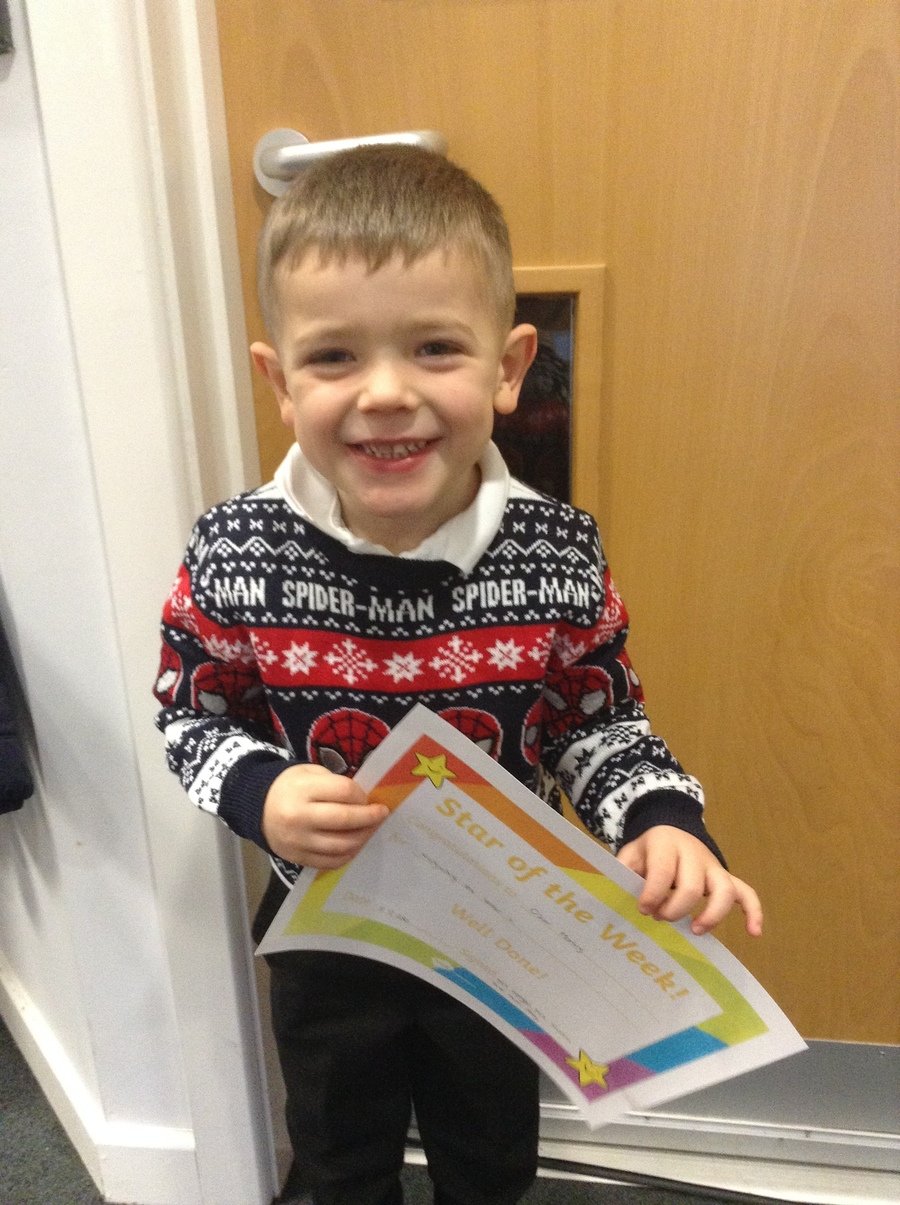 Star of the Week 04.12.2020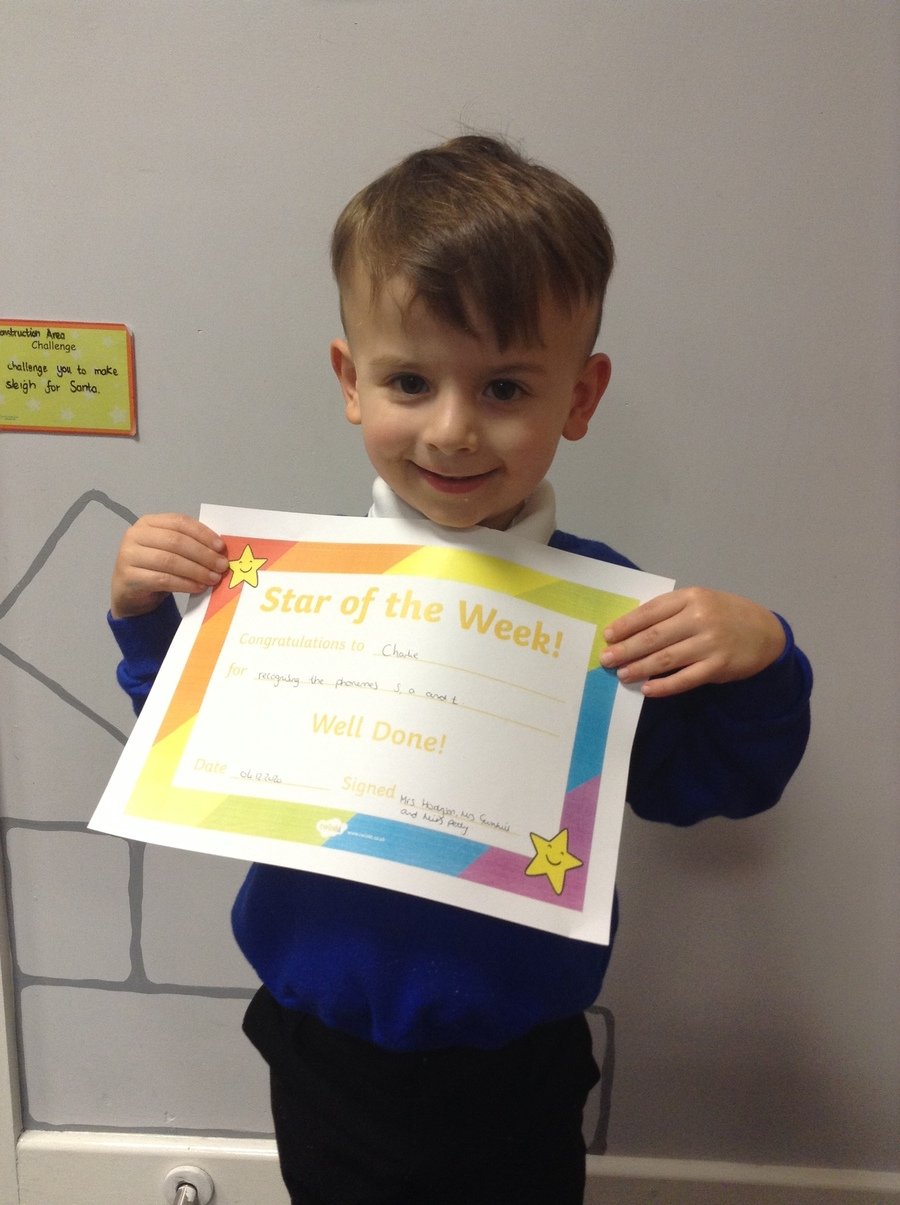 Star of the Week
20.11.2020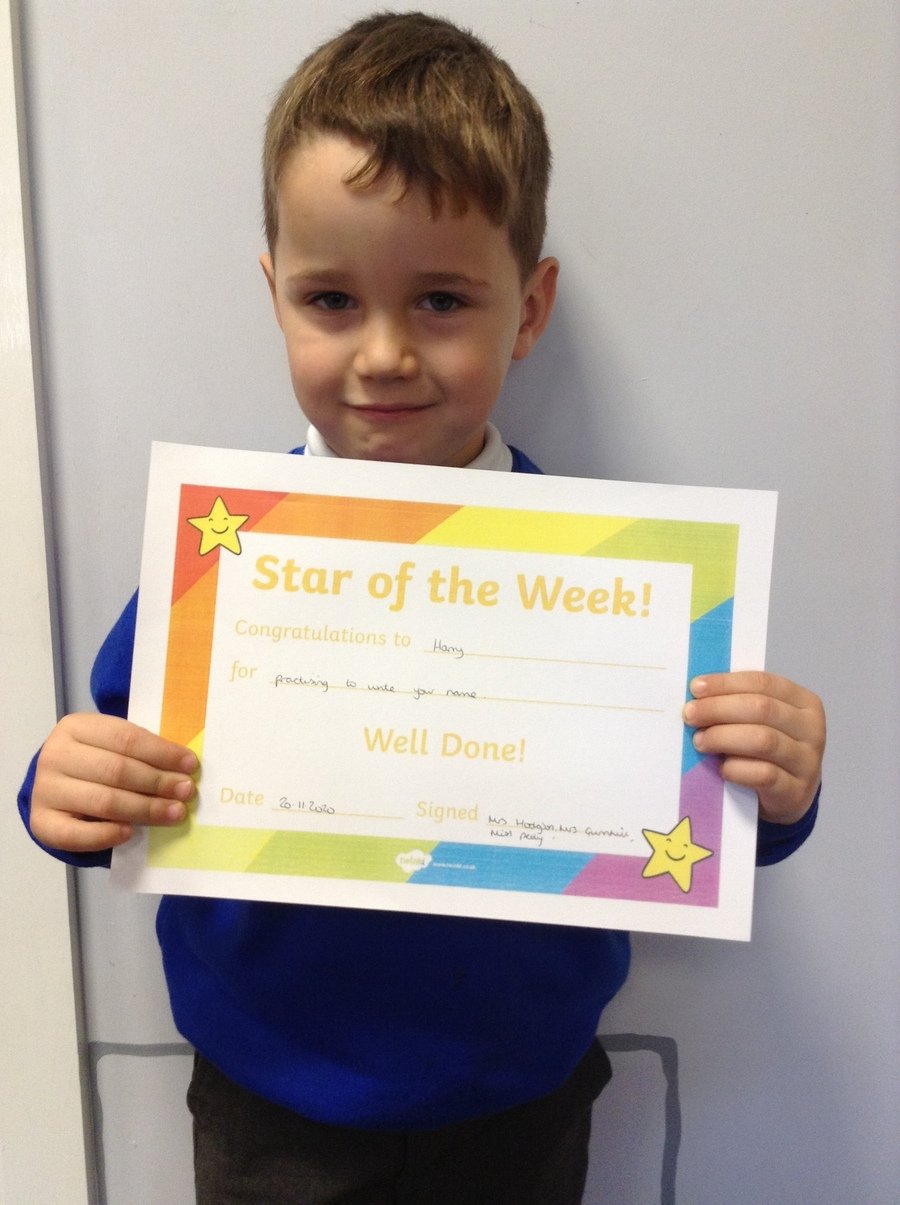 Star of the Week
13.11.2020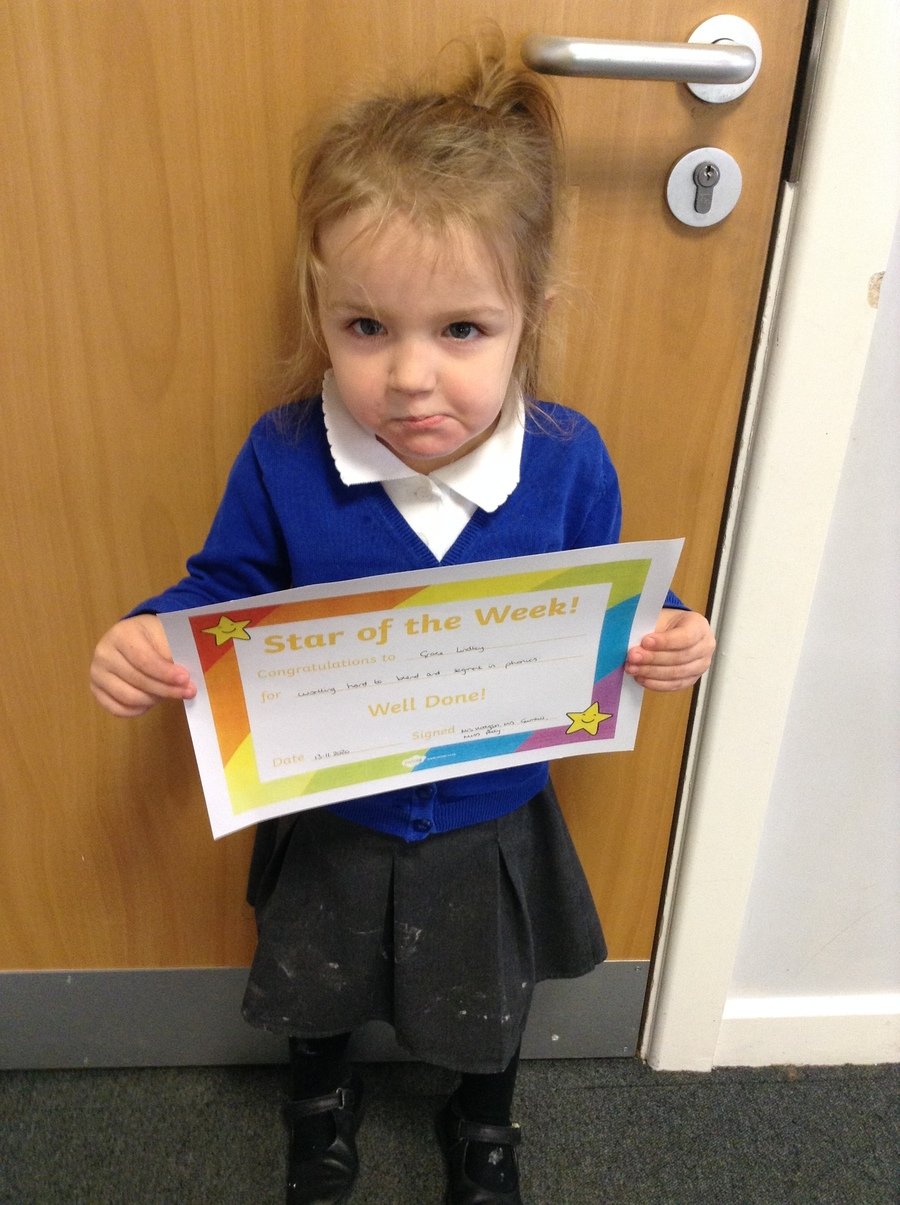 Star of the Week
23.10.2020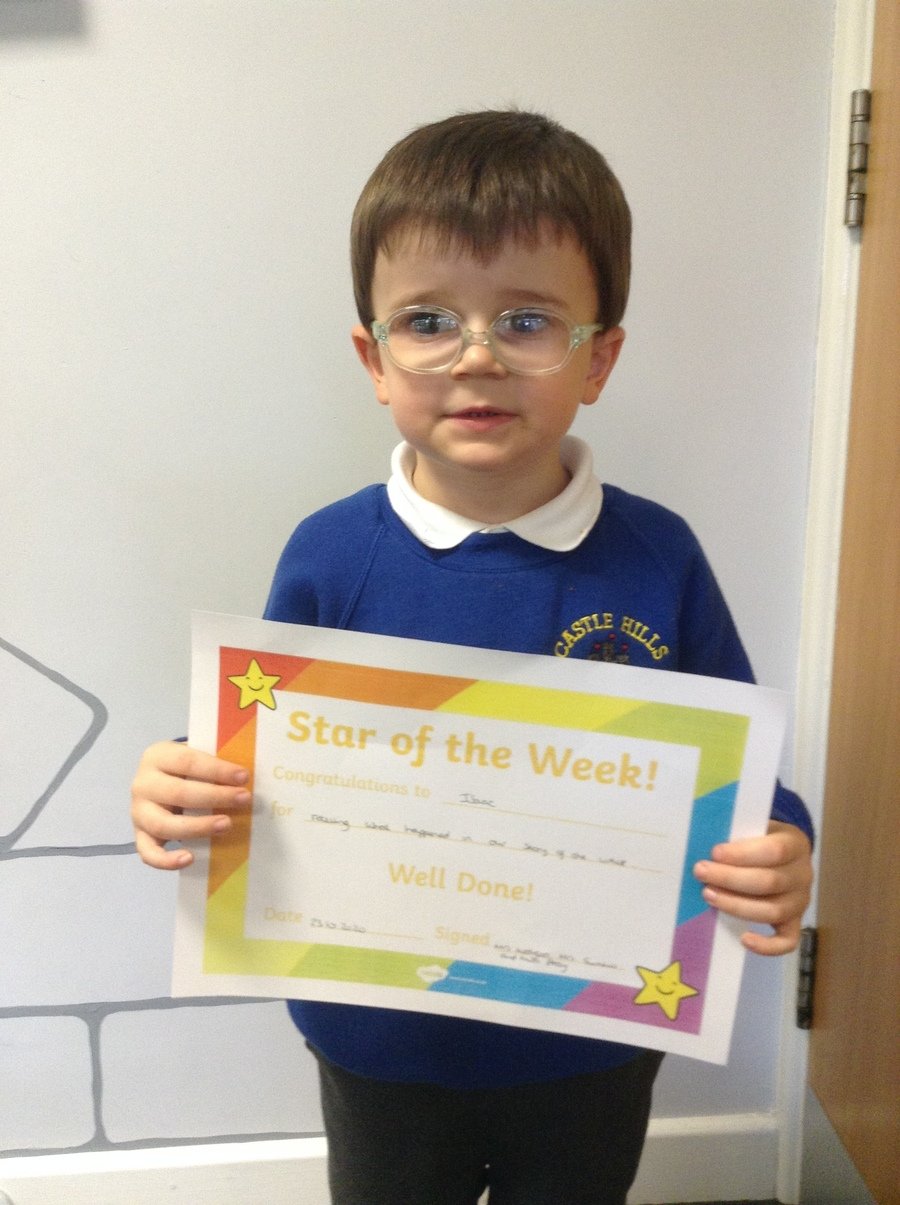 Star of the Week 16.10.2020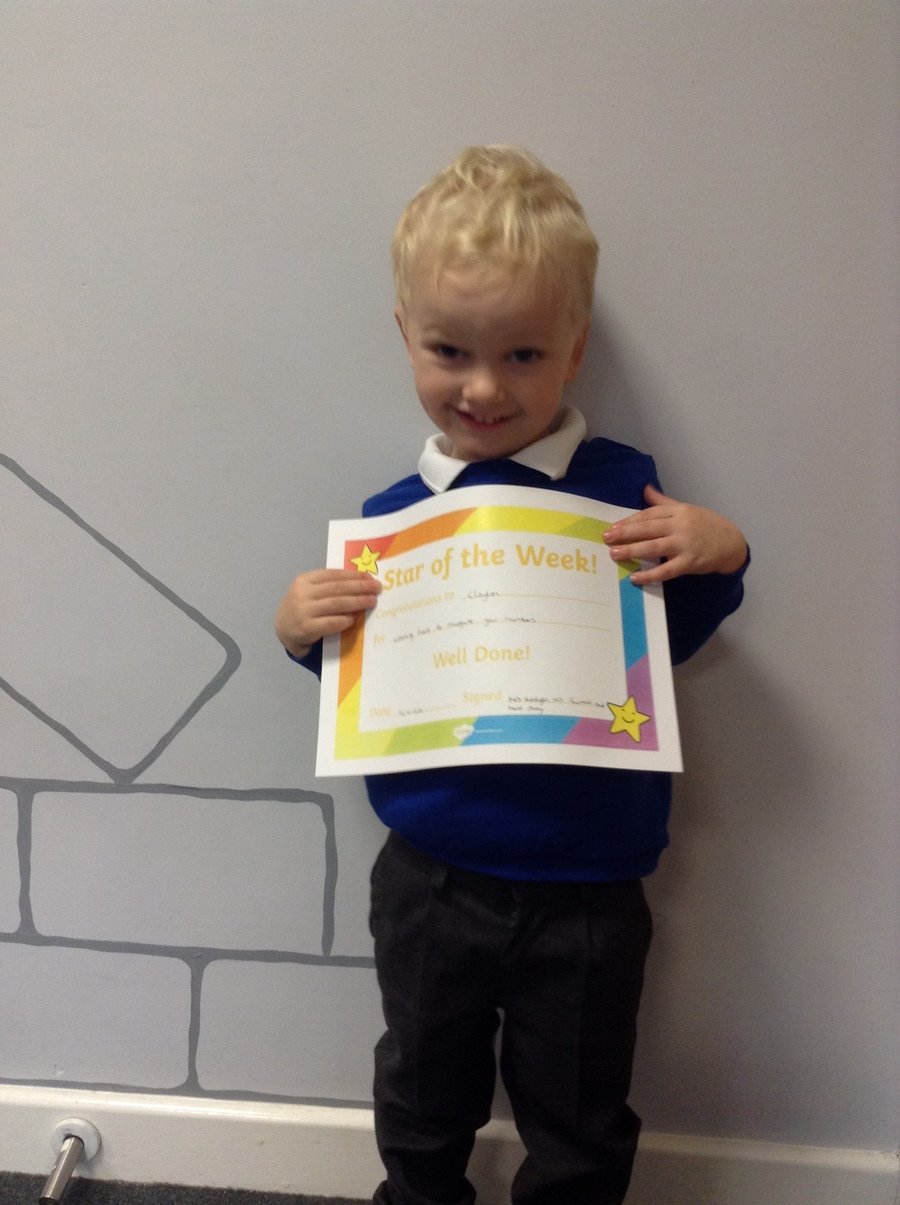 Star of the Week 18.09.2020