Class 5/6T
Welcome from the
5/6T Team
I hope you have had an excellent Christmas and New Year and are refreshed ready for the spring term! Our topic this half term is 'Tudors' so, get ready to be whizzed back in time all the way to 1485. WOW, that is a long time ago. We will look at all the monarchs and their crazy time in power, from henry III and all his wives to Bloody Mary.
Our class book this term is – 'Divers Daughter by Patrice Lawrence', which will hopefully spark our imaginations when we write our own Diary entries from henry's wives and create your own newspaper article around the Tudor activities and shenanigans.
The spring term will see us focussing on the mastery of fractions, decimals and percentages. We shall also continue to improve our mental maths and reasoning skills. Maths mastery challenge (Zero the Hero) will continue where children will solve problems and equations and earn themselves a circular treat!!!!
So here we go. As we take the plunge into the bloody, gory Tudor times.
See our Spring Term Curriculum Map Curriculum map 5-6T - spr - 1.pdf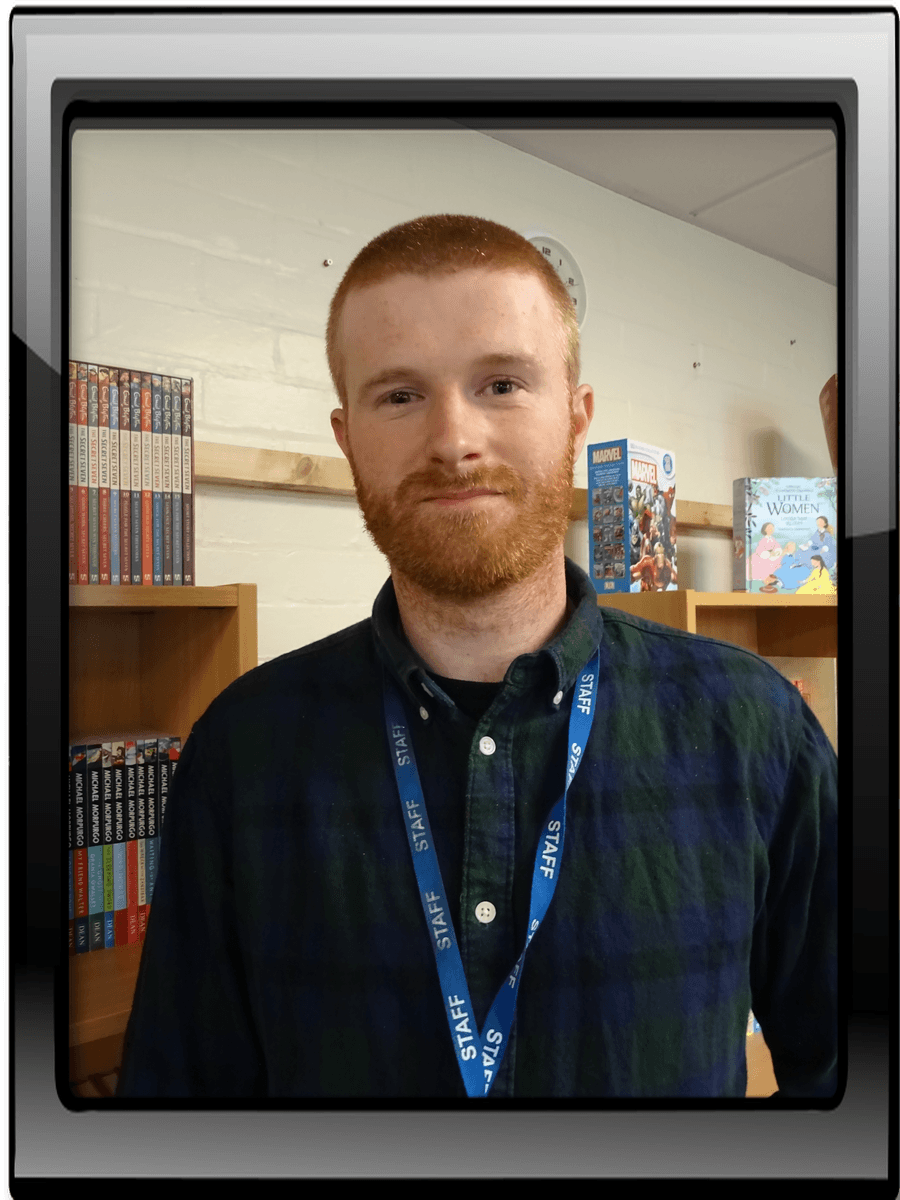 Mr Thompson
Class Teacher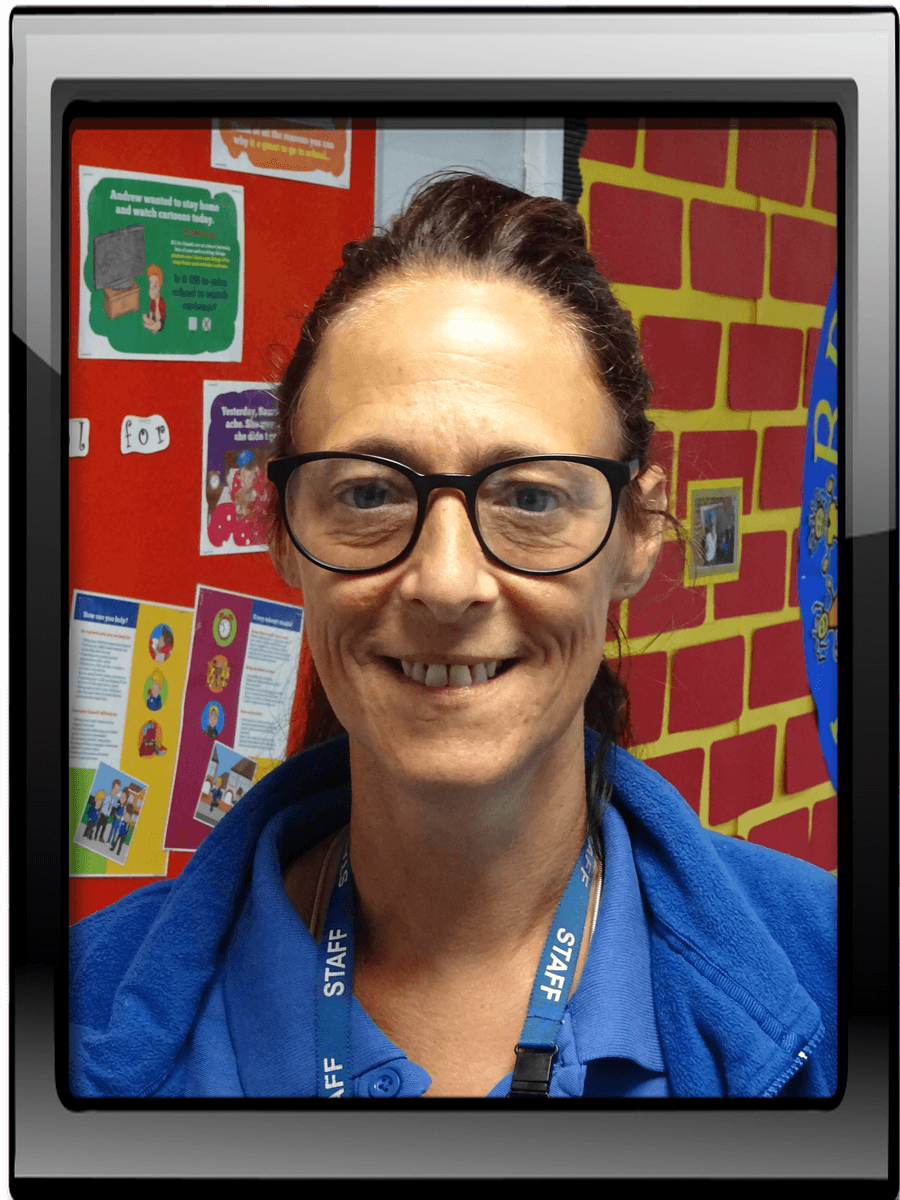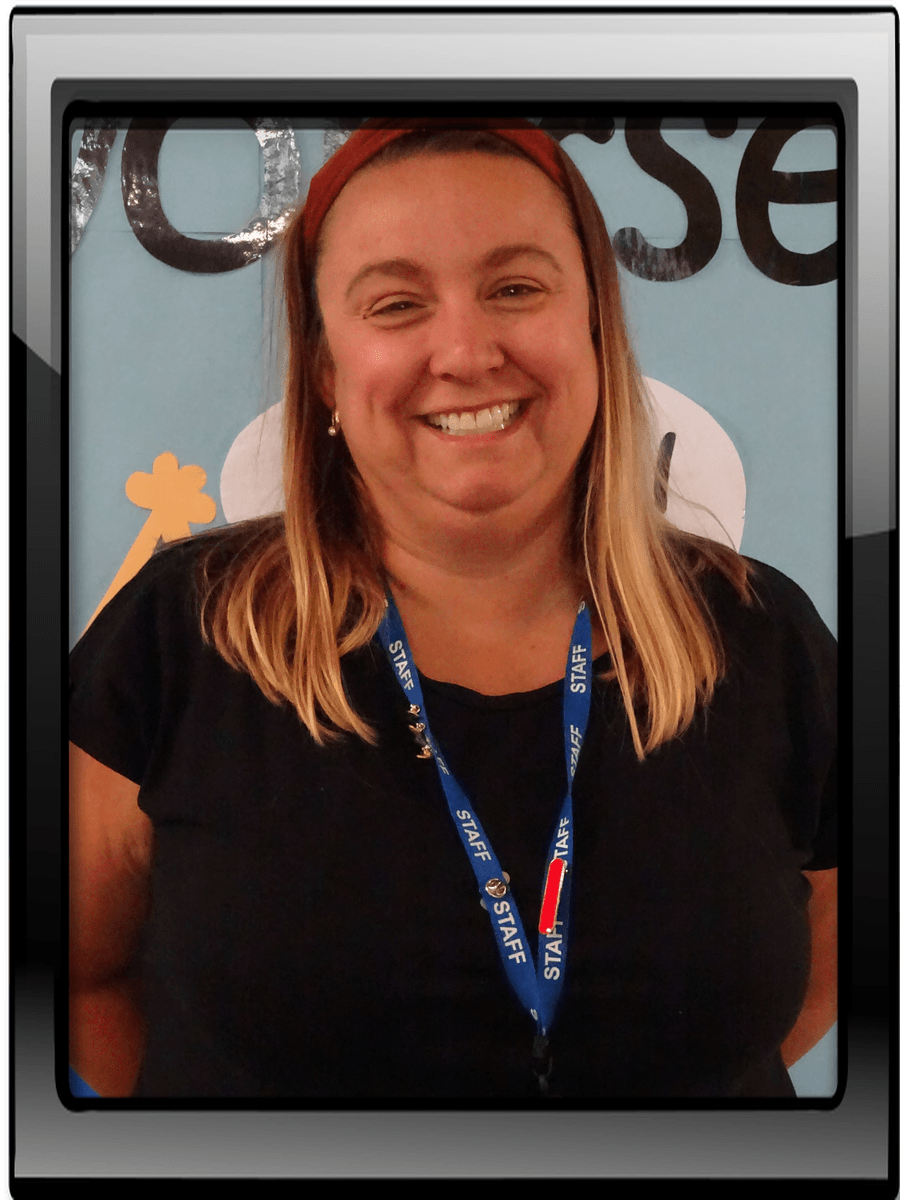 Mrs Sowerby
Class Support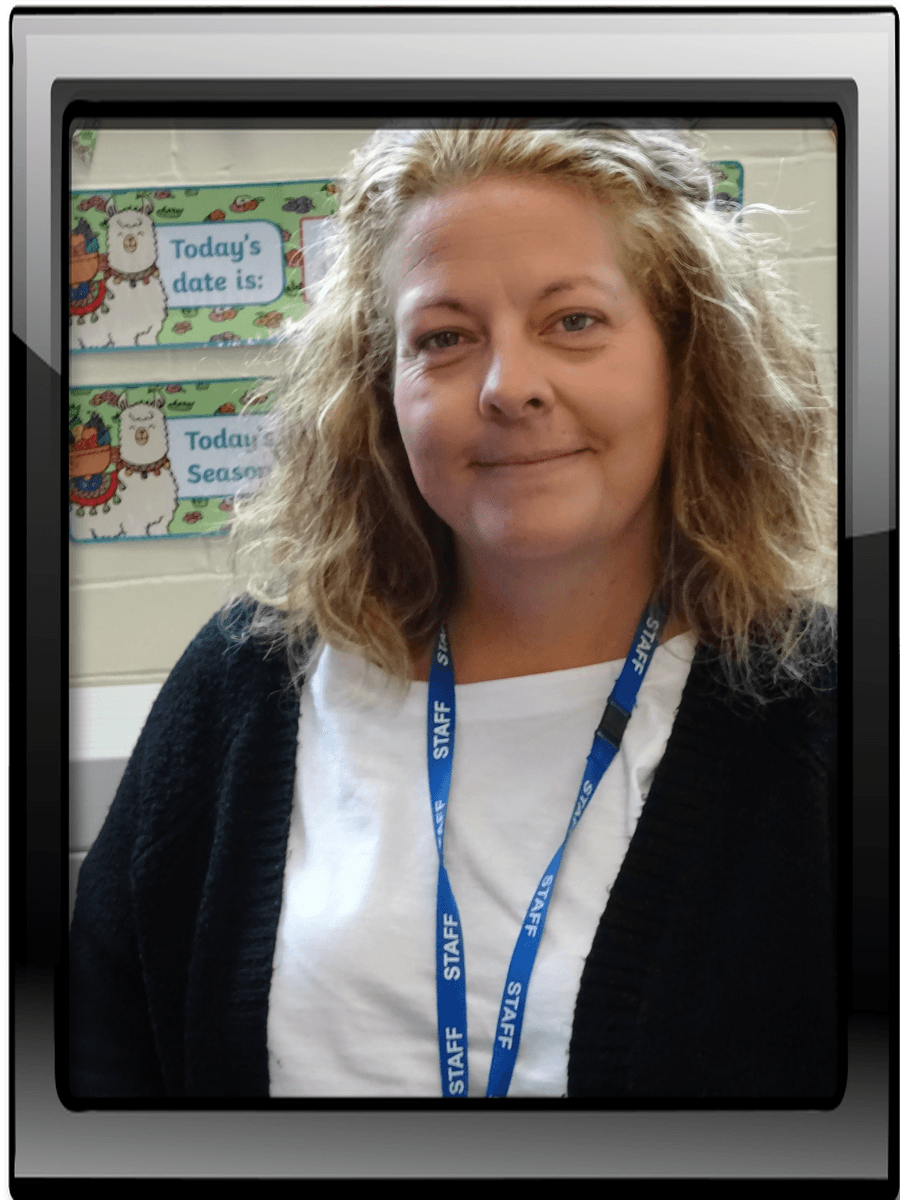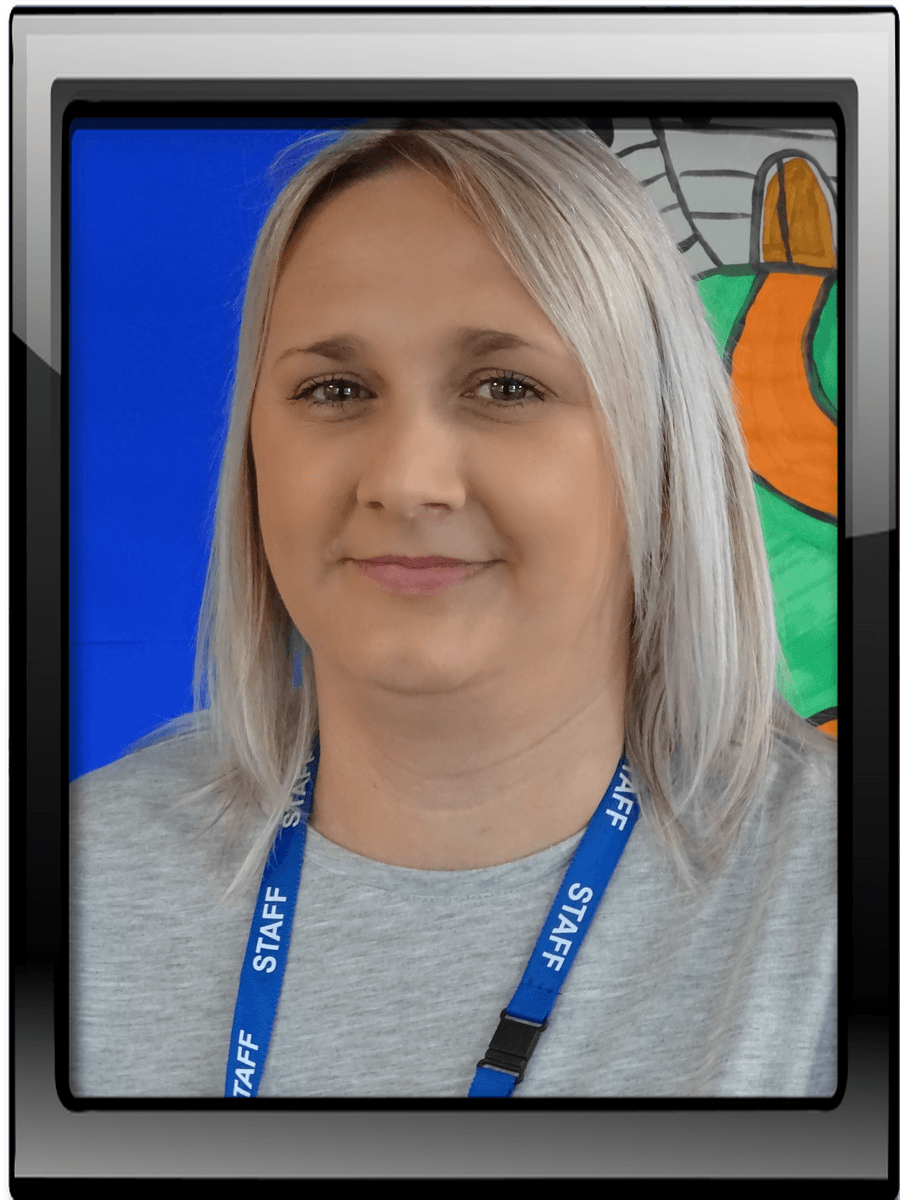 Mrs Stanley
Class Support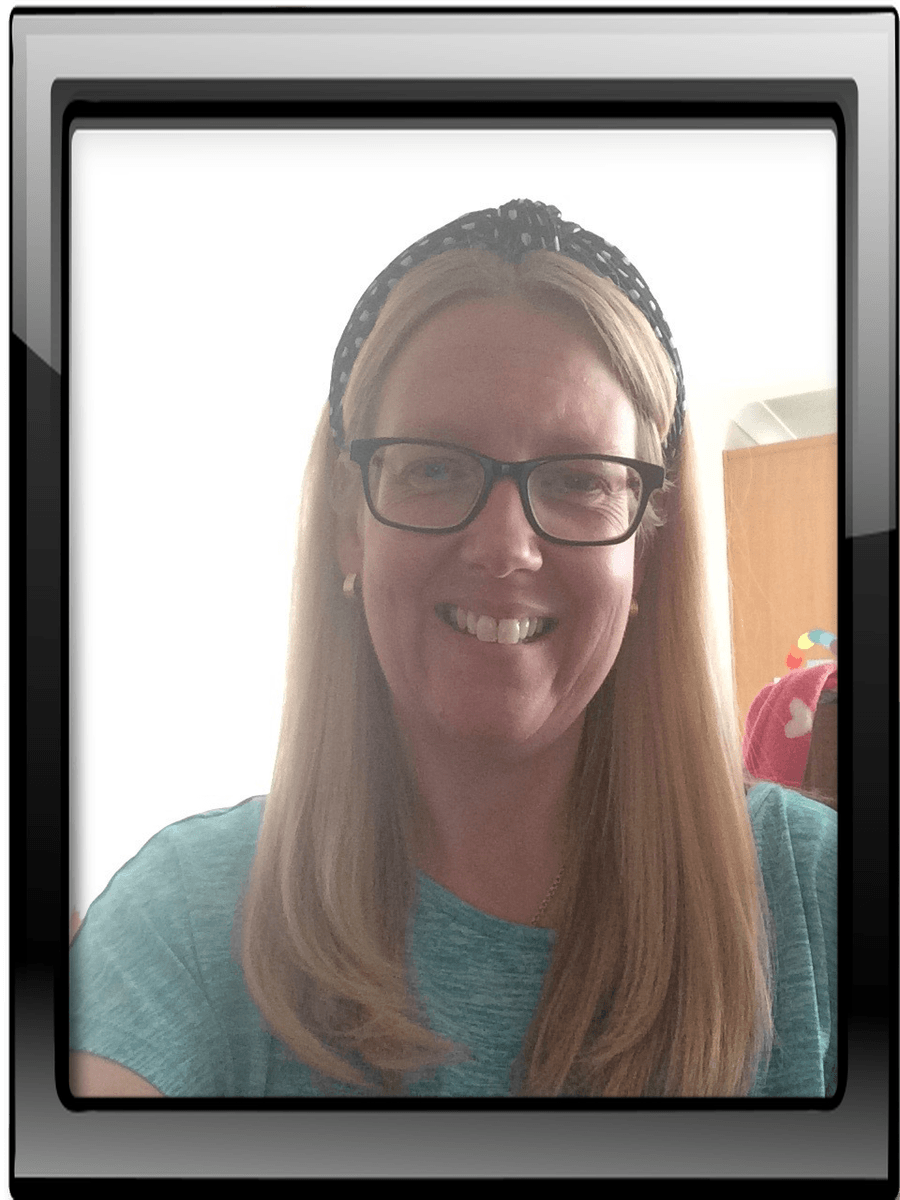 Miss Fevre-Chambers
Class Support