Class 5/6T
Welcome from the
5/6T Team
Well come back to school, hope you have had a great break and found many Easter eggs!
We have an exciting summer term, we will be launching the term with our brand new topic, SPACE. We will put on our science caps and delve further into space, create our own rockets and trying to answer that famous question! Are aliens real?
Our class novel this term will be a well-known vintage classic. The war of the worlds – H.G. Wells. We will be creating our own Adventure story, set in space. Write a biography on Neil Armstrong's life and create our own instruction on how to create a toy rocket.
In maths, we will focus on decimals and percentages. We shall also continue to improve our mental maths and reasoning skills. Maths mastery challenge (Zero the Hero) will continue where children will solve problems and equations and earn themselves a circular treat!!!! As well as consolidating these skills with a Maths at the movies themed day!.
So get your Space rocket ready, as we blast off into another term.
See our Summer Term Curriculum Map - Curriculum map - 5-6T Summer 1.pdf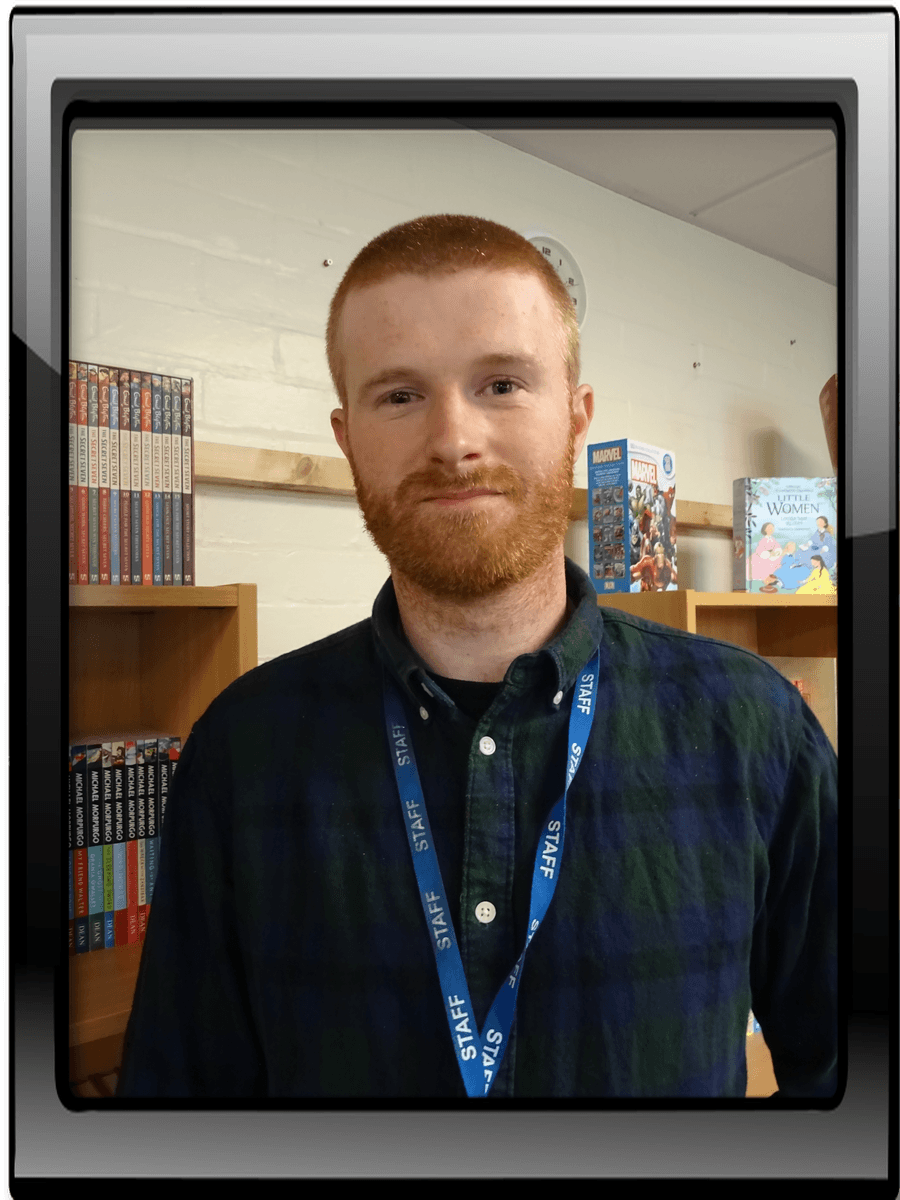 Mr Thompson
Class Teacher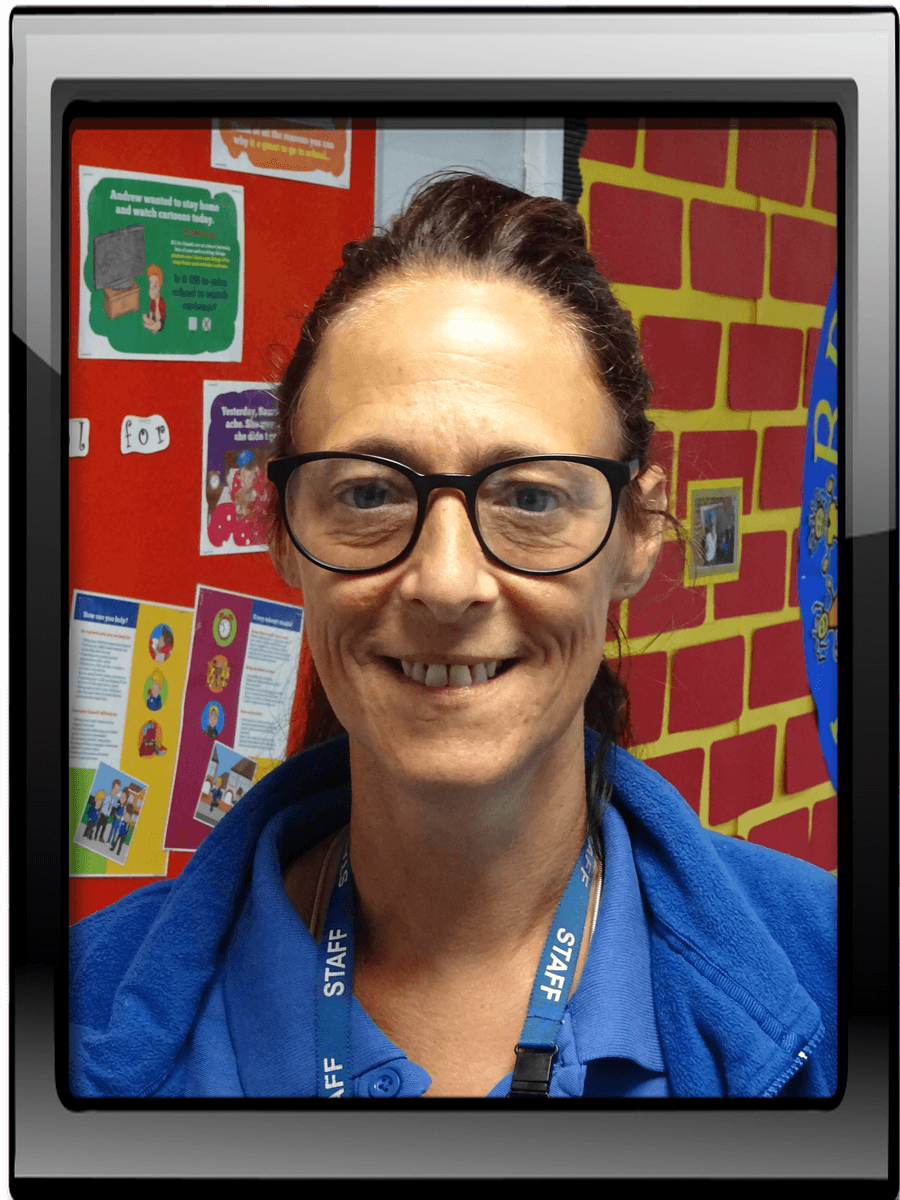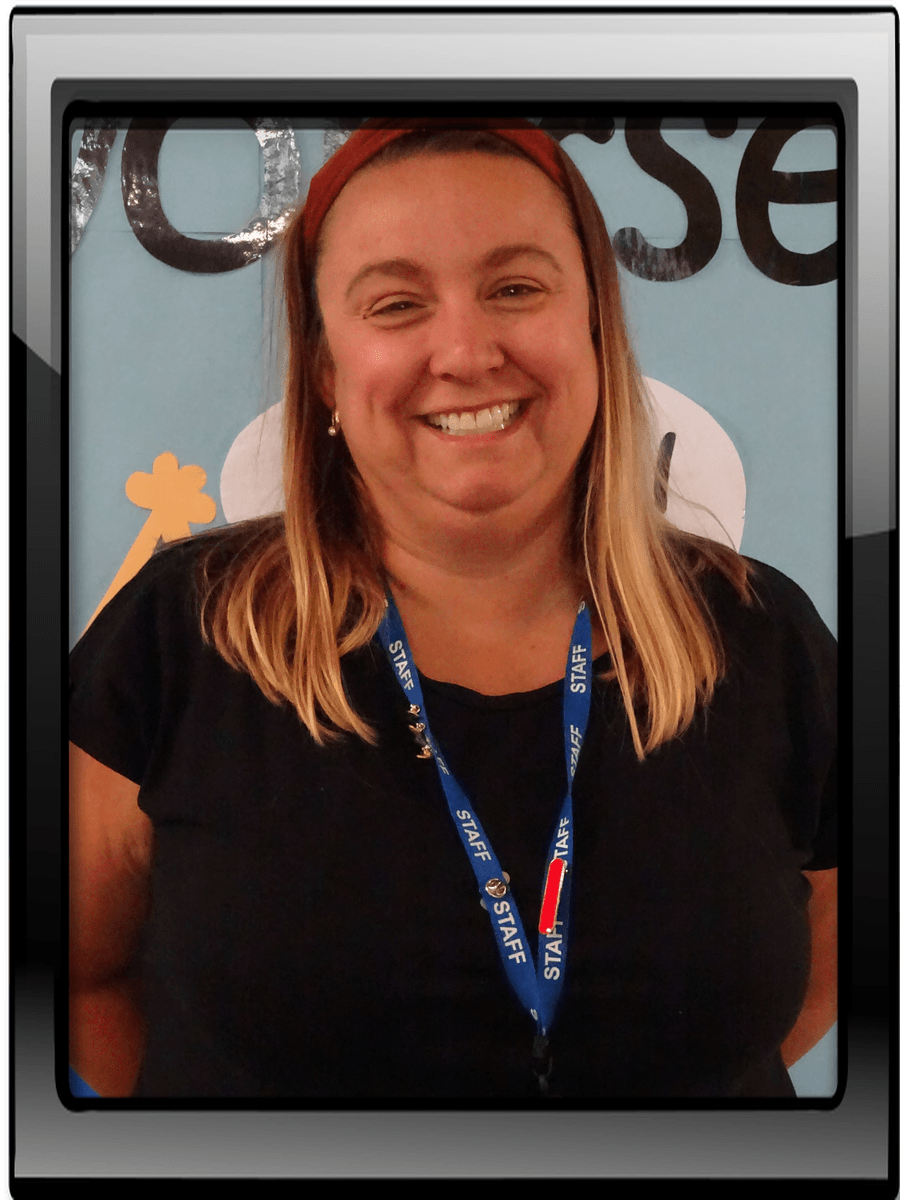 Mrs Sowerby
Class Support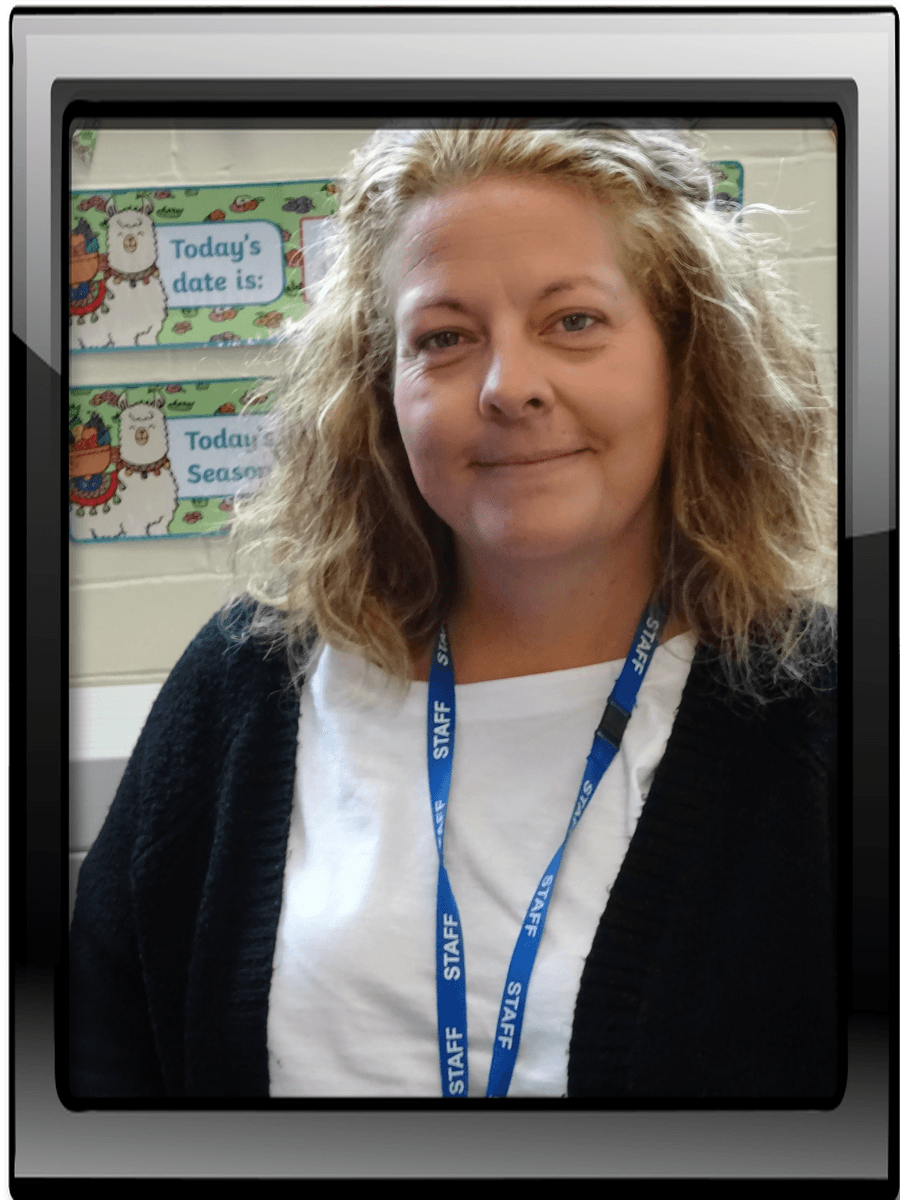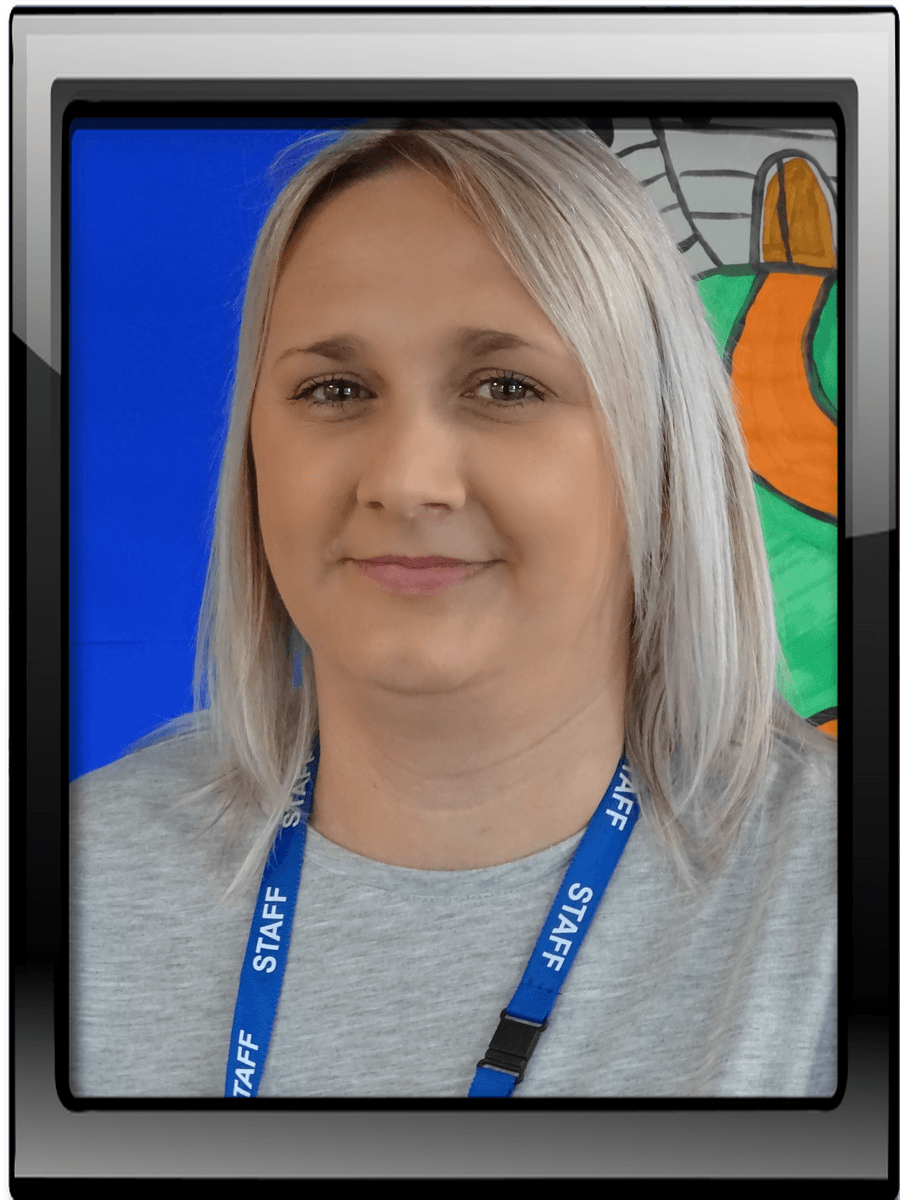 Mrs Stanley
Class Support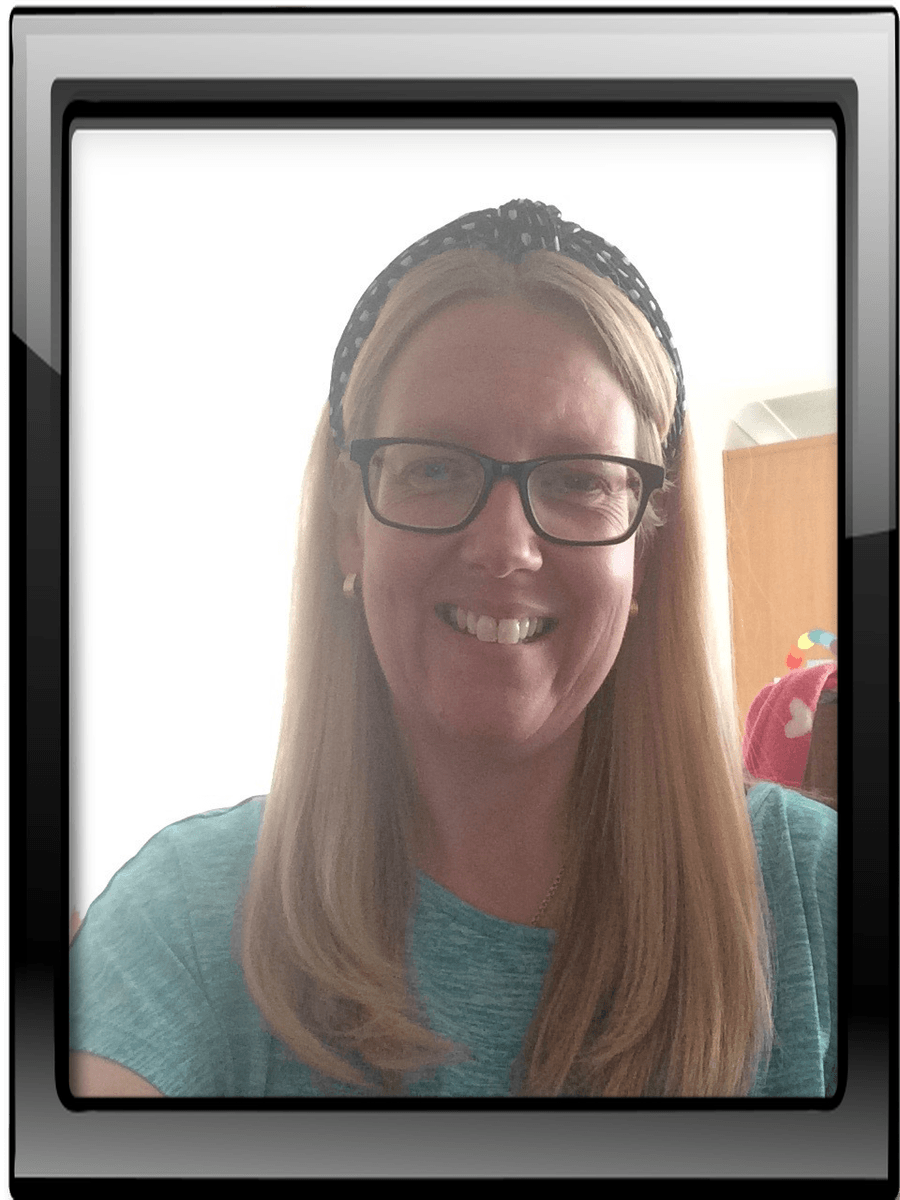 Miss Fevre-Chambers
Class Support