Doncaster Families Information Services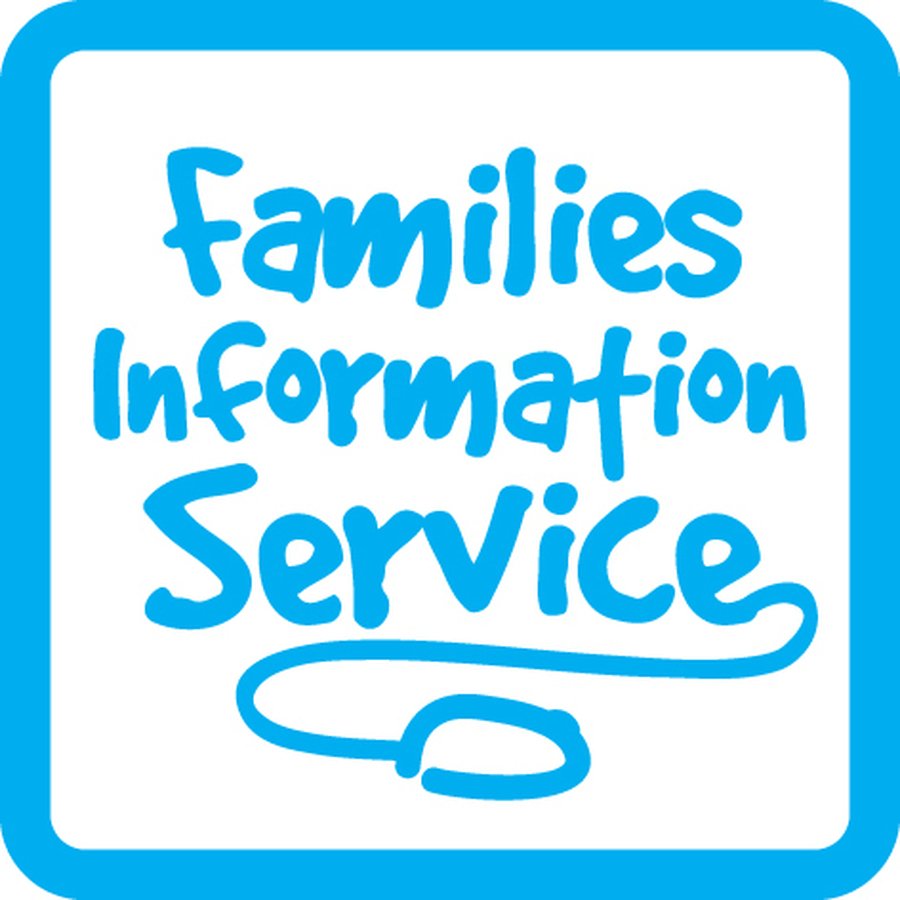 The Families Information Service is a directory of all the services in Doncaster that can be used when you work with families. It is also available for parents or young people to use themselves, when facing almost any family problem, large or small. From day care and early learning to schools and alternative education; from midwifery and health visiting to mental health, and from advice on parenting to family support and adult learning to employment opportunities.
The Families Information Service is designed to promote Principle 1 of Early Help, where parents are seen as children's first source of support.
As from September 2017, the Families Information Service has been upgraded to be quicker and easier to use, and searchable by location and need or issue.
Visit: http://www.doncaster.gov.uk/services/schools/families-information-service-fis
for further information
You can contact the Families Information Service via:
Freephone: 0800 138 4568, operates Monday to Friday 9am to 5pm, outside of these hours there is an answer phone service
Telephone: 01302 862136 / 73523
Email: fis@doncaster.gov.uk - all queries will be responded to within three working days.
Web:www.doncaster.gov.uk/fis
Doncaster Children's Services Trust
(from the Solihull Approach Series)